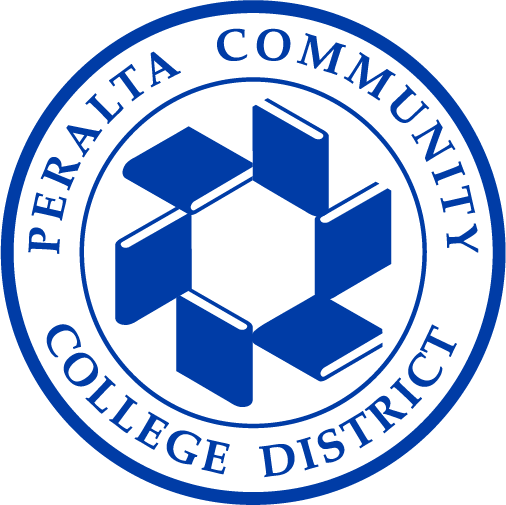 Dear Peralta Community,
Today, the jury trial for the murder of George Floyd concluded. In this case, the jury has found Derek Chauvin to be guilty of the charges of second-degree unintentional murder, third-degree murder, and second-degree manslaughter.
While this particular case has reached a conclusion, we want to acknowledge that pain and anguish of racism and violence against people of color persist. Our work to fight systemic racism, to create and foster social justice, continues.
Read More