Dear Peralta Community
I first want to say how pleased I am to be Interim Chancellor of the Peralta Community College District and provide leadership, direction, and assistance to the students, faculty, staff, and board as we await the appointment of a new permanent Chancellor. As many of you know, this is a return to Peralta for me, and I'm honored to be back. 

I have some important information to share about getting back into our classrooms for in-person instruction, our improved District finances, health, safety, and our campus security.   

During my tenure as Interim Chancellor, my two main goals are to keep the momentum going with our District's financial recovery and solidify plans for a safe return to campus when the time comes, most likely this fall. 
We are all pleased that government leaders including Vice President Kamala Harris and Congresswoman Barbara Lee (both from our East Bay service area) have helped America, our State, Alameda County, and our community start to turn the corner on COVID-19.  Their leadership, as well as the leadership of our local health care providers in distributing vaccines to our community, is helping us beat COVID and return to in-person meetings, gatherings, restaurants, and in-person instruction and services on our campuses.  
Right now, PCCD is continuing mostly online teaching through the summer term which concludes July 29, 2021. I am pleased to share that in the fall term more classes will be in-person for instruction at all four campuses, including as many as a third of the classes at Laney College. This return is dependent upon the continuation of California's and the Bay Area's positive health trajectory, as well as meeting and conferring with the unions that represent our faculty and classified staff.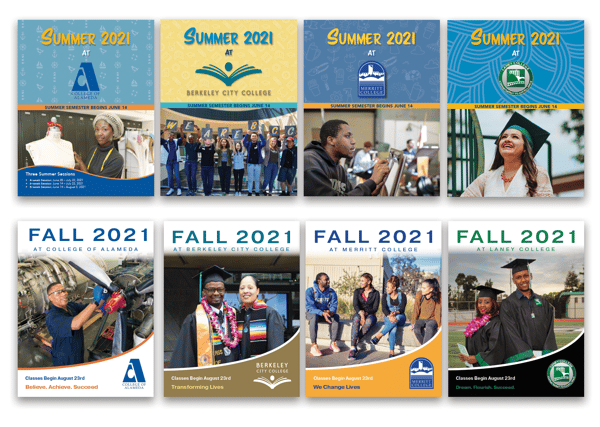 At about that same time, we also expect the District to have completed its screening and evaluation process and have selected a permanent Chancellor with the assistance of AGB Search. 

I have been at work since mid-April as Interim Chancellor and I want to report the following good news about the District's budget: work has continued as we refine and improve our finances and  address the recommendations from FCMAT. We currently have a strong cash reserve. We have hired key staff including an internal auditor, improved financial reporting processes, received a "clean" audit report, and are finalizing recommendations for faculty and staff hires for the fiscal year 2021/22.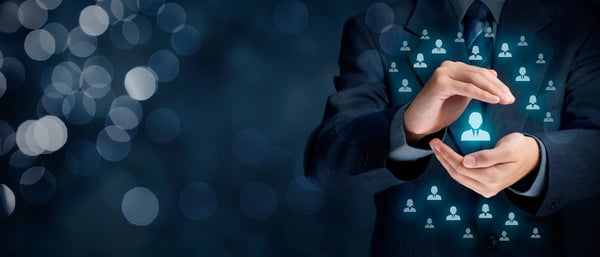 But  want to caution that we must maintain a strong hand on fiscal matters and issues. One of the key contributing factors to our strong cash reserve is the open employment positions in the District. We must be careful when hiring to make sure we can support the hired employees long term.  For example, right now there are 28 open faculty positions. While everyone would like to immediately fill these teaching roles, it is too soon to take this action because we would likely have to terminate the positions within the next three years as there won't be enough funds to maintain them.  Thus, hiring people now would both be a bad financial move as well as unfair to instructor stability and morale. I am looking at a measured approach to hiring, one that will fill critical hires, while at the same time maintaining stability without straining our financial resources.   We will continue to work to strengthen and enhance our finances now and under the leadership of the new Chancellor; and, as we see the opportunity to make sound hiring decisions, we will make them. 
Lastly, I want to update you on the District's ongoing progress in providing unarmed security on our campuses.  In 2019, the Board of  Trustees voted for a change in campus security; specifically, an alternative to armed security officers with a new holistic view of campus safety and security; one that would favor social justice, community patrolling and de-escalation of violence. 
 A Request for Proposals (RFP) created in consultation with our constituency groups was issued by the District in 2020 for new security providers. 
Three new vendors, Marina Security, CRC and Zulu, were selected in 2020 as part of the RFP process. These vendors were approved by the Board of Trustees in December 2020.  The District was able to immediately begin working with Marina Security. The District also learned that all security vendors must have a Private Patrol Officers (PPO) license to provide services to the District.   It then came to light that CRC and Zulu did not have PPO licenses and the RPF had not required such a license.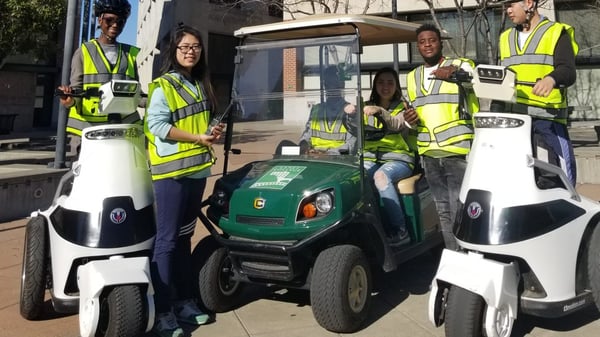 Given the need for PPO licensed patrolling vendors, the District awarded the patrolling business to A1 and Marina Security as they had the required licenses. In good faith, the District gave an opportunity to CRC and Zulu to meet the license requirements.     
We had hoped that CRC and Zulu would have received their licenses by May 1, 2021; however, they are still awaiting approval. While we want to give these local small businesses the opportunity to obtain the needed licenses and serve our community, we need to balance that desire with our need for a safe and secure environment on our campuses as we plan for the gradual return of staff, students and faculty this fall. We are considering another RFP that clearly includes the PPO license requirement.  
I want to thank Marina Security and A1 who have stepped in to provide 24x7 coverage across all four Colleges and the District Office  -  more service than we originally planned for them back in December 2020, and importantly, more service than we had previously from ACSO. I  look forward to our continued work with them to provide unarmed security services to students, faculty, and staff.  
We are making progress on the search for a new Director of Public Safety and have retained Knowledge Saves Lives to provide that role for the District now, and to assist in the onboarding of the new director once they are hired.  The new job description for the counselors (to be embedded with the patrols), has been drafted and is going through the collaborative governance process.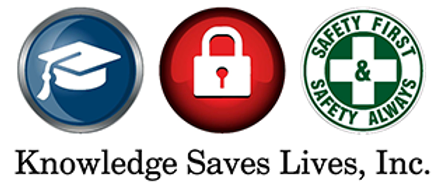 I'll conclude by reiterating that we are committed to social justice, community patrolling, de-escalation of violence, and providing a holistic view of campus safety and security. While our transition to this new, innovative model has not been as smooth as we would have liked, we are staying the course because it's the moral and just approach needed for our campus community. And we feel is a model for communities across America.  
Jannett N. Jackson, PhD 
Interim Chancellor
Peralta Community College District
www.peralta.edu