On July 28, 2020, the Board of Trustees of the Peralta Community College District (PCCD) approved the appointment of Mark Johnson as Executive Director of Public Information, Communication & Media. He will continue to manage the Department of Marketing, Communication and Public Relations (MCPR) for the District. Mr. Johnson had been in the interim role for the past year.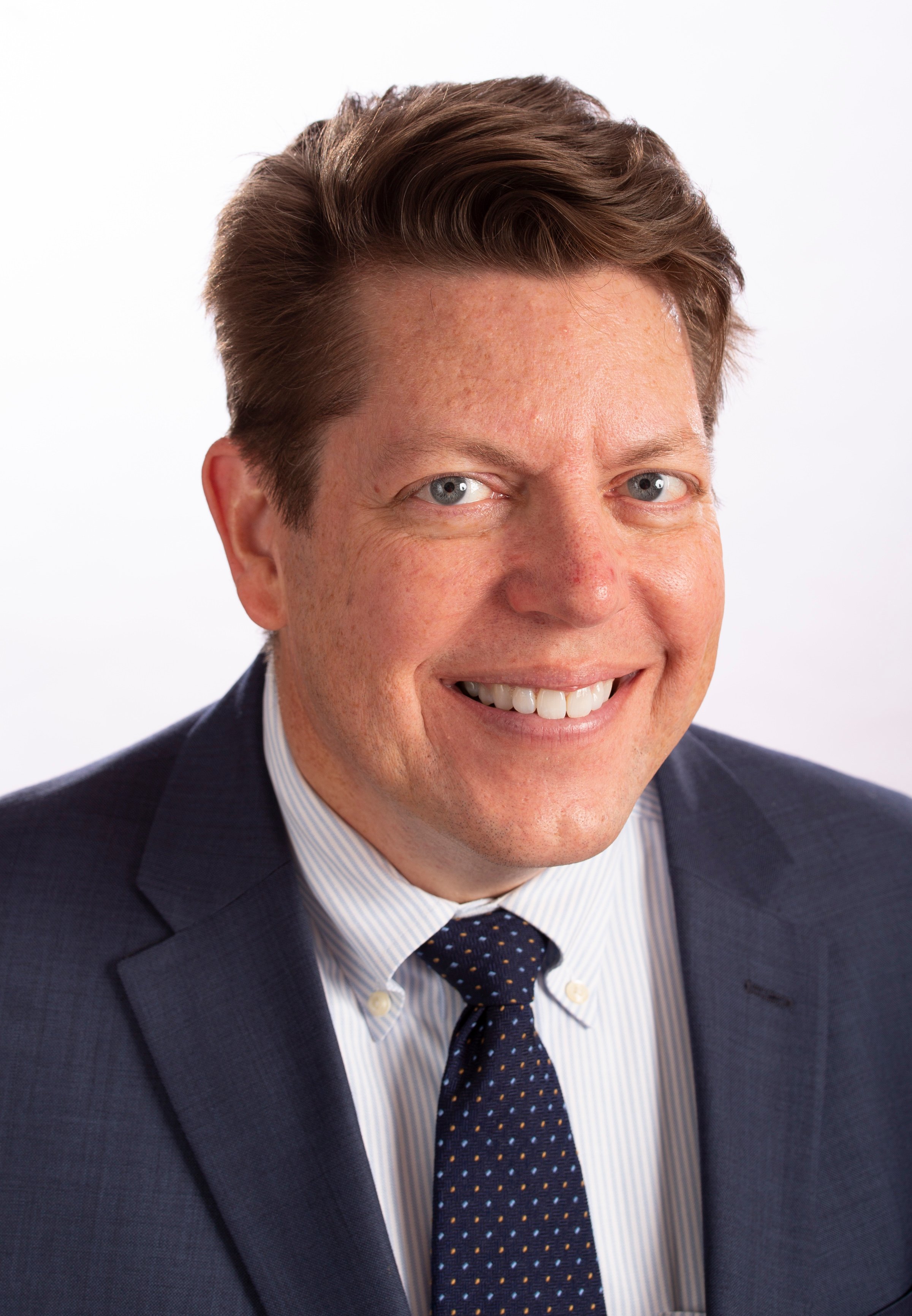 Mark Johnson has over twenty years of marketing leadership experience with a focus on education and scholarly communication. Mark's higher education experience includes eight years at Stanford University in Palo Alto, Calif., the last three years leading the Publisher Relations department of HighWire Press, an auxiliary business unit of the Stanford University Libraries. Johnson served as Vice President, Publisher Relations, at HighWire Press, Inc., after Stanford University sold the business to private equity investors.
"I'm so grateful to Chancellor Walter and the Board of Trustees for their support. I remain thrilled to be leading the award-winning marketing team at Peralta. In addition to launching Safe Peralta for conveying emergency information and the brand new Peralta Gems website to celebrate the good work across the District, we've got even more exciting projects in progress including the upgrade of our email marketing system software and an upcoming redesign for the Peralta web site."
Johnson previously served as Director of Marketing at Public Library of Science (PLOS), a non-profit publisher in San Francisco, Calif., where he and his team created greater recognition for the PLOS brand and its authors, reviewers, and editors. He led multi-channel demand-generation campaigns for authorship in PLOS journals and championed the creation of PLOS Research News and the PLOS podcast (the "PLOScast").
As Marketing Director for Cell Press, a commercial publisher in Cambridge, Mass., he helped launch many of the Cell-branded journals, including Molecular Cell, Developmental Cell, Cancer Cell, and Cell Metabolism.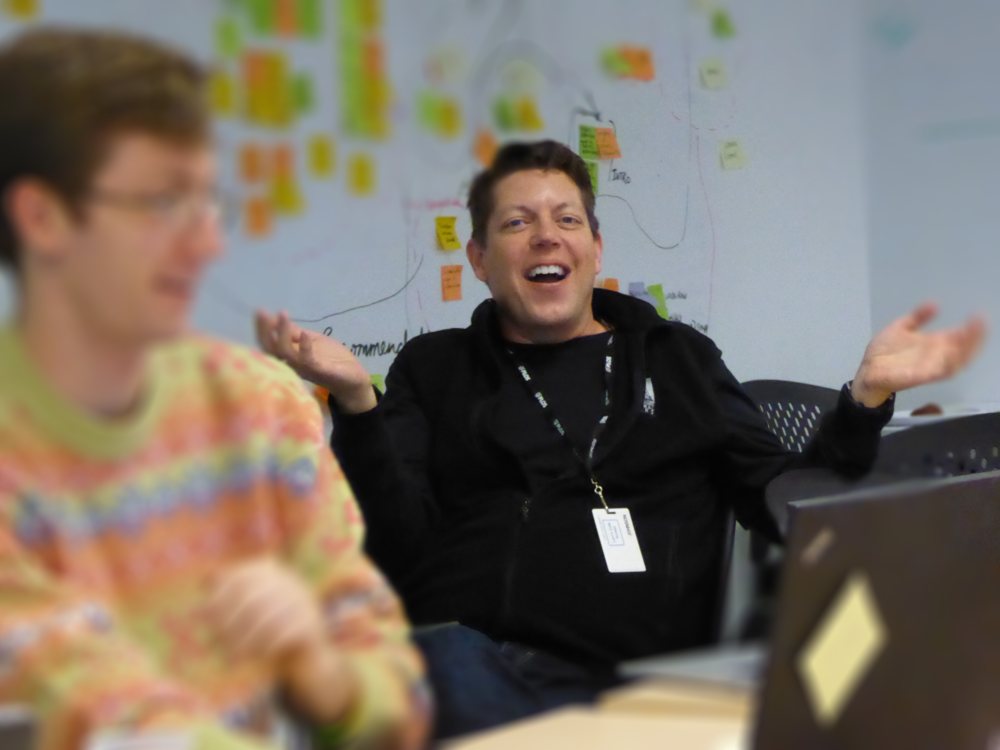 Johnson grew up in Kansas but has been a San Francisco Bay Area resident since 2005. He received his bachelor's degree at the University of Kansas and his master's degree from the University of Texas at Austin, both in Radio-Television-Film. He's excited to be working with the Peralta staff on the award-winning Peralta TV channel and radio station, KGPC-LP 96.9 FM.
Johnson is an active volunteer with the Leukemia & Lymphoma Society and he has been a fundraiser, mentor, and coach for their Team In Training cycling program since 2010. He occasionally competes in triathlons and has finished several Ironman Arizona and Escape From Alcatraz events.