Congratulations to the hardworking journalists at The Peralta Citizen. Their efforts to keep our community informed from a student perspective have not gone unnoticed. The Journalism Association of Community Colleges (JACC) recognized The Citizen during their statewide conference on Saturday, March 20, 2021. Among their many recognitions, The Citizen staff took home two meritorious awards in the Enterprise News Story/Series category, two honorable mentions for Profile Feature Story and placed fourth in the Video Journalism category.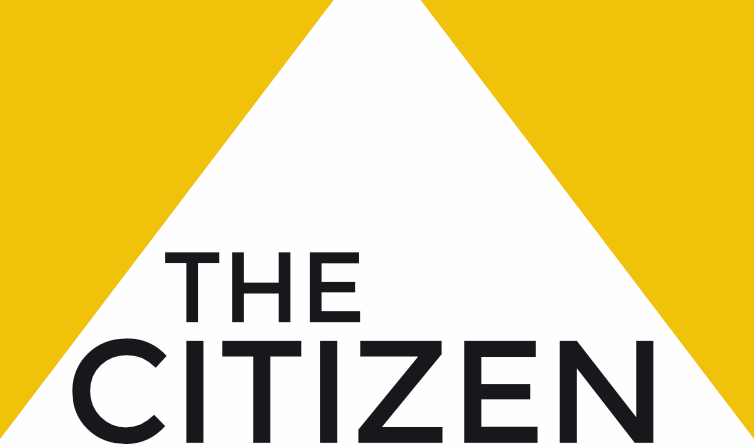 Editor-in-Chief of The Citizen, Ryan Barba, and Managing Editor, Luke Wrin Piper received an honorable mention in the Profile Feature Story category for their memorial on former Laney journalism instructor, Scott Strain.
Barba said this was his first commendation by the JACC and was ecstatic to be sharing this recognition with his managing editor, Wrin Piper. "It's an honor to be receiving this acknowledgment with Luke. Scott played an important role in our developments as student journalists and being awarded for our tribute to him is very special," Barba said.
Wrin Piper expressed his gratitude towards receiving this honor and shared similar sentiments like Barba about their late teacher. "Scott was really important to me, and through writing this piece I learned just how much he meant to the Laney community," Wrin Piper said.
JACC is a nonprofit on the cutting edge of journalism education, bridging the gaps between students, educators, and publications by providing networking and educational events aimed at inspiring members at each stage of their journalism career.
Eleni Economides Gastis is the faculty advisor of The Citizen, head of the Department of Journalism, and Faculty Senate President at Laney College. Congratulations Professor Gastis! You can read more about the awards from The Citizen here, which includes links to the award-winning articles.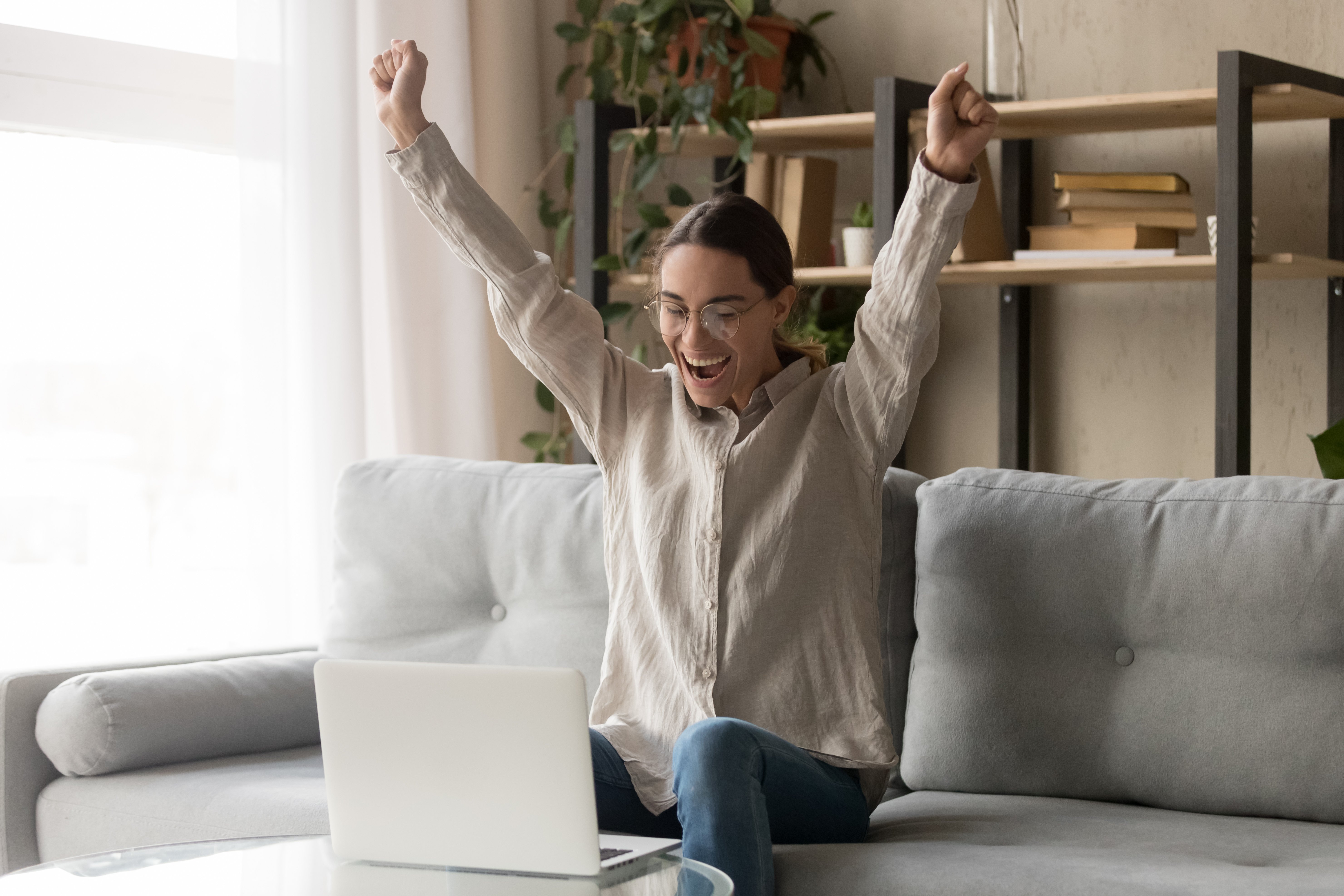 The Peralta Community College District remains proud of our award-winning student journalists. This isn't the first time our students took home recognition at the JACC conference. As reported last year in Peralta Gems, four student journalists received awards and recognition for their work for The Citizen.
Mark Johnson, Executive Director of Marketing, Communication and Public Relations for the Peralta District has been a vocal supporter and told San Francisco Chronicle's legendary columnist Phil Matier, "We're really proud of the award-winning student reporting of the Peralta Citizen."