Recipients from Peralta Community College District will receive $1,000 each
to apply toward college expenses
OAKLAND, Calif. — The Peralta Colleges Foundation has selected four students to receive the 2021 Oakland A's Sports Management Endowed Scholarship Award. Sophia Butler (Laney College, Business Administration), Betselot Gulilat (College of Alameda, Business Administration), RJ Ishimaru (Berkeley City College, Business Administration), and Sabryna Sablan (Merritt College, General Business) will each receive a $1,000 scholarship to apply toward college tuition and expenses.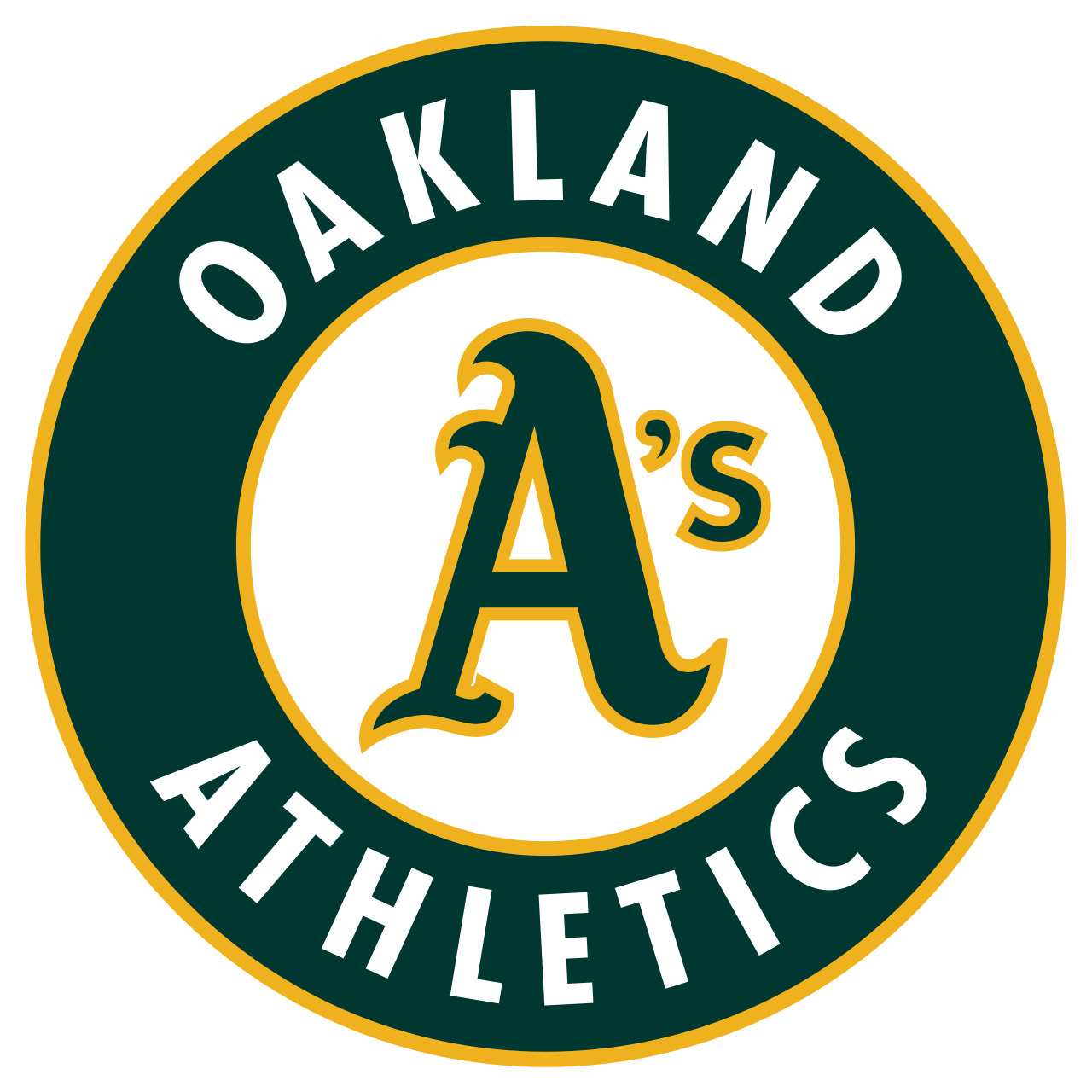 The scholarships are part of the Oakland Athletics Scholars Program (OASP), established in 2018 as part of the A's $100,0000 endowment to the Peralta Colleges Foundation to support scholarships for students. OASP provides four scholarships annually to students enrolled in a variety of disciplines, including Business; Digital Media and Communications; Information Technology; Hospitality/Retail; and Environment and Sustainability.
"I am sincerely honored to have been selected to be a recipient of the Oakland A's Sports Management Endowed Scholarship," said recipient Sophia Butler. "This generous gift not only aids in my pursuit toward completing my degree requirements, it also affirms my decision to return to school."
"This scholarship recognizes my value and will assist me in beginning my four-year college education in the fall of 2021," said recipient Betselot Gulilat. "This is a huge opportunity for me!"
"I want to thank you all from the bottom of my heart for choosing to invest in my education and the lives of others I hope to reach with it," said recipient RJ Ishimaru. "The team's generosity will never be forgotten."
"This scholarship reminds me that I am fulfilling my purpose and I am on the right path. By receiving this scholarship, it means the world to me to be acknowledged for all of my hard work and dedication. I now know that it isn't going unnoticed," said recipient Sabryna Sablan.
The OASP scholarship is available to qualified students from all four Peralta Community Colleges: Berkeley City College, College of Alameda, Laney College, and Merritt College. For more information on scholarships through the Peralta Colleges Foundation, visit peraltafoundation.org.
ABOUT THE PERALTA COLLEGES FOUNDATION: Since its inception in 1971, the Peralta Colleges Foundation has enhanced the intellectual, cultural, and educational needs for its students, faculty, and staff by providing scholarships, supporting the professional development of faculty and staff, and fostering innovation in educational programs. The scholarships funded by the Peralta Colleges Foundation are pivotal in creating meaningful opportunities for students of all ages, including helping undocumented, underprivileged, and homeless students achieve their dreams. For more information, visit peraltafoundation.org or contact LaNiece Jones, Peralta Colleges Foundation Executive Director, at ljones@peralta.edu.