At their regular meeting on July 28, 2020, the Board of Trustees confirmed the appointment of Dr. Carla Walter as Acting Chancellor of the Peralta Community College District until an Interim Chancellor is hired. Dr. Walter, previously the Vice Chancellor of Finance and Administration at the District, assumed the role of Acting Chancellor on July 18, 2020 per the Board Policy on Chancellor succession.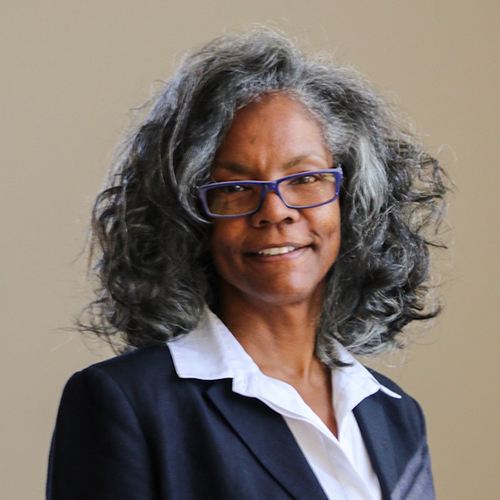 "These are unprecedented times for all of us, but I want to assure the Peralta Community that we will get through these challenges by working together...even as we physical distance and shelter in place. The District has made tremendous progress over the past year in addressing long standing financial challenges while simultaneously dealing with a global pandemic, adapting our instruction and student support services to an online environment," said Dr. Walter. "The resilience and commitment of this community of educators, classified professionals and administrators is truly inspiring. Thank you for this opportunity to lead while we continue to focus on safely and responsibly serving students and our community."
Dr. Carla Walter brings over 20 years of exemplary leadership expertise to Peralta Community College District. Dr. Walter's experience includes holding positions of tenured associate professor in business and president of the faculty senate at Missouri Southern State University, and associate professor, in the School of Management, at California Lutheran University. She respects and appreciates the value of participatory governance and shared responsibility, having appreciative inquiry as the cornerstone of her methodology and compassion underlying her approach.
Dr. Walter has demonstrated excellence in organizational and institutional effectiveness. Within that experience, she has served at two California Community College Districts, State Center and Chabot Las Positas, in the roles of Chief Business Officer and Dean, as well as in private institutions of higher education where she held the roles of Interim President, and Provost and Executive Vice President. Her expertise is demonstrated and focused on aiding organizations in achieving efficiencies, and financial stability, and sustainability.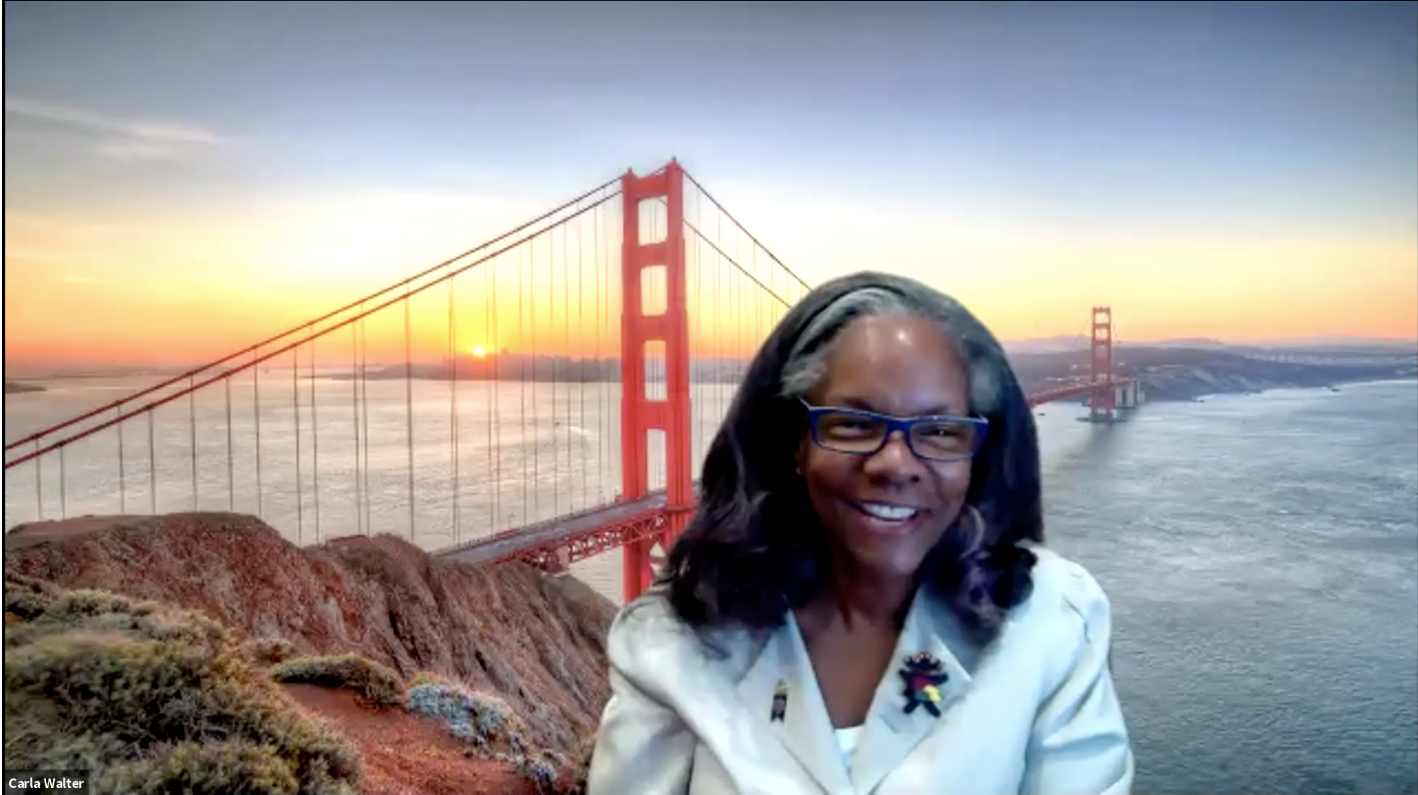 In addition to leading higher education organizations, Dr. Walter has in-depth expertise and experience in municipal finance. With ten years of experience as Chief Operating Officer and Interim CEO within the municipal finance industry, Dr. Walter was instrumental in partnering with public agencies and school districts in California to complete capital improvement and infrastructure plans and projects, many of which were supported and realized by revenues from special taxes, parcel taxes, revenue anticipation notes, and bonded indebtedness. Her work in this field also included advocating for public agencies, and presenting recommendations to the California Debt and Investment Advisory Commission and the state treasurer.
Dr. Walter has experience with evaluation, implementation and utilization of effective systems and process in information technology, accounting, budgeting, and human resources. In holding executive leadership positions, Dr. Walter has overseen budgets that exceed $200 million in restricted and unrestricted revenues, and partnered with external groups and granting institutions to bring forward innovative ideas and strategic directions resulting in increased visibility and educational opportunities for diverse students.
Over her career, Dr. Walter has held to the ideology of supporting students and the inherent value of education for all who seek it. She believes strongly in poverty alleviation and economic viability as a way forward in cultivating a thriving society and culture.
Both her BA in economics and her PhD are from the University of California, Riverside. Dr. Walter also holds an Associate in Science from Riverside Community College and an MBA from the California State University, San Bernardino.
Dr. Walter joined Peralta Community College District on March 16, 2020 right as the pandemic shelter-in-place directive took effect. Stay tuned for announcements regarding upcoming Town Hall listening sessions, webinars, and Chancellor's Office Hours.