On July 21, 2020, a community forum was held via Zoom giving Peralta employees including faculty, classified professionals and administrators the opportunity to hear about several exciting projects impacting the district.
Presenting were Dr. Leigh Sata (Vice Chancellor of General Services), Amy Marshall (Facilities Director, Laney College) and Keith Kajiya (Vice President, AECOM, the Peralta bond program manager). Mark Johnson (Marketing, Communication & Public Relations) moderated a Question and Answer period following the presentations.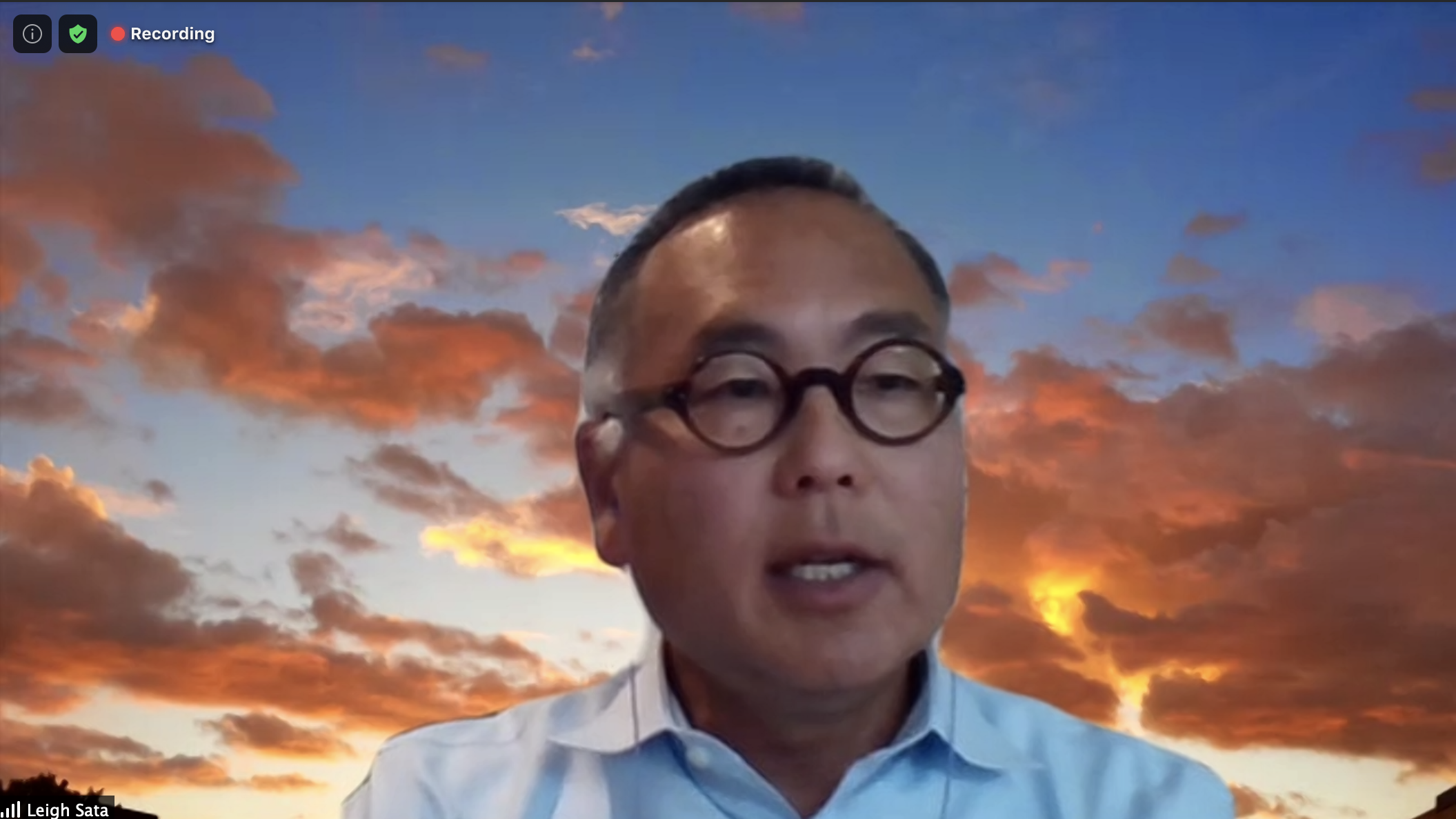 Presentation topics included:
Update on DGS response to COVID-19 (Amy Marshall)
Overview of DGS reorganization plan and how resources will be allocated between the District and College campuses. (Dr. Leigh Sata)
Bond Spending Plan (Keith Kajiya)
Design Progress on Building Projects (Dr. Leigh Sata)
A PDF of the slides presented is available here.
A Zoom recording of the hour long meeting with all the presentations, audio transcript, chat notes plus about twenty minutes of Q&A is available here.
If you have any questions about the presentation content and DGS plans, you can write to VC Sata at lsata@peralta.edu.
Thank you for your interest in the Department of General Services and the Bond program!