At an online reception on Tuesday, March 9, 2021, the Peralta Community College District celebrated the awarding of tenure to six dedicated educators. The event, hosted by Dr. Siri Brown (Vice Chancellor of Academic Affairs & Student Success), began with welcoming statements by Dr. Cindi Napoli-Abella Reiss (President of the Board of Trustees), Dr. Carla Walter (Interim Chancellor), Dr. Donald Moore (President of the District Academic Senate), and Dr. Jennifer Shanoski (President of the Peralta Federation of Teachers). You can watch a recording of the event on YouTube below.
Each newly tenured faculty member was introduced by their college president. Dr. Angélica Garcia, Berkeley City College President, presented the honors to Fatima Shah, Dr. Michael Orkin, and Alejandra Oseguera.
Dr. Nathaniel Jones III, College of Alameda President, presented the honors to Byung Kyu Andrew Park, Richard Kaeser, and John Taylor.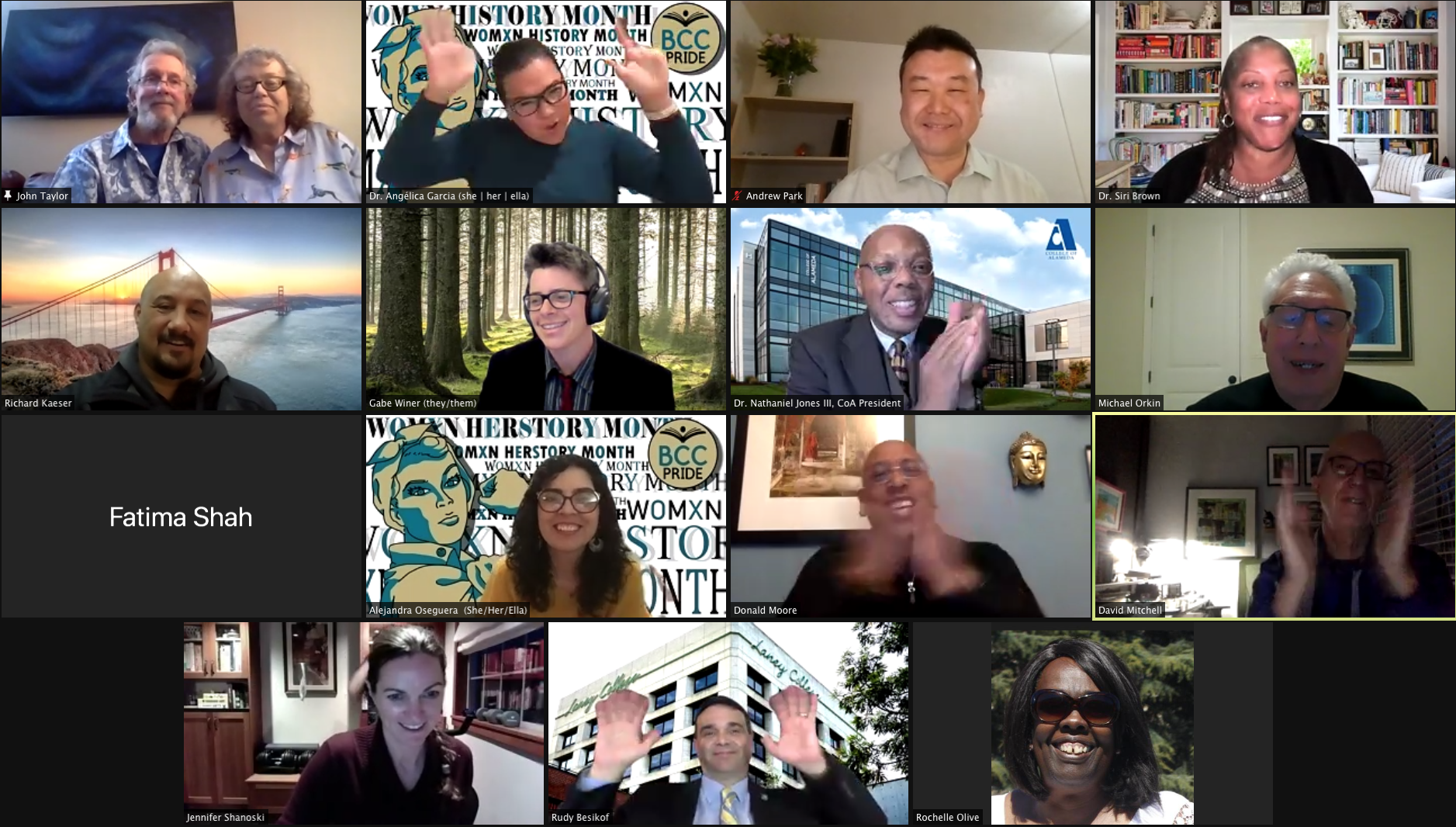 Here are brief profiles of the newly tenured faculty. Please join us in congratulating these dedicated educators. Congratulations!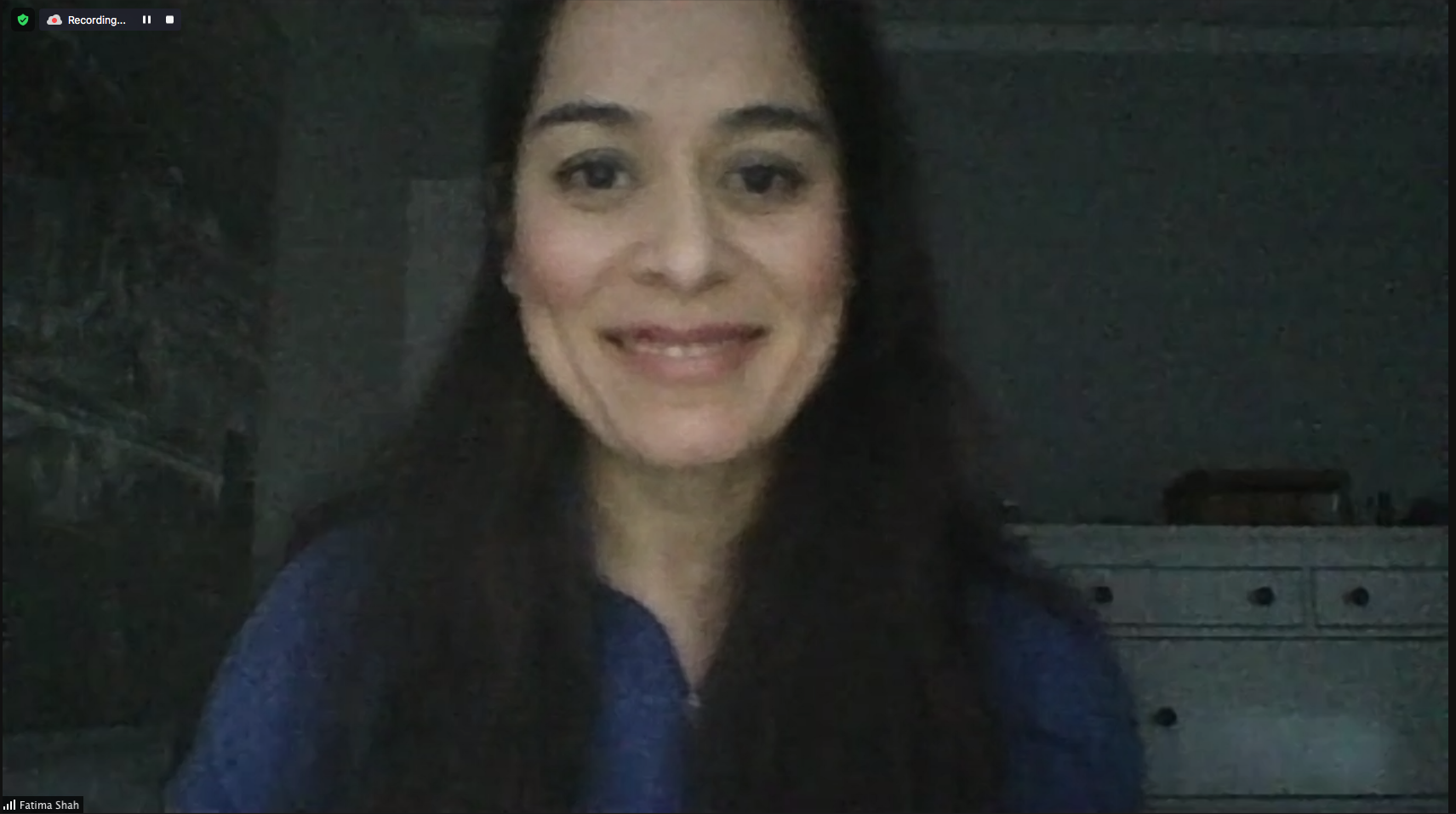 Fatima Shah, Counselor:
Fatima Shah has been at Berkeley City College (BCC) for over 18 years, which includes attending BCC (Vista) as a student, working as coordinator of EOPS/CARE/CalWORKs, teaching, and implementing BCC learning communities, and for the past four years as a counselor. Fatima was a first-generation, ESL, immigrant, and EOPS student when she began her journey to higher education.
Fatima transferred to the University of California, Berkeley and earned a bachelor's degree in Sociology. In 2012, she completed a master's degree in Counseling at San Francisco State University. BCC is like a second home for Fatima and she truly is honored to have the opportunity to continue to serve the BCC students and its community. Fatima embodies BCC's mission: BCC transforms their lives!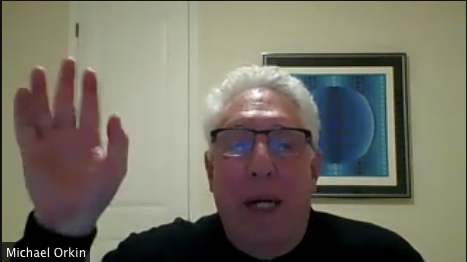 Michael Orkin, Mathematics:
Dr. Mike Orkin has a B.A. in Mathematics and a Ph.D. in Statistics from the University of California, Berkeley. Dr. Orkin has taught at Cal State East Bay and has done considerable consulting for both government and in the private sector. Mike has been an invited speaker at numerous conferences and events and was a speaker in the Google Tech Talk series. He has published numerous research papers in statistics and game theory. He is the author of several books, including "What are the Odds? Chance in Everyday Life," and "Can You Win? The Real Odds for Casino Gambling, Sports Betting, and Lotteries". Mike is currently on the Board of Trustees of Lincoln University in Oakland. Previously at Peralta, Mike was a dean at Laney and Vice Chancellor at the district offices. Mike is delighted to be a member of the BCC Mathematics Department and loves teaching, both face to face and online.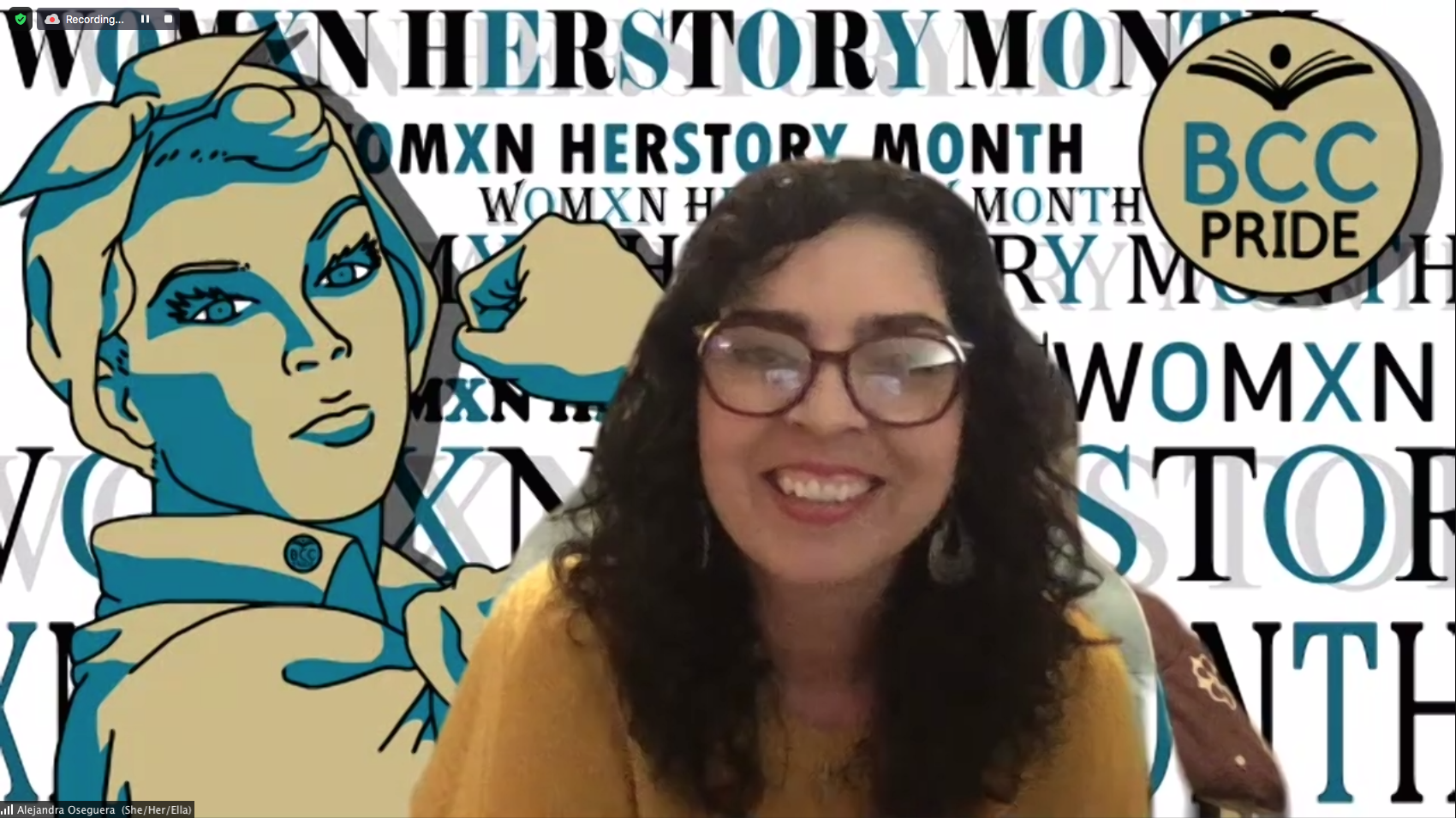 Alejandra Oseguera, EOPS Counselor:
Alejandra Oseguera was born and raised in Salinas California to Mexican migrant farm-working parents. She is a first-generation Chicana college graduate and the first in her family to earn a postgraduate degree. Despite being a teen mother, young Alejandra was able to pursue her educational and career goals, thanks to the mentors and support services she encountered along her path. Alejandra feels professionally fulfilled in her position as EOPS/CARE counselor at Berkeley City College because she is able to mentor, support and guide students like her. Alejandra has a Master of Arts and Pupils Personnel Services credential in Counseling from San Jose State University. She also has an Art teaching credential from The National Hispanic University and a Bachelor of Arts in Spanish and Visual Arts from CSU Monterey Bay.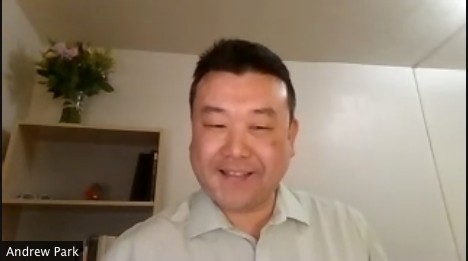 Andrew Park earned his M.A. in Physics during his graduate program at UC Berkeley. His research proposal, "Towards atomic magnetometry in a cryogenic buffer gas," received an honorable mention for NSF Graduate Research Fellowship Program. He is honored to have taught Physics at College of Alameda since 2014, helping hundreds of students on their way to engineering, science, and allied-health careers. During this time, he helped develop open educational resources---homework and textbook materials available to students at zero cost---for University Physics and conceptual introductory physics. He currently contributes to college governance as a member of the academic senate and as a faculty union representative.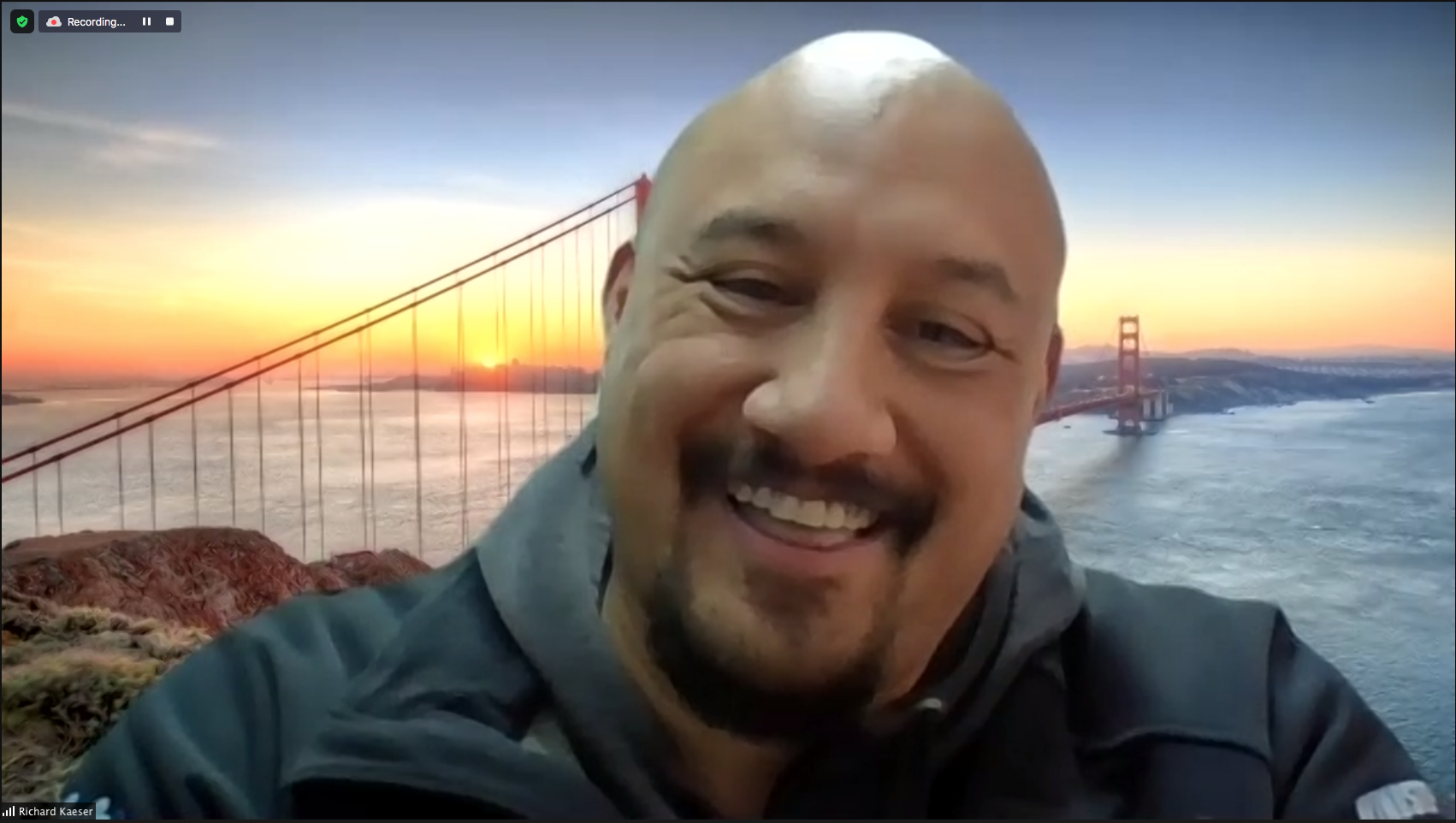 Richard Kaeser, Mathematics:
My name is Richard Kaeser and I grew up in the Bay Area in Hercules, CA. I was, pretty much, a terrible student growing up. I think I may have missed my half of my senior year of high school because I was out doing stuff I wasn't supposed to be doing. But I did manage to graduate, barely, and I did get to go to my local community college at DVC. I am not going to lie, I wasn't fond of going there. As a student, I referred to this as "High School Part 2" because I felt like I seen all this S*&T in High school. But, little did I know, unlike High School, I actually felt like I was learning things, and I was enjoying it. Okay, enjoying math, could care less about the other classes at the time... well I also loved my P.E. Baseball class I guess.
I left my community college a different person. I went from not caring too much about school, to wanting to teach math at a community college. I also left an extremely better student than I came in as. I tell my students each new semester that I never got an A in Math at DVC, but when I left, I received more A's than not. That is what the community college system did for me. So I am very grateful and happy that I am a part of that now as an educator and I look forward to continuing to help our students grow into what they are meant to be!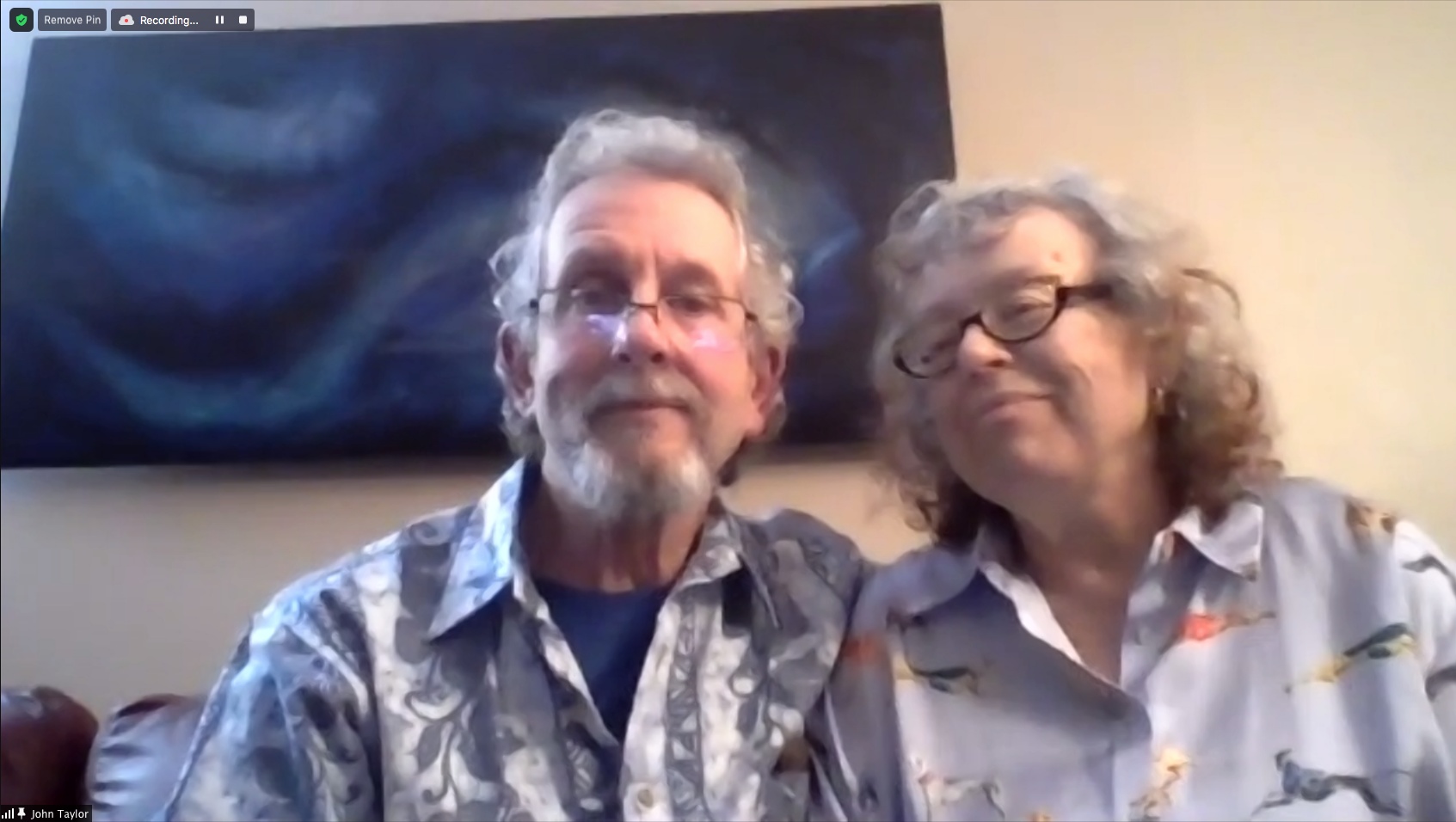 John Taylor, Diesel Mechanics:
DMECH (H.D. Diesel Program) Department Co-Chair at COA. Ten years as Heavy-Duty Diesel and Automotive Programs instructor for California community colleges. Master Automotive Technician, ASE Medium Heavy-Duty Truck Certified. CCDET diesel emissions certified, California BAR Certified Smog Instructor, CA Inspector and Repair Smog licenses, Cummins Nat Gas Engines Certified, Toyota Hybrid systems certified, EPA Title 609 HVAC certified, Title 22 Hazardous Waste Generator Certified, Mechanical Safety and Pollution certified, National Retail Federation Customer Service Certification, Work Keys Certified, (And a growing list of more than 50 CTI Course, ASE, and other online certifications).
California AP 4105 online instruction certified, San Francisco Clean and Green Award Recipient Independent vehicle inspection consultant for a crash investigations company. Over 30 years Transportation Industry Repair Service and Diagnostic experience.
Over 10 years of authoritative experience in Fleet and Retail Automotive and Truck Service. AS Degree Skyline College 1989 San Bruno, CA. Active Member of CAT (CA Auto Teachers Association), North West Diesel Instructors Group, Golden State Greyhound Association volunteer and foster home, Prior Program Chairman for East Bay Automotive Technicians Association, Volunteer as Business Operations Director for Experience Unlimited, Concord CERT Team Member, youth sports coach, and volunteer middle school tutor.
Congratulations! We are so glad you are all part of the Peralta Family!