The coronavirus pandemic has had a major impact on the state of California budget, both in the reduction of funds available as part of the budget and also with regards to the timing of the budget, which has been delayed. On June 30, 2020 the Board of Trustees passed a resolution allowing the district to continue operations in the new fiscal year beginning July 1, 2020 while work to align the Peralta Community College District budget with the resources allocated by the final California budget continued. The District has made much progress on updating the Tentative Budget for Fiscal Year 2020-21 over the past few week.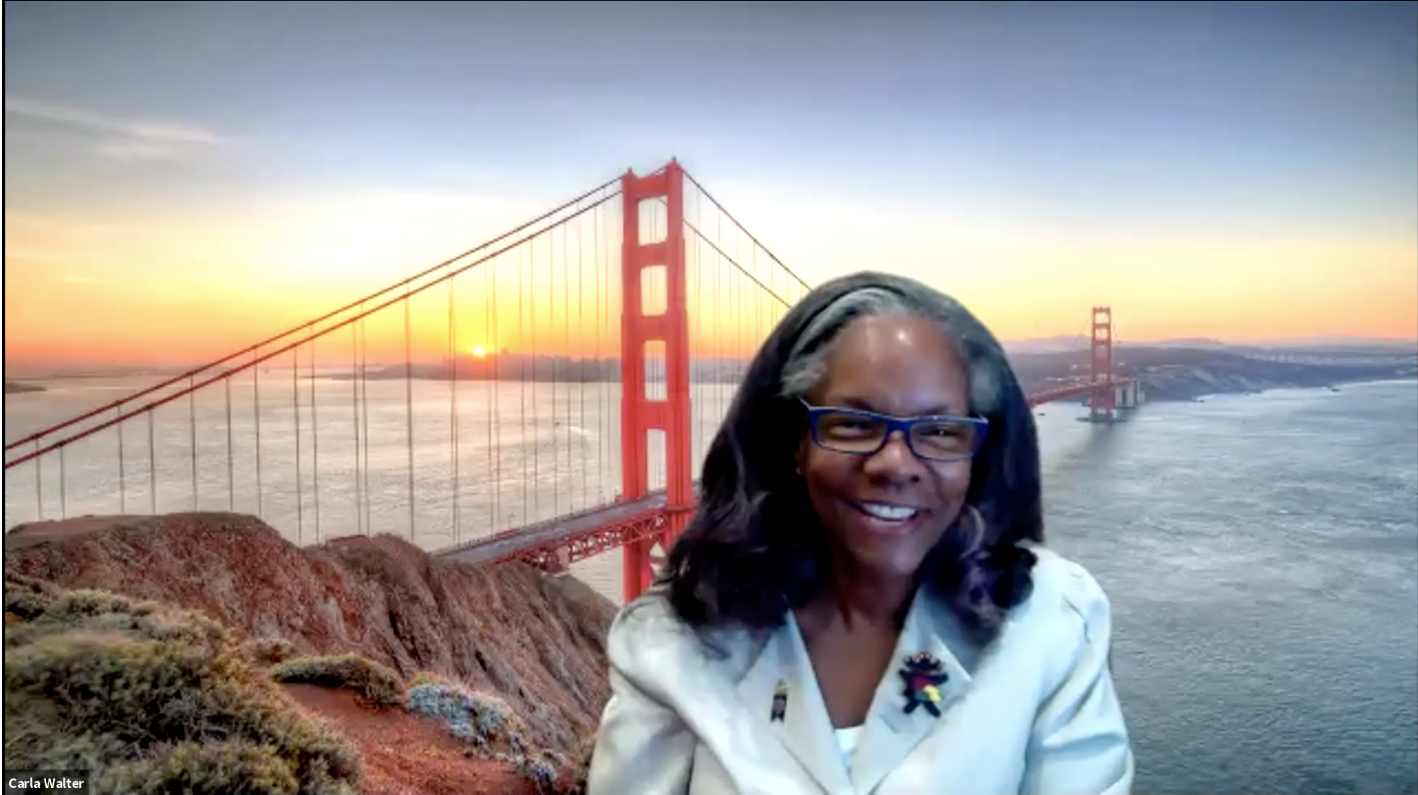 On Thursday July 9, 2020 the updated Tentative Budget was presented to members of the Planning and Budgeting Council (PBC), the collaborative governance committee including representatives from collective bargaining units, faculty and classified senates, and administrators across the District. Dr. Carla Walter, Vice Chancellor of Finance and Administration, and Adil Ahmed, Executive Budget Director, presented plans to PBC and invited feedback.
On Monday July 13, 2020, VC Walter and Director Ahmed held a Peralta community-wide forum on Zoom attended by nearly 100 people. The tentative budget was again presented with time to answer questions from the community. A recording of the community budget forum is available here.
The first reading of the revised Tentative Budget by the Board of Trustees takes place tonight at 6pm. The budget slides to be presented are available here. You can watch the meeting on the Peralta Colleges YouTube channel here. Please contact Brenda Martinez at bmartinez@peralta.edu if you would like to make a public comment regarding the budget at tonight's meeting.