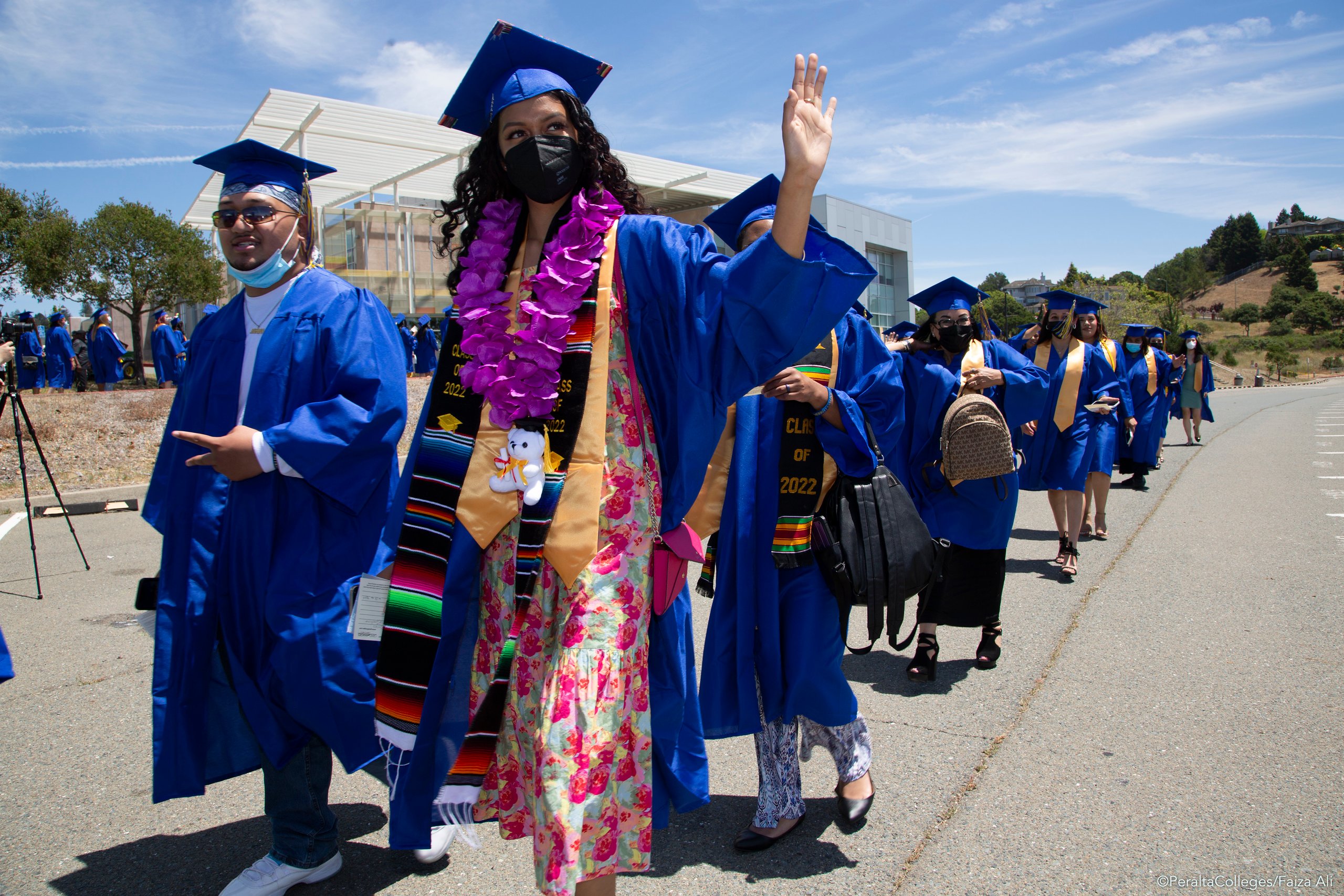 Merritt College honored its recent graduates with a hybrid ceremony with both an in-person celebration and an online event.
It was great to return to having these events live; Board President Dr. Cindi Napoli-Abella Reiss, Trustees Linda Handy and Kevin Jenkins, Oakland City Councilmember Loren Taylor, and Interim Chancellor Dr. Jannett N. Jackson were in attendance. Chancellor Jackson noted to the graduates that despite the tough years we've been through, "You. Are. Tough. It takes special character to do what you have done...to stay focused on your studies, to stay committed to learning, and to graduate."
To view the virtual graduation, click here or watch below:
We have a lot of photos of the festivities!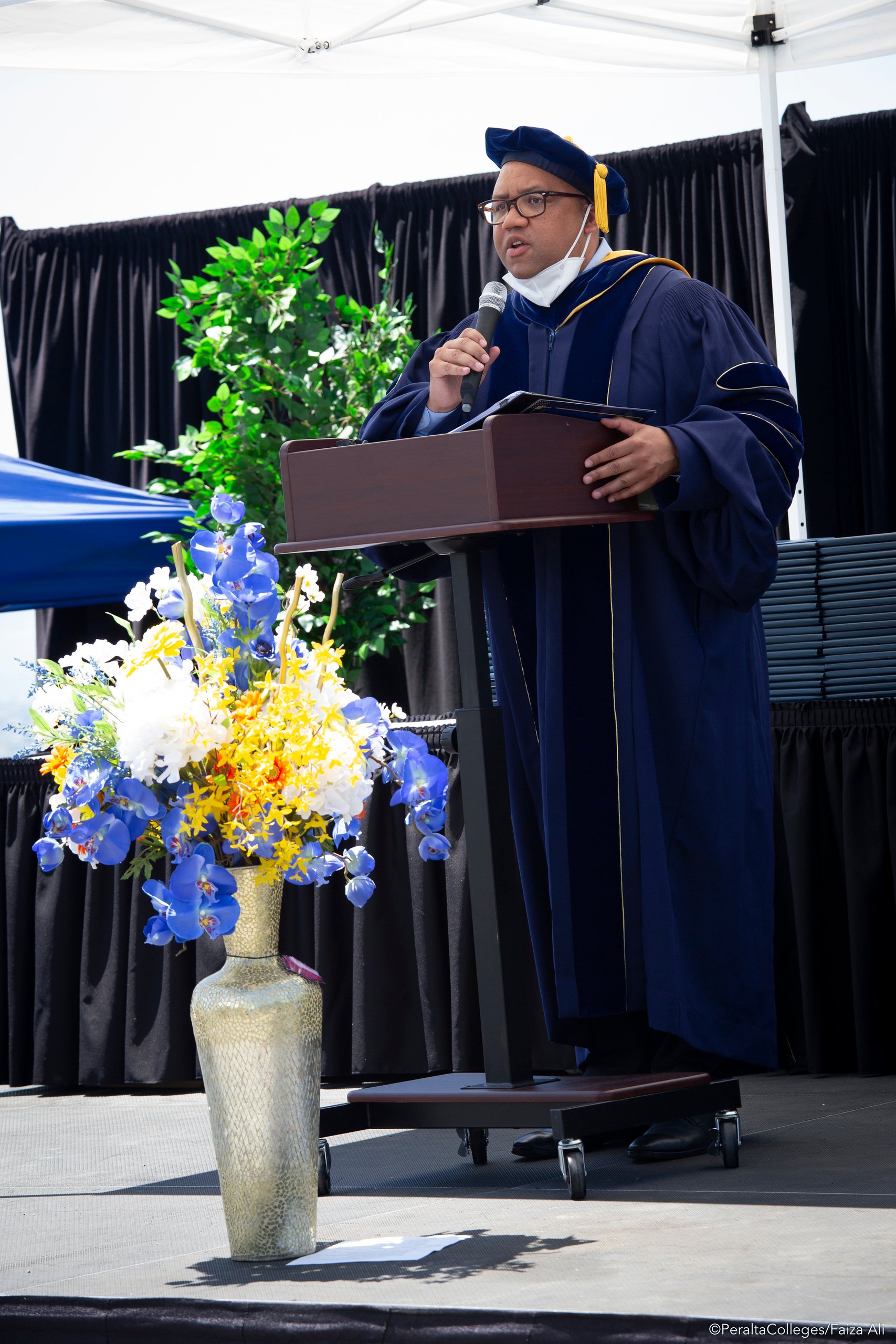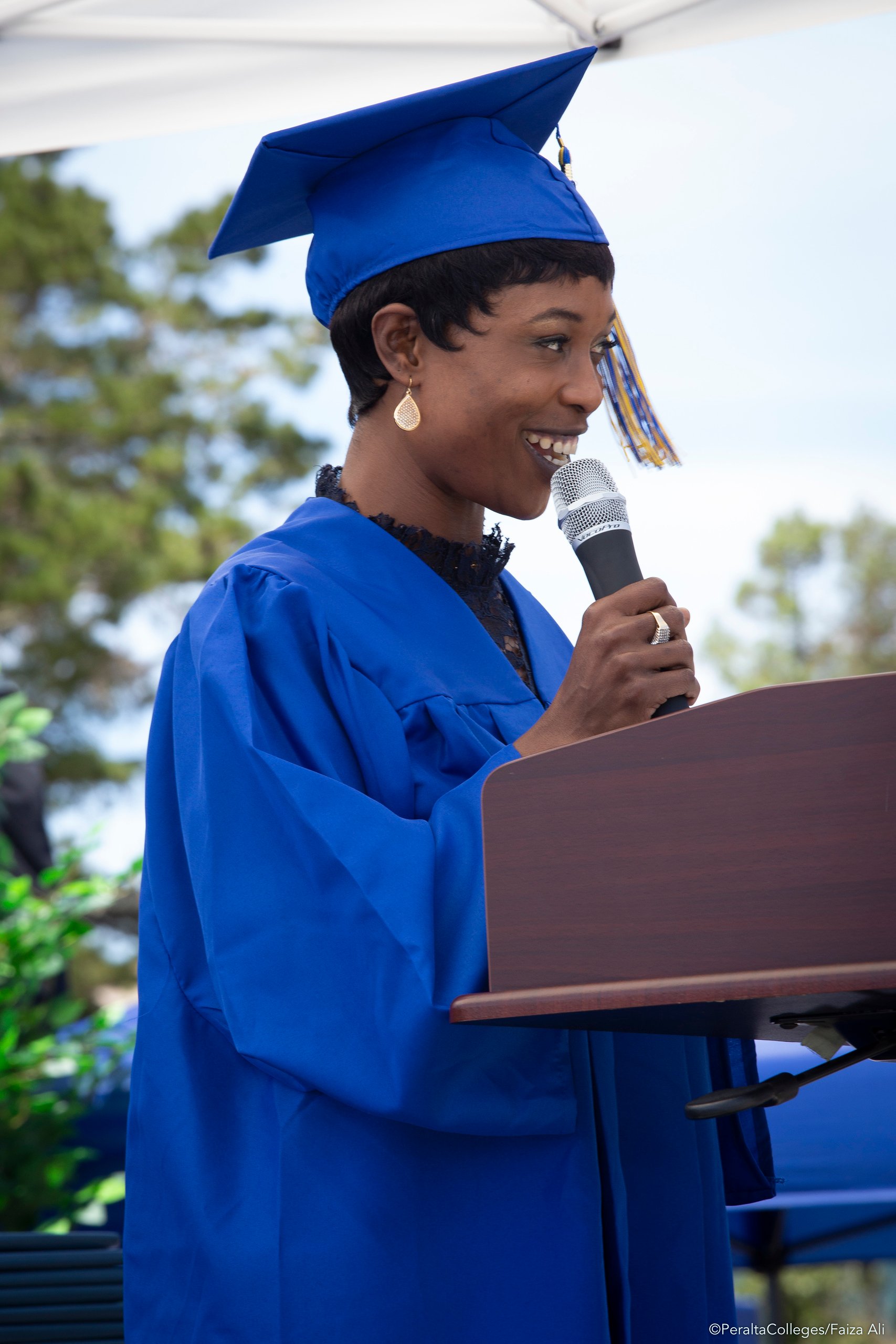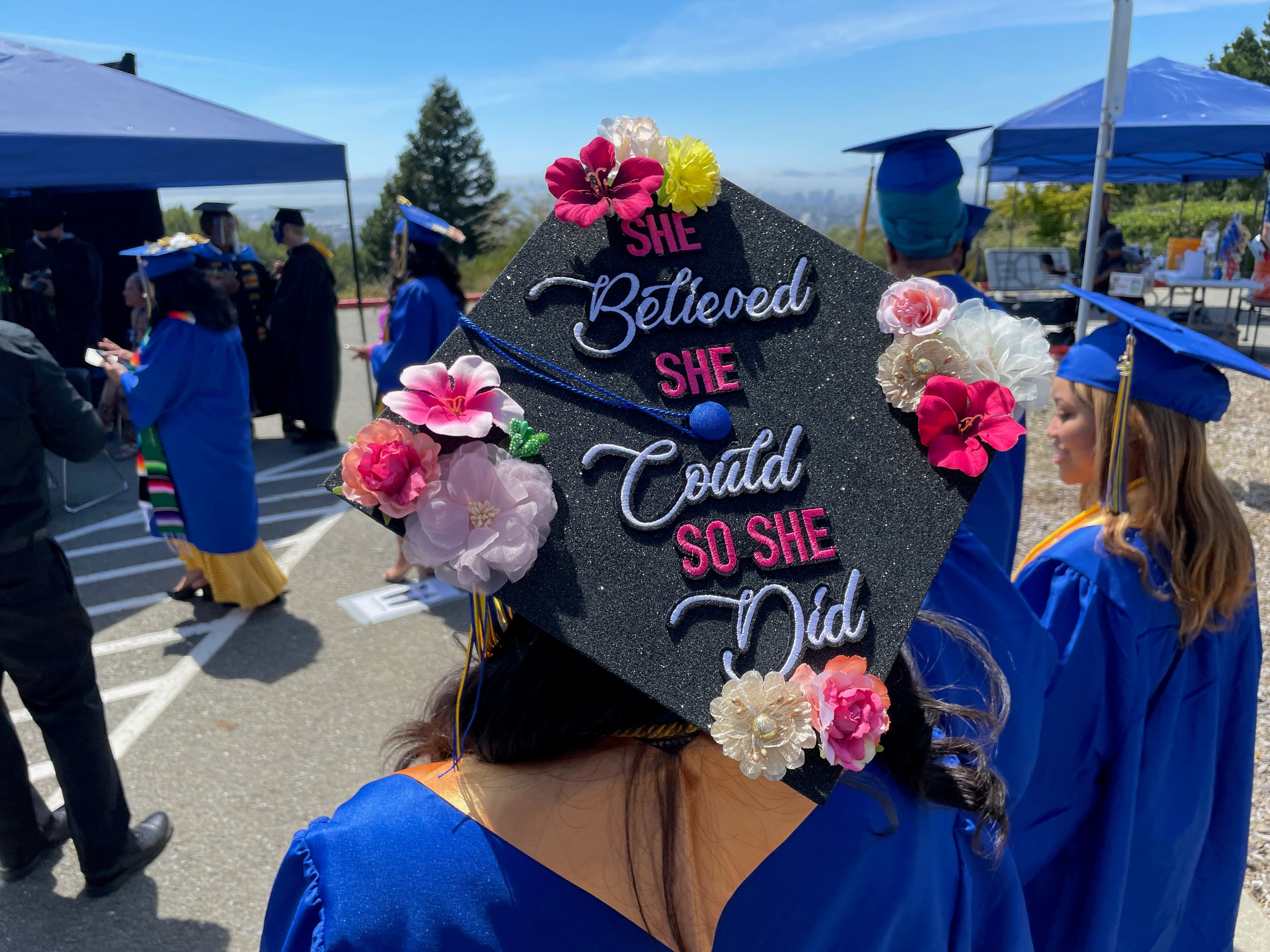 Check out more of the photos on SmugMug here: