On April 16, 2021, Dr. Jannett Jackson started in her new role as Interim Chancellor of the Peralta Community College District. Dr. Jackson is an experienced CEO having served as the esteemed Chancellor of the Chabot-Los Positas Community College District from 2013 to 2018 when she retired, and most recently coming out of retirement to serve as Interim President of Skyline Community College in San Bruno in 2019-2020. The Board of Trustees unanimously approved the Interim Chancellor contract for Dr. Jackson at their April 13, 2021 meeting.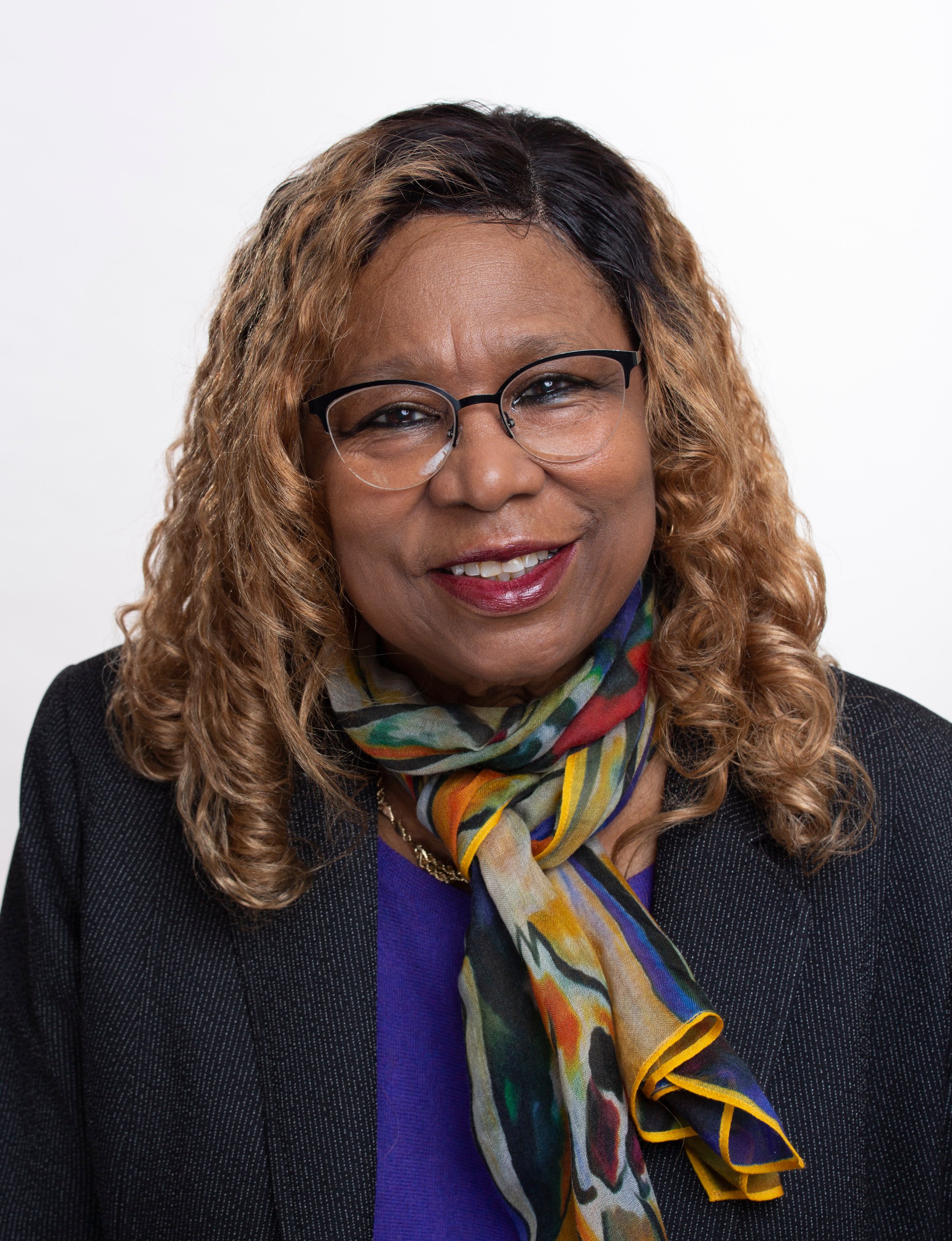 Dr. Jannett Jackson commented on at the Board meeting, "I'd like to thank the Board for its support as I endeavor to guide us through this next transition period. I feel like this is a homecoming. But just like a marriage, the honeymoon doesn't last forever. I'm ready to push up my sleeves, get a little dirty, and get going."
This appointment represents a return to the Peralta District for Dr. Jackson. She first joined the District via College of Alameda in 2004 serving as Vice President of Instruction. In 2010 she was promoted to President of the College and she served as President with distinction through 2013, when she left to become Chancellor at the neighboring Chabot-Los Positas Community College District.
In addition to her career in education, Dr. Jackson is also a military veteran having served in the United States Army National Guard. This service began in 1982 and included deployment as a company commander during the Persian Gulf War in 1990, and as a brigade commander in Iraq in 2005. She retired as a Colonel in 2010.
Dr. Cynthia Napoli-Abella Reiss, Board of Trustees President, said, "I'm so grateful to Dr. Jackson for coming back to Peralta. She knows this community so well. Her proven experience as both educator and chief executive officer will certainly help Peralta continue the good progress we've made over the past year, on both our finances and our accreditation. We believe our faculty, staff, administration, and particularly our students will be well served by her thoughtful leadership."
Dr. Jackson takes over from Dr. Carla Walter, who served as Acting and later Interim Chancellor from July 18, 2020 to April 15, 2021. "I want to welcome Dr. Jackson back into the Peralta family," said Dr. Walter during the Board of Trustees meeting on April 13. "Dr. Jackson and I worked together at Chabot-Las Positas and some of you will note once she takes the reins that a lot of the things I've done here were modeled on things I saw her do.... I'm glad she's here to keep the District moving forward."
Dr. Jackson and Dr. Walter have been meeting over the past several weeks. This overlapping period is intended to facilitate a smooth leadership transition from Dr. Walter to Dr. Jackson.
"I'm so excited to be coming back to Peralta. I've been watching the Peralta District closely over the past few years," said Dr. Jackson. "I'm impressed by the strides the District has made in addressing the concerns raised by FCMAT (Fiscal Crisis Management and Assistance Team) back in 2019. I understand the feedback to the Colleges following the accreditation virtual site visits was very positive, and that the latest fiscal year audit was clean and showed marked improvement over past audits. It's clear that Peralta has made progress and is in a different and better space. I'm glad to do all I can to keep the District moving forward in service of students and a community that deserves excellence in education and career training."
The District is currently conducting a nation-wide search for a permanent Chancellor. The search, being led by consultants AGB Search, is on a timeline to name a permanent Chancellor by July 1, 2021. People interested in learning more about this opportunity can visit the AGB Search site at https://www.agbsearch.com/searches/chancellor-peralta-community-college.