The Peralta Community College District is proud to support Undocumented Student Action Week (USAW), an initiative led by the state chancellor's office. As the higher education system that enrolls the largest population of undocumented students, the California Community Colleges are instrumental in ensuring every student, regardless of their citizenship status, can pursue their career and professional goals free from institutional barriers and discrimination. Our annual Undocumented Student Action Week was born out of this premise: to build greater awareness of and support for policies that lead to undocumented student success.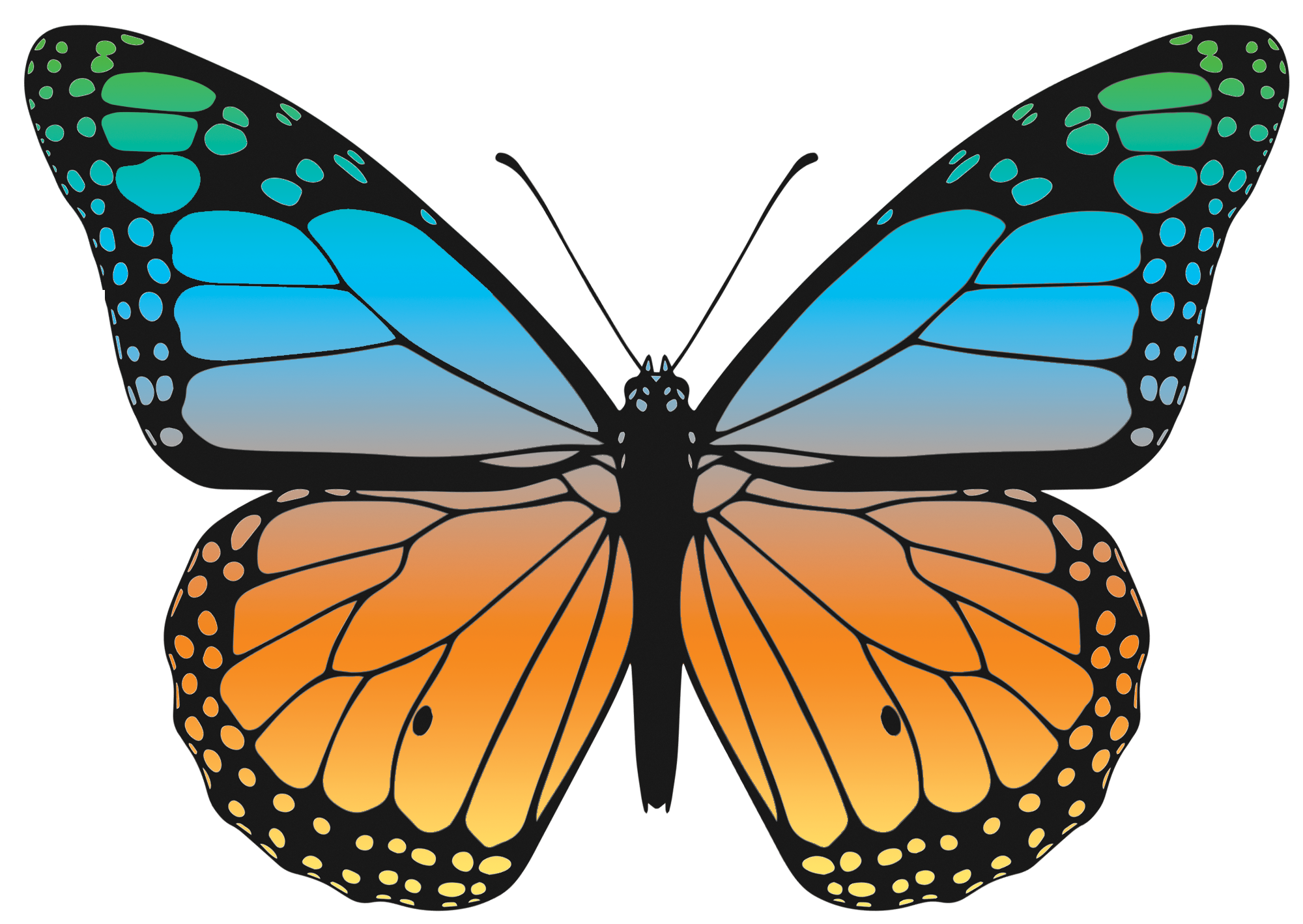 USAW is a joint effort originally led by the Board of Governors, the California Community Colleges Chancellor's Office, Foundation for California Community Colleges, and Community College League of California, in partnership with many statewide advocacy organizations. Now in its sixth year, USAW mobilizes faculty, staff, students, administrators, and policymakers to support the needs of undocumented students enrolled at all California community colleges through outreach, professional development, and collaboration. By participating in daily systemwide webinars, engaging in federal advocacy, and hosting campus events, we can dismantle silos and ensure undocumented students are welcomed and heard—not just during USAW but every day of the year.
This year's theme is "Juntos Podemos (Together We Can): Collaborative Ecosystems that Support Undocumented Students," which recognizes that we must continue to advance best practices, ensure authentic, campuswide collaboration and advocate for policy solutions to support long-term success.
Registration for USAW webinars is now open. Register here to participate in the series of daily webinars. If you are unable to attend, you will be able to access recordings of the daily webinars in the Vision Resource Center.