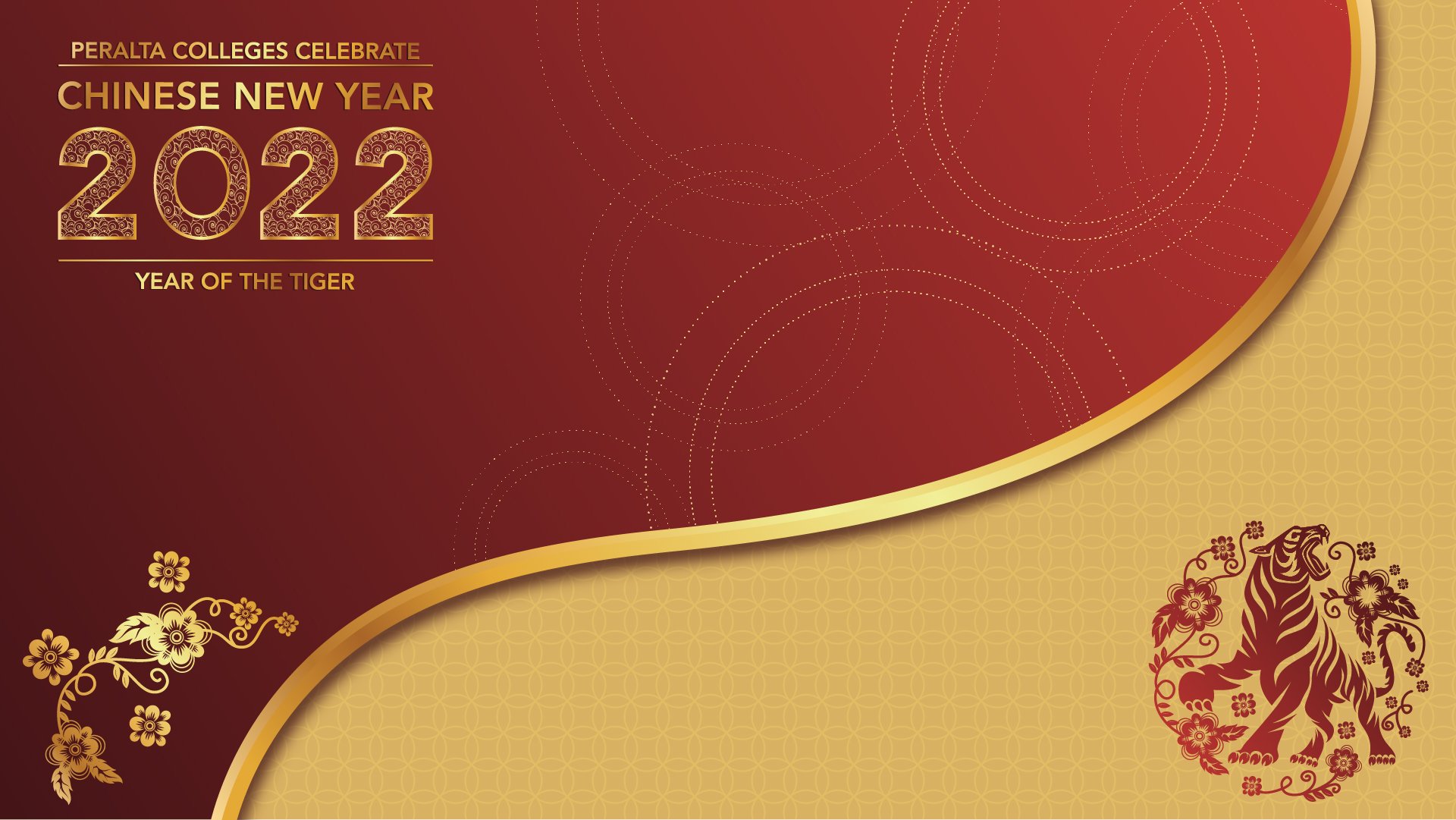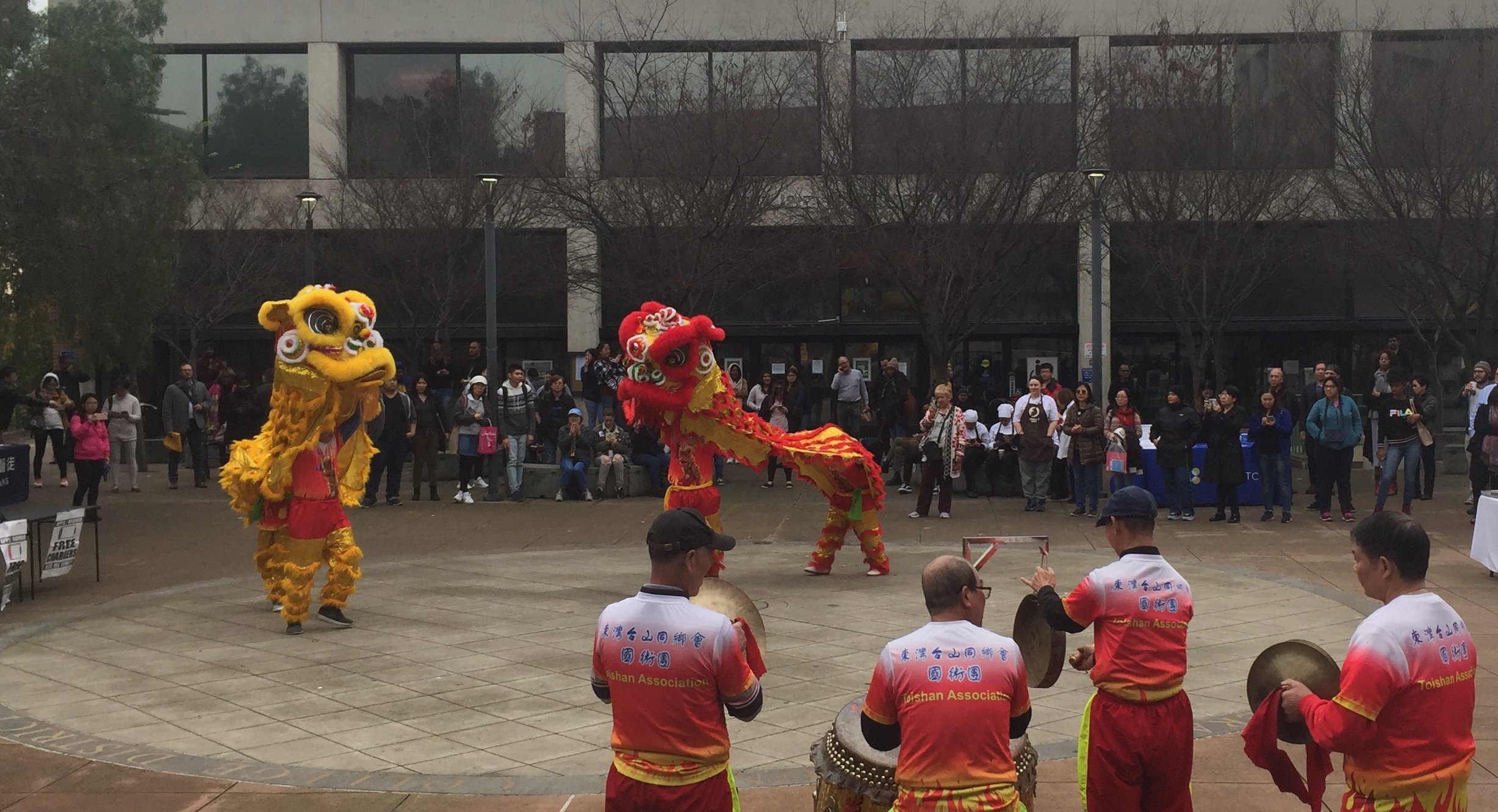 Image: 2020 lunar new year celebration at Laney College

February 1st marks the start of the year of the Tiger and we at Peralta are excited to celebrate the Lunar New Year. The Peralta community is made up of students, faculty, and staff with connections around the world.
In his message to the community, College of Alameda President Nathaniel Jones III notes "Cultures celebrating Lunar New Year have different ways of greeting each other during the holiday. In Mandarin, a common way to wish family and close friends a happy New Year is "Xīnnián hǎo," meaning "New Year Goodness" or "Good New Year." Another greeting is "Xīnnián kuàilè," meaning "Happy New Year."
Traditional greetings during Tết in Vietnam are "Chúc Mừng Năm Mới" (Happy New Year) and "Cung Chúc Tân Xuân" (gracious wishes of the new spring). For Seollal, South Koreans commonly say "Saehae bok mani badeuseyo" (May you receive lots of luck in the new year), while North Koreans say "Saehaereul chuckhahabnida" (Congratulations on the new year)." It is our differences, great and small, as well as what we share that makes our Peralta Community strong.
The Lunar New Year offers us a chance to reflect upon the year that has passed and to look forward to what is to come. We are excited to see life on campus slowly (and safely) returning to normal in all its diversity. Welcoming the Lunar New Year during the Welcome Week Kick off at Berkeley City College, and writing to the BCC community, BCC President Dr. Angélica Garcia offers her "sincerest wishes to you all that we come together as a community to see each other's humanity, beauty, and strength. We hope by re-opening our campus you may build bonds with those joining you on your academic journey, and foster connections that will last a lifetime. To those who continue to study, teach, and provide services in a virtual setting, please know that we see you uplifting our community"
Laney College, in addition to teaching many languages and welcoming students from all over into its incredible English as a Second Language program, is making a concerted effort to reach out to prospective students from the API community with outreach in Mandarin, Cantonese, and Vietnamese. Laney President Rudy Besikof, in his message to the Laney Community, also touts Laney's $1.5 million AANAPISI (Asian American and Native American Pacific Islander-Serving Institutions) grant, "increasing opportunities for students to learn English, strengthen their portfolios, and find work."
President Jones III notes that 2022 "is slated to be the year of the water tiger. The water tiger comes up every 60 years. The water tiger is action-oriented and represents strength, bravery, and clearing away evil. Let us embrace the beauty of our shared humanity; the strength of unifying values of love, compassion, and empathy; and the courage to face and confront evil in our communities and the world as we do the important work of transforming lives through education."
Merritt College President David M. Johnson pointed out the auspicious beginning of the Lunar New Year and Black History month on the same day, noting "Given the cultural significance of the occasions, and the work that still remains to eliminate racial acrimony, discrimination, and violence in this nation, my hope is that each of us will not only take the time to celebrate but also reflect on how we can be agents of change in our communities. There is much to be done in terms of cultivating greater understanding, healing, and collaboration in this country."


It is this work that we commit to every day: living, working, and learning as a community.