Oakland, CA -- The Peralta Community College District (PCCD) Board of Trustees held a special meeting on Wednesday, September 23, 2020, and today is announcing their decision to begin contract negotiations with Dr. Carla Walter to become Interim Chancellor. The goal will be to place the contract for public review and approval at their regular meeting scheduled for Tuesday, September 29, 2020.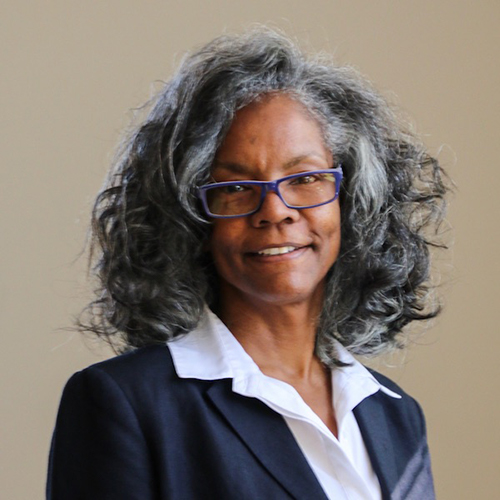 The announcement was made following an
expedited search process
that began in July 2020 and included input from students, faculty, classified professional staff, administrators, and community members. Dr. Carla Walter was previously the Vice Chancellor of Finance and Administration at the District and has been serving as Acting Chancellor since July 18, 2020.
"Dr. Carla Walter's background in both education and finance is critical to the District's path forward in improving our fiscal health," said Board of Trustees President Julina Bonilla. "Serving as Acting Chancellor, the appointment of Dr. Walter as Interim Chancellor allows the District to maintain a seamless transition in CEO leadership as the Board initiates the permanent Chancellor search."