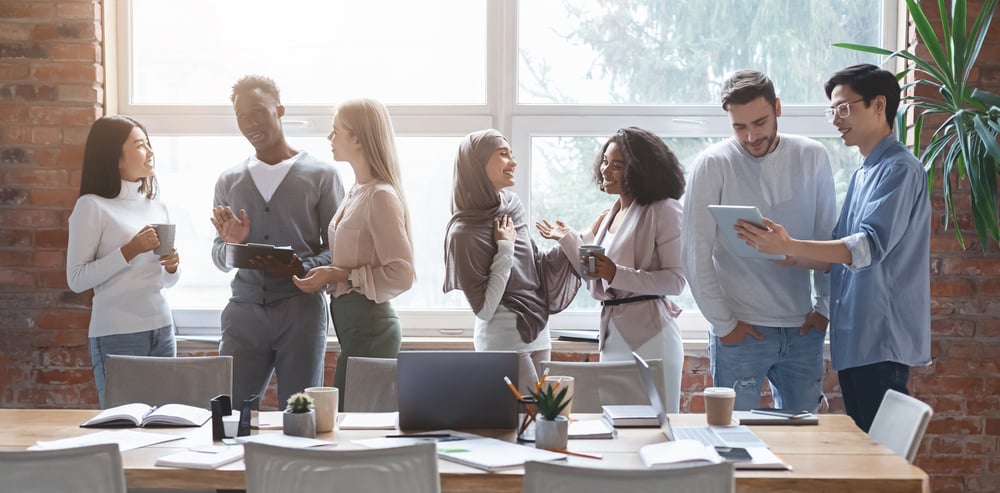 The Peralta Community College District (PCCD) Board of Trustees is seeking community members to serve on a Screening Committee for the hiring of its new Chancellor. Volunteers should have an interest in and/or knowledge of higher education.

The PCCD Board of Trustees is expected to interview and appoint community members at their Board Meeting on March 14, 2023. The Screening Committee will be responsible for reviewing applications and interviewing potential candidates for the Chancellor position. The Committee will recommend finalists to the PCCD Board of Trustees for its review and final candidate selection. Per Board Policy 2431, one (1) to three (3) community members are to participate on the Committee.

Interested individuals should submit a statement of interest that includes their qualifications, describes their interest, and provides contact information. The statement should not exceed 200 words.

The Screening Committee will meet for training and, over the course of several meetings, to review applications and interview applicants. Committee members are required to attend all meetings. Specific dates will be determined with the full Screening Committee, but work is expected to begin in April-May for the training with application screening to begin in August.

Statements of interest must be submitted not later than 4:30 p.m., Wednesday, March 8th, 2023, and can be submitted online or in the form of a physical letter hand-delivered to the attention of Sasha Amiri, Board Clerk, at the PCCD Chancellor's Office at 333 East 8th Street, Oakland CA 94606.

Interested community members must reside within the PCCD service area (Albany, Alameda, Berkeley, Emeryville, Oakland, and Piedmont) and cannot be currently employed by PCCD, be married to a PCCD employee, or be enrolled as a credit student.