Another month, another surprising and exciting collection of programming on Peralta College's television station Peralta TV. And even a little something for the month of Halloween with the Emmy award-winning, DRACULA: THEATER OF THE MIND
OCTOBER PROGRAM HIGHLIGHT
Peralta TV can be seen on:
Channel 27: Alameda, Berkeley
Channel 28: Emeryville, Piedmont, Oakland
AT&T U-Verse Channel 99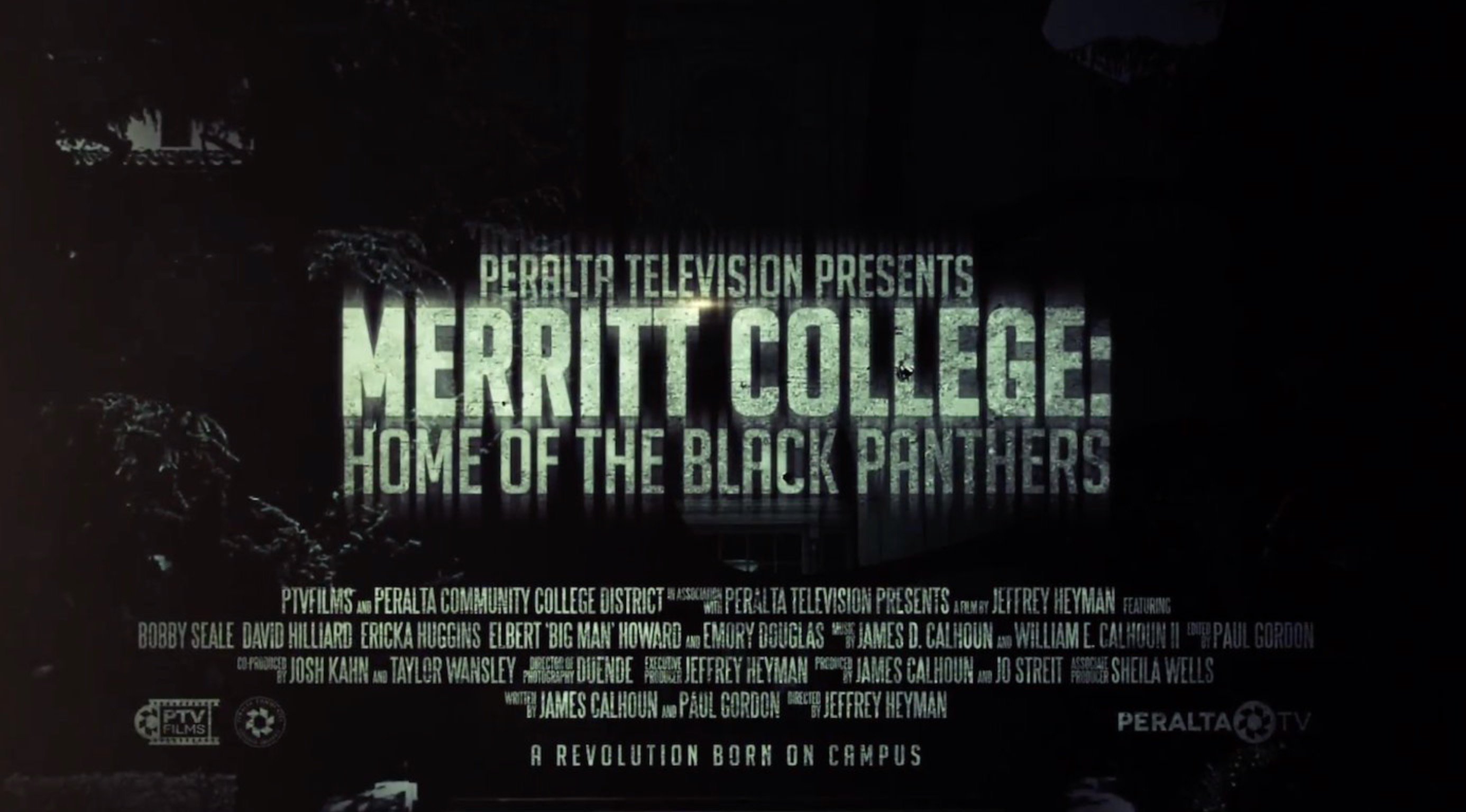 MERRITT COLLEGE: HOME OF THE BLACK PANTHERS
10/01 (Fri) @ 4:30pm
10/03 (Sun) @ 11am
10/07 (Thur) @ 1pm
10/11 (Mon) @ 3pm
10/16 (Sat) @ 8:30pm
10/20 (Wed) @ 12pm
10/22 (Fri) @ 9pm
10/25 (Mon) @ 7pm
10/26 (Tue) @ 5pm
10/31 (Sun) @ 10am
You can also watch the full documentary anytime on Peralta Colleges' YouTube Channel: https://youtu.be/54wYflGYMrw
In honor of the anniversary of the founding of the Black Panther Party, Peralta TV is broadcasting its award-winning documentary "MERRITT COLLEGE: HOME OF THE BLACK PANTHERS," narrated by U. S. Congresswoman Barbara Lee, it is a powerful film that chronicles the birth of the Black Panther Party at Merritt College during the politically, socially and economically turbulent 1960s.
It is a compelling story about social justice and political activism told through rare interviews with party members, featuring original artwork from Panther publications as well as rarely seen photos and archival videos.
Watch this comprehensive and informative historical documentary on one of the most controversial and effective social movements in the United States in the past 50 years. October 1966 began a movement that 55 years later is still one of the staples in the history of social change in this country.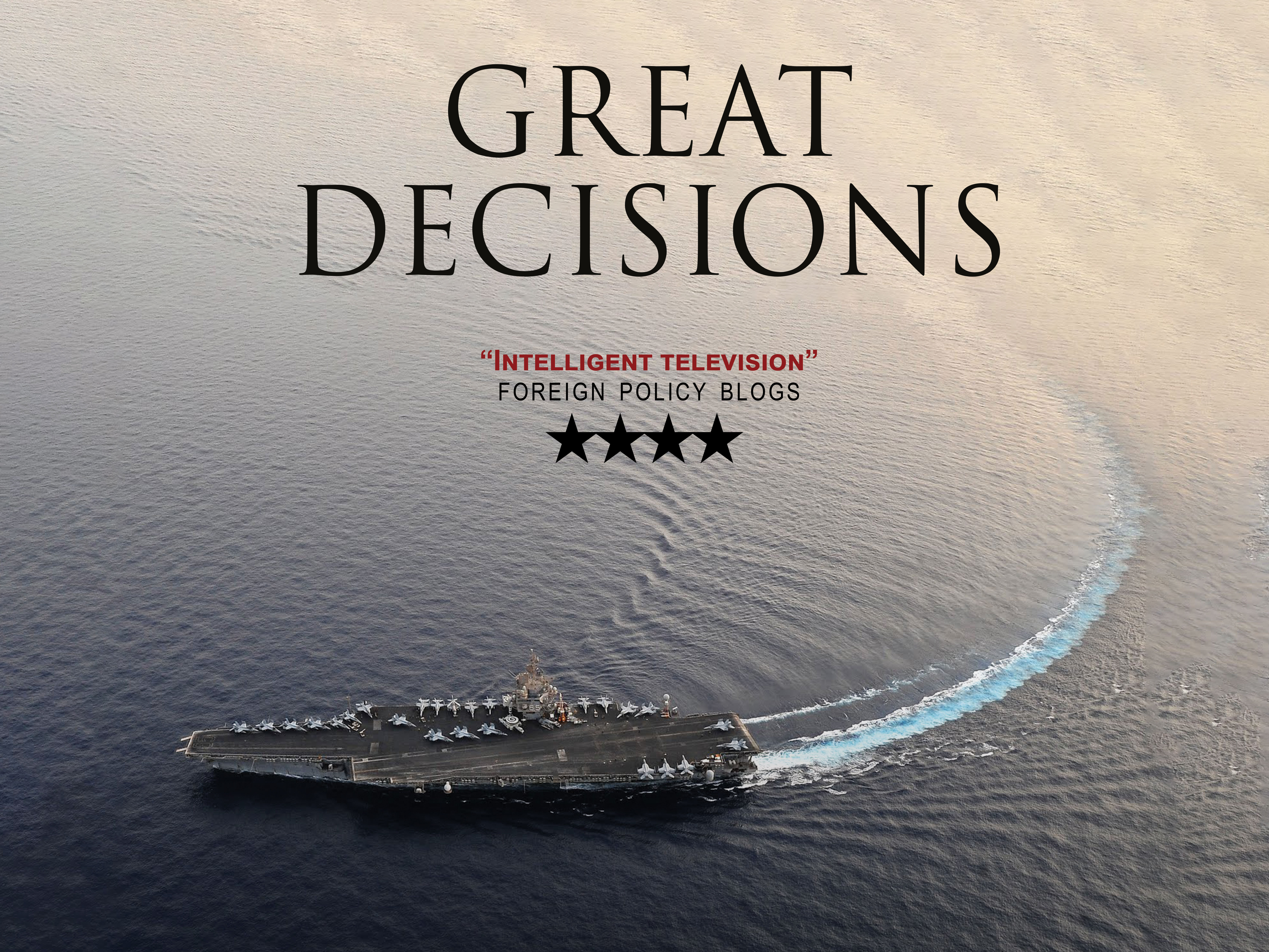 GREAT DECISIONS
GREAT DECISIONS is America's largest discussion program on world affairs. The acclaimed global affairs documentary series, provides background information and policy options for some of the most critical global issues facing America today. GREAT DECISIONS 2021 features over 100 of the most important figures in international affairs and U.S. foreign policy.
GREAT DECISIONS #1: SOUTH KOREA
Narrated by Academy Award-nominated actor, David Strathairn
From an impoverished, war-torn nation to the world's twelfth largest economy, South Korea's transformation has been extraordinary. Great Decisions investigates South Korea's rapid development and examines its evolving partnership with the United States.
10/01 (Fri) @ 8pm
10/03 (Sun) @ 9:30pm
10/05 (Tue) @ 2pm

GREAT DECISIONS #2: GLOBAL SUPPLY CHAINS AND NATIONAL SECURITY
Great Decisions investigates the impact of the Covid-19 pandemic on global trade and asks how to secure supply chains that stretch around the world.
10/08 (Fri) @ 8pm
10/10 (Sun) @ 9:30pm
10/12 (Tue) @ 2pm
GREAT DECISIONS #3: PERSIAN GULF SECURITY
Policymakers are reevaluating long-held assumptions about American engagement in the Persian Gulf. Great Decisions asks whether the United States remains the dominant power in a changing region.
10/15 (Fri) @ 8pm
10/17 (Sun) @ 9:30pm
10/19 (Tue) @ 2pm
GREAT DECISIONS #4: BRITAIN AFTER BREXIT
Although Britain has left the EU, the ramifications of Brexit are far from fully settled. Great Decisions asks whether the UK can remain united and considers how Brexit will change Britain's relationships around the world.
10/22 (Fri) @ 8pm
10/24 (Sun) @ 9:30pm
10/26 (Tue) @ 2pm
GREAT DECISIONS #5: THE FIGHT OVER THE MELTING ARCTIC
As the polar icecap retreats, the Arctic is becoming a focus for economic development and geopolitical rivalry. Great Decisions investigates the ambitions of Arctic powers both old and new.
10/29 (Fri) @ 8pm
10/31 (Sun) @ 9:30pm
11/02 (Tue) @ 2pm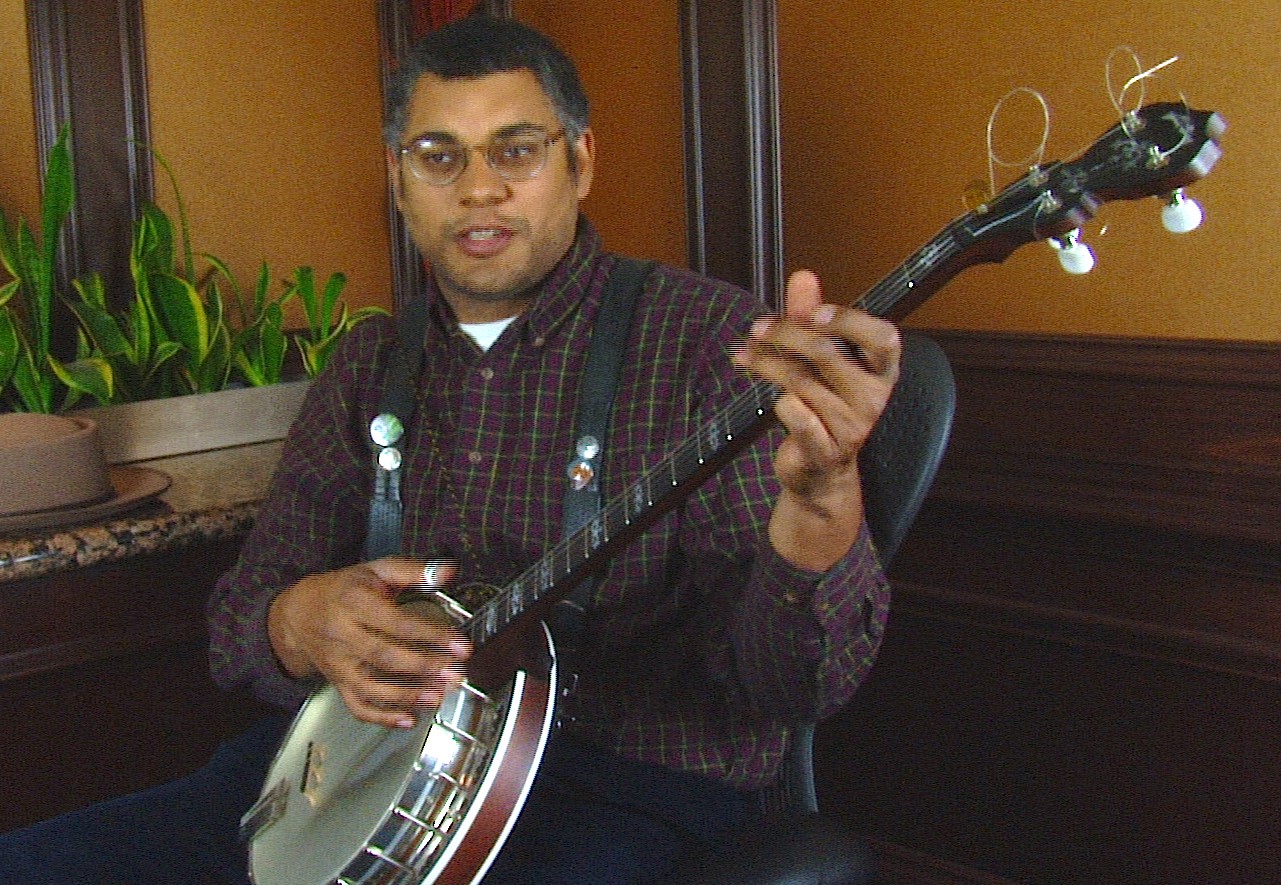 A GREAT AMERICAN TAPESTRY- THE MANY STRANDS OF MOUNTAIN MUSIC
10/07 (Thur) @ 7pm
10/18 (Mon) @ 3pm
A film by David Weintraub
A GREAT AMERICAN TAPESTRY, THE MANY STRANDS OF MOUNTAIN MUSIC tells the story of the southern mountain's musical birth and evolution through the strands of the Scots-Irish legacy, oft-overlooked African American tradition and through the longest-lived music in the Americas, the indigenous tradition.
This award-winning film features the leading luminaries of the ballad tradition including balladeer extraordinaires Sheila Kay Adams, Joe Penland and Bobby McMillion as well as Grammy Award winning founders of the world renowned black string band, the Carolina Chocolate Drops, members of the Eastern Band of Cherokee, David Holt, and musicologists and historians who tell the story of the great melting pot that became Appalachian music.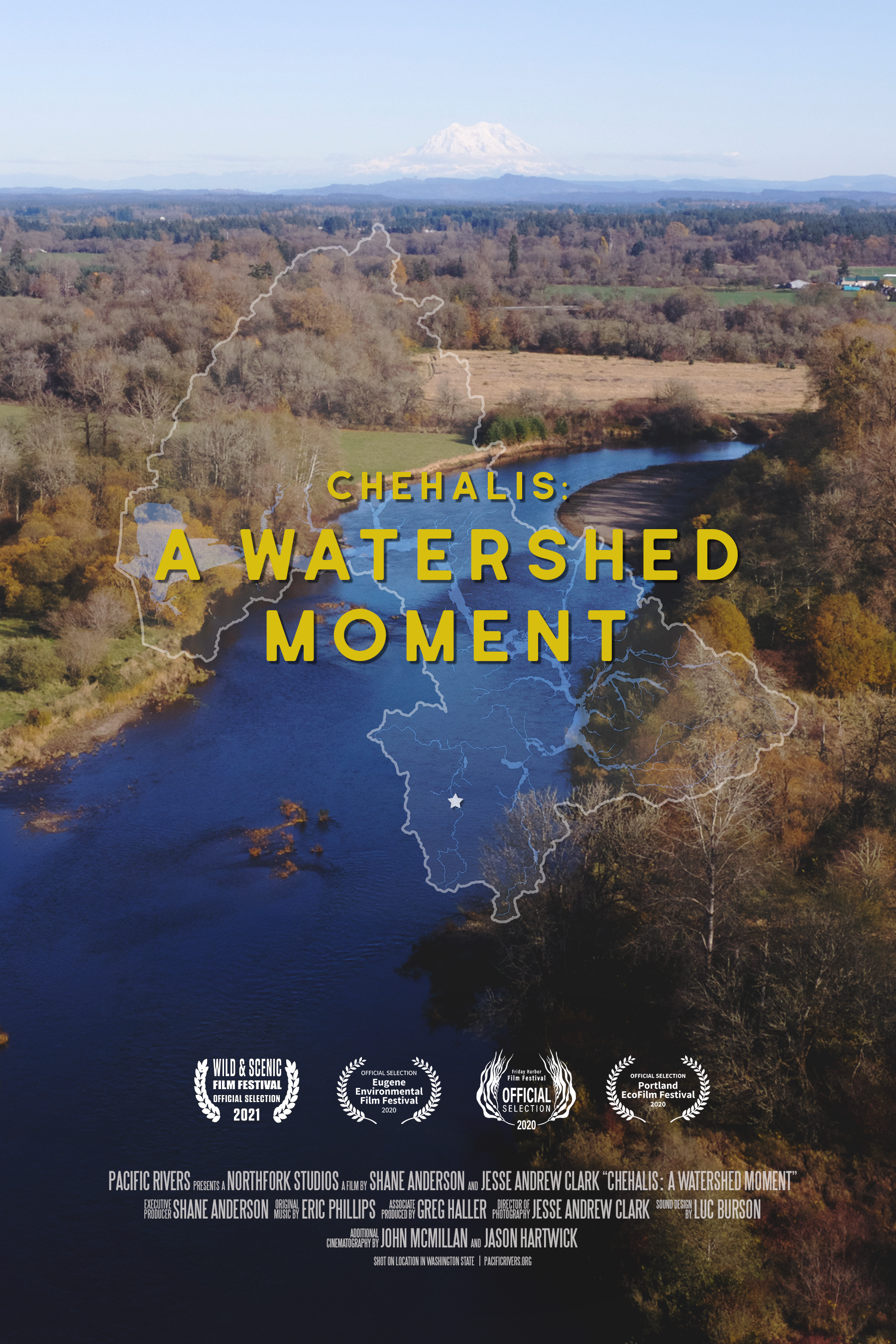 CHEHALIS: A WATERSHED MOMENT
10/15 (Fri) @ 1pm
10/23 (Sat) @ 8:30pm
A film by Shane Anderson and Jesse Andrew Clark
Produced by Pacific Rivers
Washington State's most diverse river hangs by a thread. Faced with worsening floods and their prized salmon population on the brink of extinction, a changing climate can no longer be ignored. On Dec. 3. 2007 the Chehalis river valley experienced a catastrophic flooding event like never before, marking the 4th major flood in 30 years and the resurgence of long-standing interest in building a flood retention dam. As salmon runs all along the west coast dwindle from their historic figures, this wild salmon stronghold faces rising water temperatures and a decade-long legacy of habitat degradation as the region pursues possible solutions with a combination of infrastructure and restorative design. The renewed dam efforts brings diverse stakeholders to the table, including the Confederated Tribes of Chehalis, Quinault Indian Nation and Washington Dept. of Fish and Wildlife, all to undertake massive scientific investigation to unearth more about this little-known river basin and its fragile habitat. If no action is taken, spring Chinook population will stay on trajectory toward extinction in coming years. Climate change is on the doorstep of this rural American Watershed. Can diverse communities and cultures across the basin find common ground to solve the crises of increasing floods, droughts and the plight of an iconic species?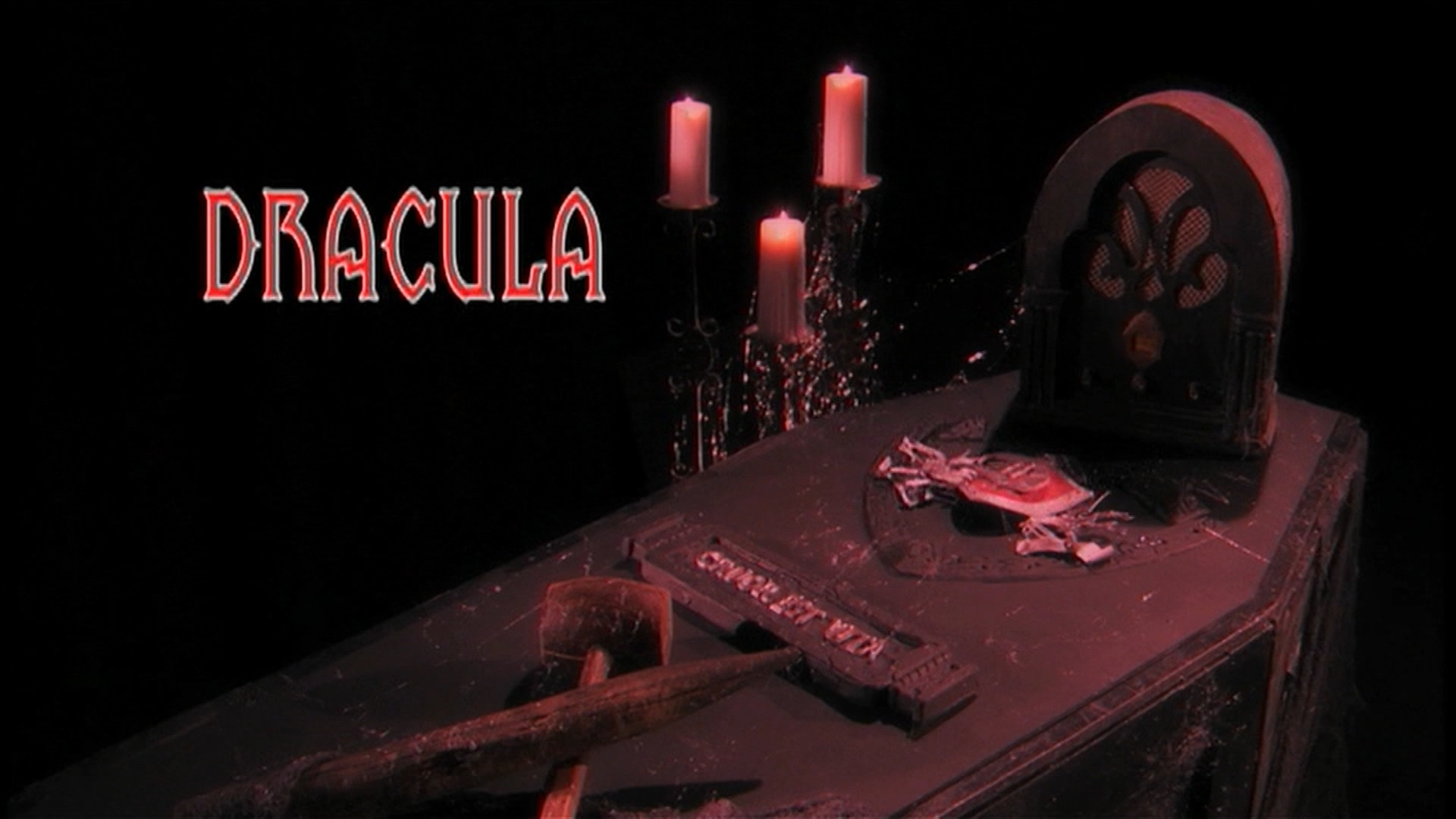 DRACULA: THEATER OF THE MIND
10/29 (Fri) @ 10pm
10/31 (Sun) @ 8pm
Produced by KTWU-TV in Topeka, Kansa
Directed for television by Jim Kelly
Emmy Award Winning, DRACULA: THEATER OF THE MIND is radio you can see, complete with actors, music and live sound effects. The radio drama presents an audio-adaptation of the classic horror tale by Philip Grecian. A set that mimics a 1940's radio stage, complete with sound effects equipment, has been assembled in the KTWU-TV studios on the Washburn University campus.