We are pleased to announce that Karen Seneferu has been selected to be a part of the YBCA 100, an annual list of honorees compiled by the Yerba Buena Center for the Arts in San Francisco that celebrates the everyday heroes—artists, activists, and community leaders—for their extraordinary commitment to building sustainable, equitable, and regenerative communities. Karen is a member of the English Department faculty at Merritt College.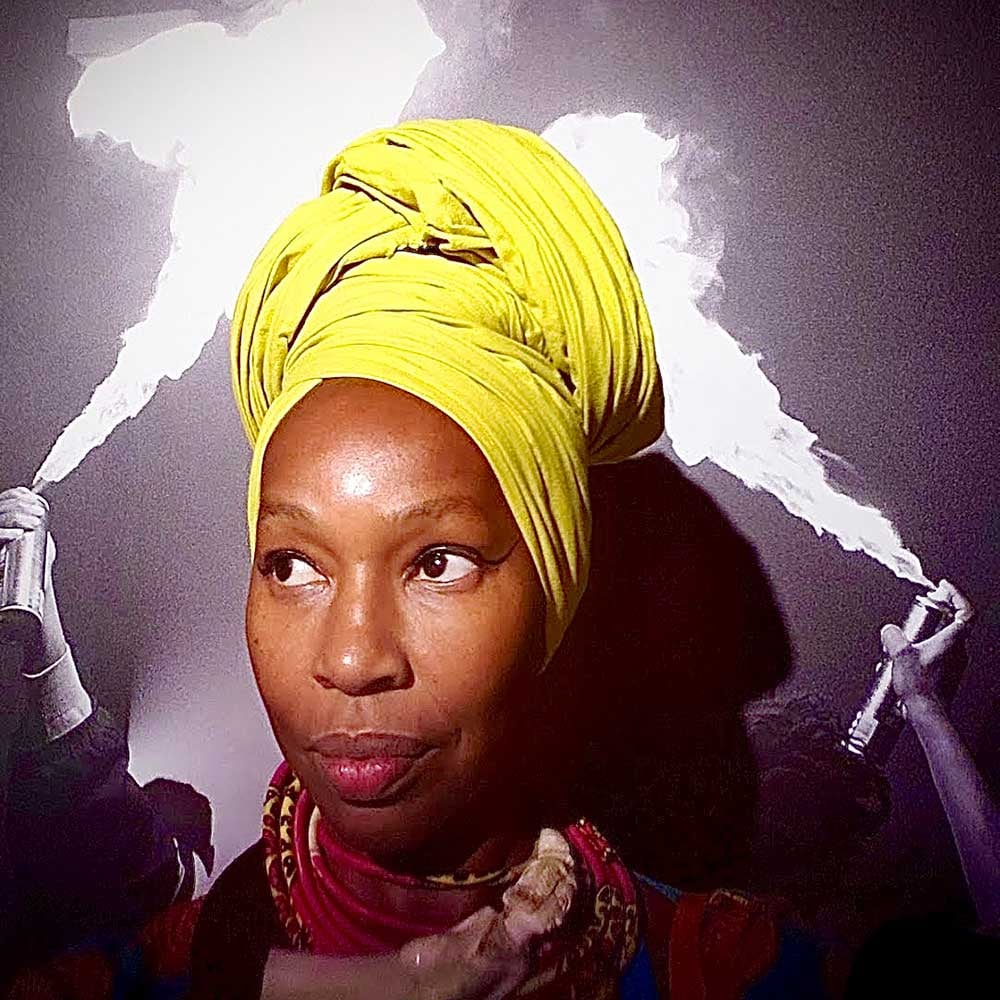 These recipients are the provocateurs and innovators who are boldly making a difference in the health and well-being of their communities, working tirelessly in pursuit of racial equity, and using art and activism to heal and brin
​
g us together in spirit when we need it most.
The result is a dynamic selection of individuals and organizations from the Bay Area and beyond who are stepping up to lead the way. The YBCA 100 honorees will be celebrated on Saturday, April 3, 2021 at the YBCA 100 Summit, a virtual convening featuring performances, stories, and rituals for a joyous and interactive communal experience. You can read more about the YBCA 100 Summit and register for the online virtual event here.
Karen Seneferu is a mixed media artist whose work challenges the idea that beauty exists outside of one's cultural reality. Her work has been exhibited at the Oakland Museum, The California African American Museum, Yerba Buena Center for the Arts, Skirball Museum, Tufts University Museum, and MOAD. Seneferu is also the founder and Artistic Director of the exhibit The Black Woman Is God, which has changed the artistic and cultural landscape of California art.
Congratulations Professor Seneferu on this well deserved honor!