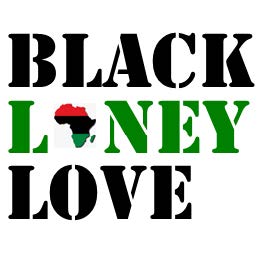 Laney College Hosts Welcome Event for African-American Community
On August 13 Laney College welcomed over 60 students and community members both on campus and virtually to an inaugural event that provided vaccinations, lunch, Student Services support, academic counseling, (both online and in-person) and Chromebooks. Community member Kev Choice served as the keynote speaker for the virtual event, while Dr. Lawrence Vanhook and Professor Janelle Tillotson joined President Besikof in providing welcome remarks on the Laney College quad.
This effort is the first fruit borne by Laney's new College community, known as Black Laney Love. The objective of this new group of our African-American colleagues and allies is to create long-term commitments from Laney College to our community, while providing our students information about our many educational pathways. Special thanks to the planning group: Hope Lane, Janelle Tillotson, Atiya Rashada, Nia Ford, Jean Carey, Gary Albury, Raya Zion, Mildred Lewis, and Jessica Liu for working tirelessly since mid-May to make this first event a success Special thanks as well to Dr. Lawrence Vanhook and LaNiece Jones for lending their expertise to the planning and publicizing of the event.
One-Stop Saturdays Promote Enrollment, Bring Buzz to Laney Campus
On August 14 and 21, Laney College hosted One-Stop Saturday Enrollment events that were available to the public on campus and online. In total, nearly 500 combined students received assistance with registration as well as support from financial aid, counseling, the Cashier's office, and the Library, which checks out laptops. Refreshments were served and translations in languages such as Mandarin, Cantonese, and Spanish were made available, along with information about vaccinations. Thanks to the many Laney colleagues who made these events a success, including those at the College and the District who helped promote them.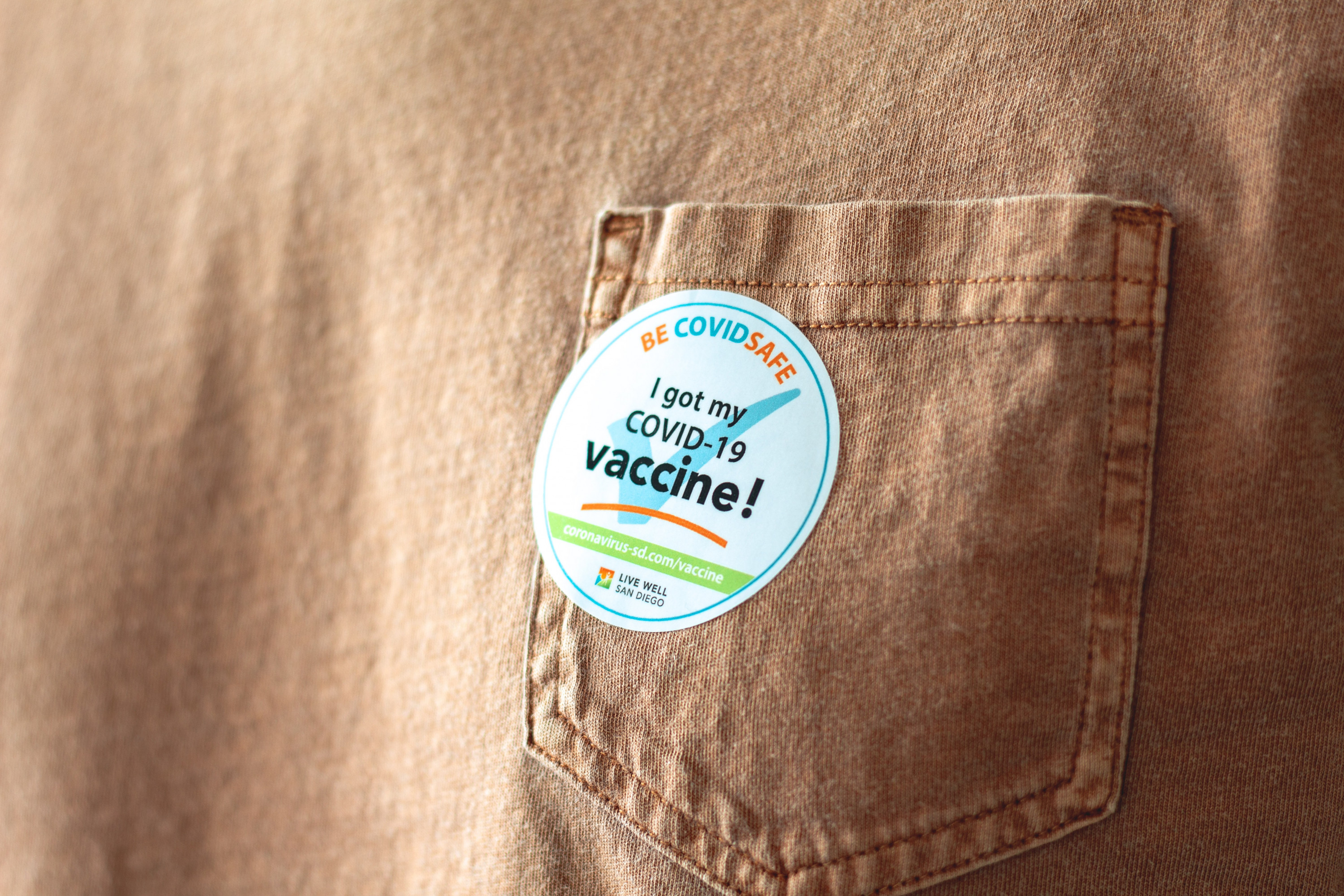 Weekly Vaccination Clinics Available at Laney on Fridays
On Tuesday the 6th, Laney College announced that beginning September 10, it will host weekly clinics every Friday from 1:00 to 3:00 p.m. at the Odell Johnson Theater Lobby, which is located on the Laney College Quad. The weekly clinics will continue through October 1, and Students and employees can simply show up on a walk-up basis for vaccinations.
Many thanks to Laney's partners at Clayworth Pharmacy, the Alameda County Office of Health, and Mark Johnson. at Laney, special gratitude to with Amy Marshall, and Laney Health Services Coordinator Indra Thadani as we work to keep everyone safe.
Laney Hosts August 20 College Flex Day
On August 20, Laney faculty, staff members and administrators joined together via Zoom for a day dedicated to professional development, community, and mindfulness. The day began with a keynote panel on Equity, Inclusion, and Coalition Building which was very well attended and had a great panel of three wonderful speakers from both Denver and San Francisco State Universities. Flex Day also featured a new faculty orientation, a session on Returning to Campus sessions, a Hip Hop for change rap writing workshop, and a Racelighting session with Dr. Luke Wood of Black Minds Matter. The day concluded with a lovely yoga and breathing session with Astrud Castillo. Special thanks to Felipe Wilson, Marla Leech and the entire Professional Development Committee for putting together a well-planned day!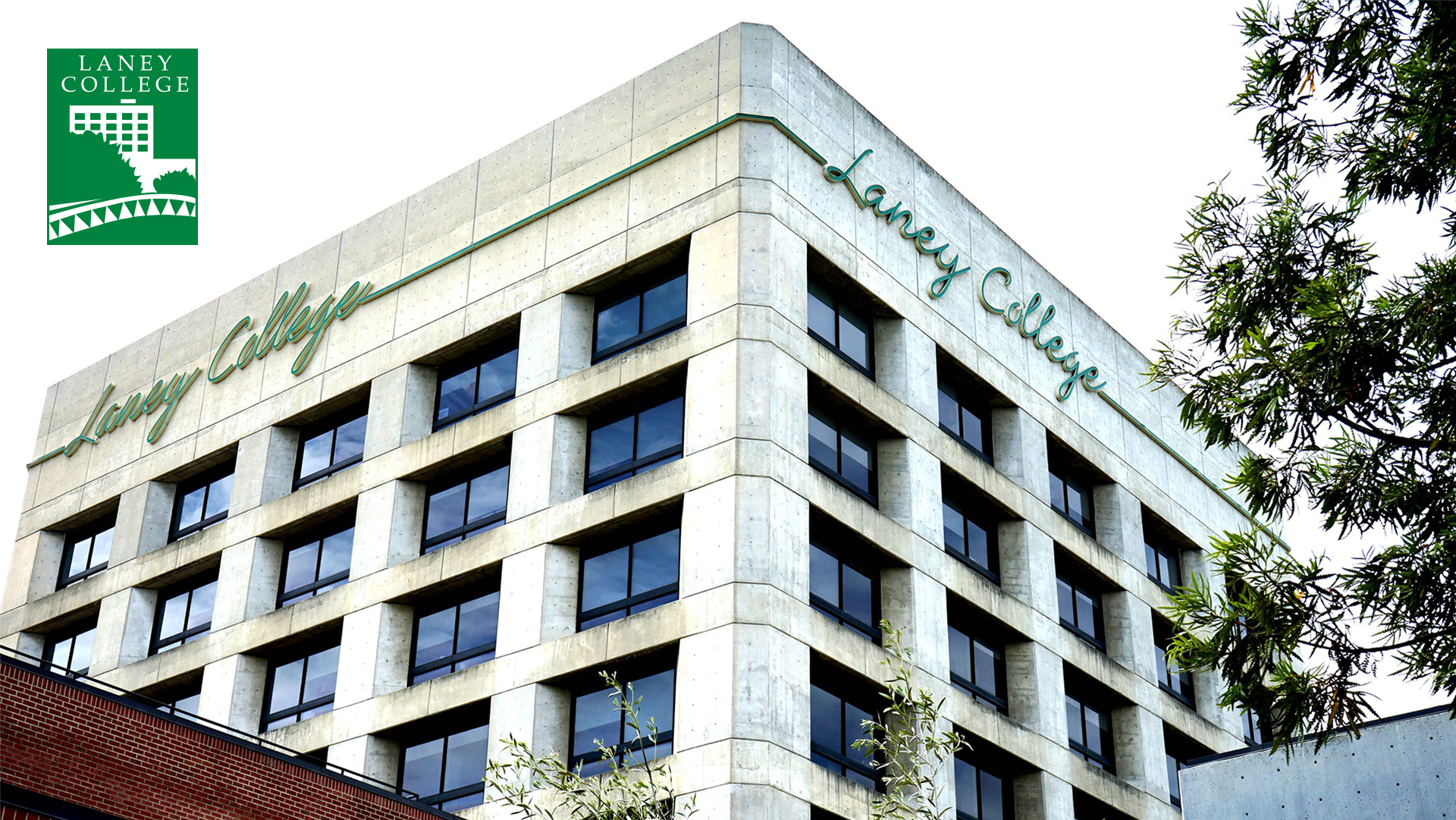 Fall 2021 Return to Campus: A Team Effort
With the large number of classes returning to face-to-face instruction in Fall, the College came together to plan. Each Thursday since mid-May, a special task force met weekly to plan, with colleagues from District General Services, the District PIO Office attending regularly to update the campus and note concerns. As this work now transitions back to the Health & Safety Committee, Laney College extends its sincerest gratitude to the members of the group as well as campus/District SEIU and PFT leadership for their participation and input. Together, Laney made great progress and look forward to continuing such efforts!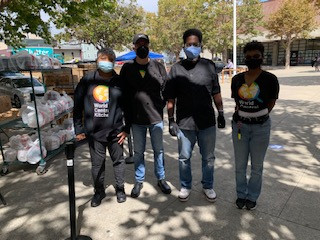 Laney College by the Numbers
Phone Banking:

over 1600 students called so far since Summer (special thanks to the Lao Foundation for its funding as well as Laney Colleagues Savaugn Holcomb, Arlene Lontoc)
On-Campus Lab deliveries:
46 distribution dates 5,680 meals delivered
Food Distribution:
167 distribution dates

70,485 meals distributed

17,876 boxes of fresh produce distributed 20,816 students served!
This article is taken from the President's Report, written by Dr. Rudy Besikof, Laney College President, that was presented to the PCCD Board of Trustees during their regular meeting on Tuesday, September 14, 2021. A PDF of the report is available here.