Season Five of the Netflix series Last Chance U. debuted on July 28, 2020 and features coverage of Head Football Coach John Beam and the Laney College Eagles Football team over the course of the Fall 2019 season. The series has received positive reviews and in a way has turned Coach Beam and student-athletes Dior Walker-Scott, RJ Stern, Nu'u Taugavau, and Rejzohn Wright into celebrities. Have you watched the series yet?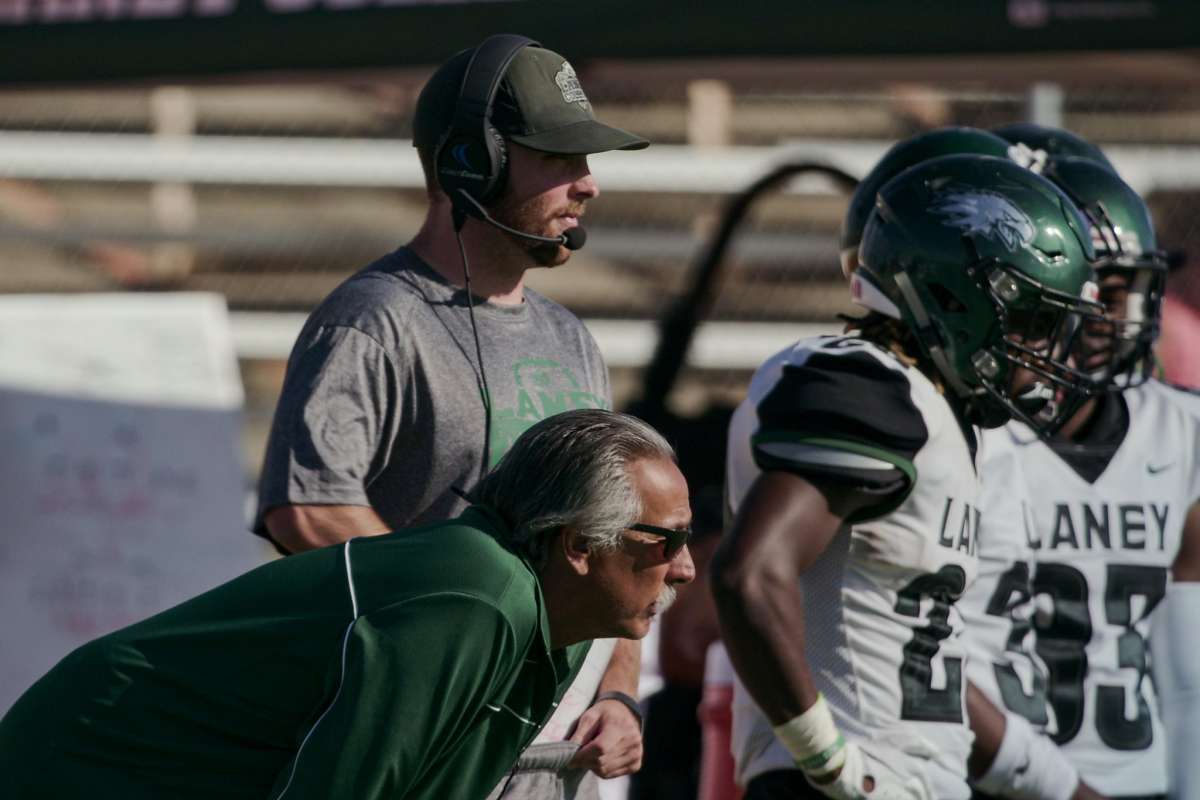 Netflix's documentary series Last Chance U. features Laney's award-winning College football program in a way that celebrates our student athletes, athletic programs, and academics. Community college football programs rarely receive this kind of exposure, which is usually given to professional athletes and NCAA division 1 college programs.
Community College athletics programs provide an excellent opportunity for students to transfer to four-year institutions, and Laney's Football program is no exception.
In a testament to their hard work on and off the field, 90% of Laney's football players either graduate or transfer to four-year colleges. And much of this success is due to support students receive from Eagles coach John Beam and the football staff. As Coach Beam often states, "We're not your last chance. We're your Best Chance...to get an education and graduate from college." This 90% graduation or transfer rate is the real winning record of the program.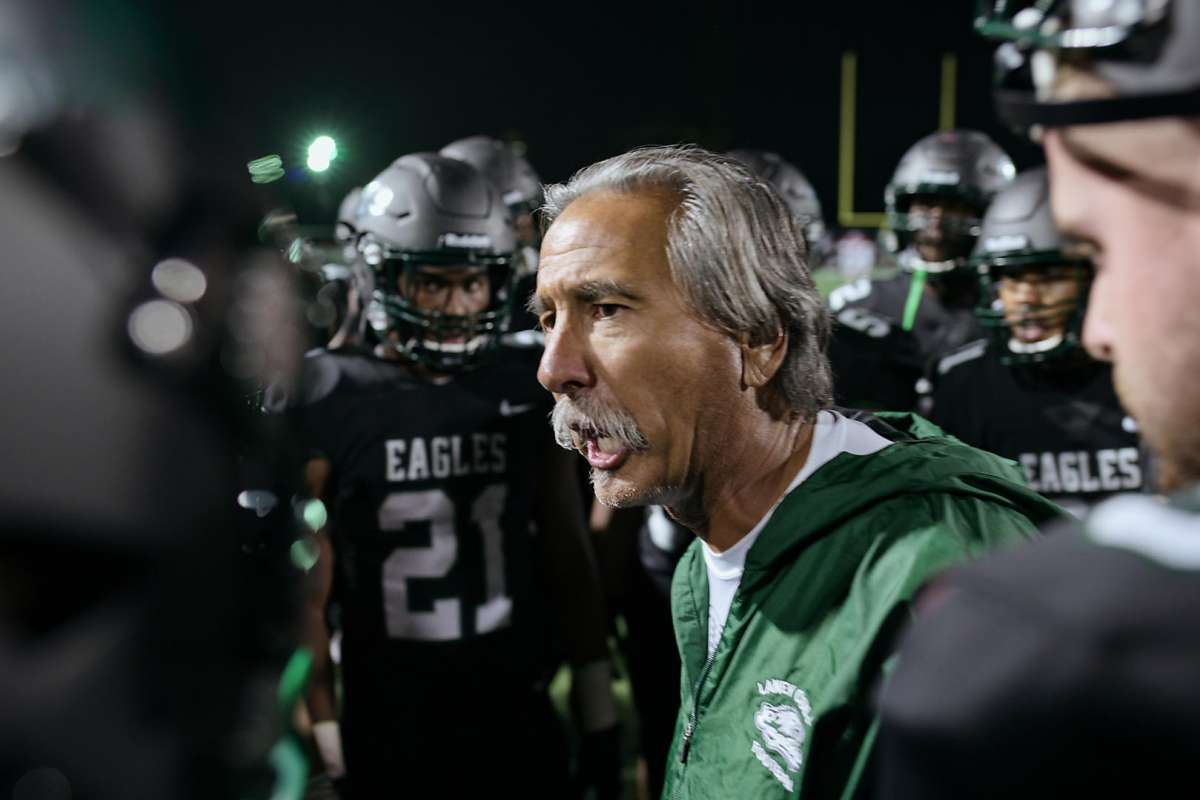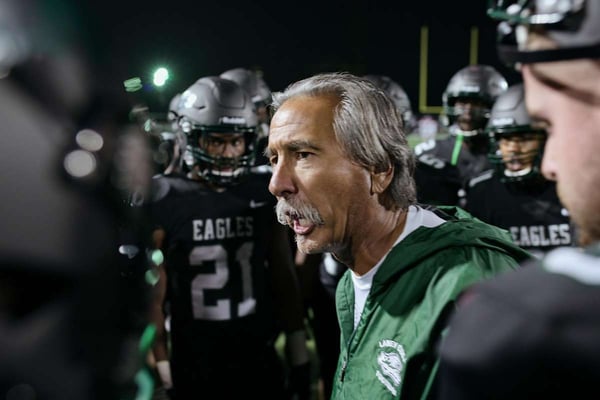 Since becoming head coach in 2012, Coach Beam has led the Eagles to win two league titles, achieve a .600 winning percentage, and play in six bowl games. In 2018, Coach Beam led the Eagles to their first State Championship win, and he was recognized as the California Community College Football Coach of the Year. In 2014, he was inducted into the Bay Area Multi-Ethnic Hall of Fame for his role helping young men achieve athletic and academic success throughout his more than 40-year career.
The series has generate quite a bit of media interest in Laney Football. Coverage includes articles in the San Francisco Chronicle (more than once), Sports Illustrated, Yahoo! Life, Men's Health, Newsweek, ABC TV 7, and many more.
With the Fall 2020 season of football looking to be postponed to spring 2021 at the earliest, the series helps us get our football fix. Go Eagles!