This July Peralta TV is your source for compelling stories, from the Koi and Habemetol Pomo peoples of the Clear Lake region working to preserve their heritage from looting and urbanization, to a case study in the abuse and neglect of people with intellectual disabilities in institutional settings.

There's also some great programming, exploring music: learn the story of classical music in Austria, watch a beautiful documentary large brass bells in the remote ethnic Yao village of Huaili, China, and hear a young Johnny Cash in his own voice. Join us for programs that take you beyond the ordinary.

JULY PROGRAM HIGHLIGHT
Peralta TV can be seen on:
Channel 27: Alameda, Berkeley
Channel 28: Emeryville, Piedmont, Oakland
AT&T U-Verse Channel 99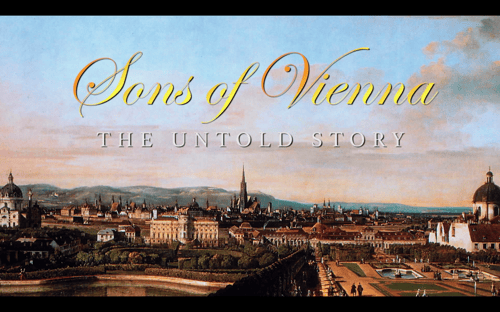 SONS OF VIENNA: THE CITY OF MUSIC
From the late eighteenth century through the end of the nineteenth century Vienna was never without a famous composer living and working within her friendly confines. It became known as music's Golden Period. Charismatic young recording artists and concert soloists from around the world tell the story and play the music of seven composers who made Vienna the City of Music. This untold story is brought to life not with black tie and tails but with vibrant tales of a different sort.
Episode 1: Papa & Wolfgang
7/03 (Sat) @ 7:30pm, 7/05 (Mon) @ 5pm, 7/06 (Tue) @ 3:30pm & 7/09 (Fri) @ 4:30pm
Joseph "Papa" Haydn was the father of the symphony and father of the string quartet. Wolfgang Amadeus Mozart was his young friend and colleague. Within every classical music genre, be it concerto, sonata, symphony, opera or string quartet, there is a masterpiece composed by Mozart.
Episode 2: The Lion That Roared
7/10 (Sat) @ 7:30pm, 7/12 (Mon) @ 5pm, 7/13 (Tue) @ 3:30pm & 7/16 (Fri) @ 4:30pm
The fiery Ludwig van Beethoven composed the music that bridged the Classical and Romantic Periods. Even deafness could not stop this tragic hero from pushing his art to new heights never before seen or heard.
Episode 3: Schubertiades
7/17 (Sat) @ 7:30pm, 7/19 (Mon) @ 5pm, 7/20 (Tue) @ 3:30pm & 7/23 (Fri) @ 4:30pm
Franz Schubert, the shy genius, wrote beautiful melodies other composers struggled to write. Timeless melodies seemed to flow from his pen like water. His prolific talent failed to outrun the black cloud of his destiny.

Episode 4: Robert, Clara & Johannes
7/24 (Sat) @ 7:30pm, 7/26 (Mon) @ 5pm, 7/27 (Tue) @ 3:30pm & 7/30 (Fri) @ 4:30pm
Robert Schumann was a mentally ill master of composition. He and his concert pianist wife, Clara, were rock stars of their era. Their personal and professional involvement with Johannes Brahms is one of classical music's most titillating stories.


Episode 5: The Waltz King
7/31 (Sat) @ 7:30pm, 8/02 (Mon) @ 5pm, 8/03 (Tue) @ 3:30pm & 8/06 (Fri) @ 4:30pm
Johann Strauss II will forever be remembered as the "Waltz King". His music taught Europe to dance and brought joy to both the aristocracy and the masses. His good friend Johannes Brahms was an ardent supporter and confidant.

Episode 6: City of Music
8/07 (Sat) @ 7:30pm, 8/09 (Mon) @ 5pm, 8/10 (Tue) @ 3:30pm & 8/13 (Fri) @ 4:30pm
During Vienna's Golden Era she came to be known as the Music Capital of Europe. The number of famous composers that called Vienna home, and the thread that runs between them, jolts the imagination.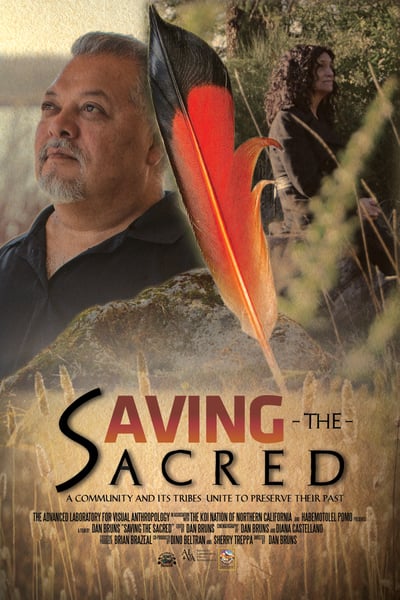 SAVING THE SACRED
7/09 (Fri) @ 8pm
7/13 (Tue) @ 2pm
Produced by Dino Beltran and Sherry Treppa
Directed by Dan Bruns
The Koi and Habemetol Pomo have called the majestic Clear Lake basin home for an incredible 14,000 years. However, rapid urbanization and the looting of artifacts for sale on illegal markets has threatened to completely erase their long history and rich culture from this unique landscape. In an effort to protect these sacred sites, the tribes unite with their local governments and communities to preserve their priceless culture and past.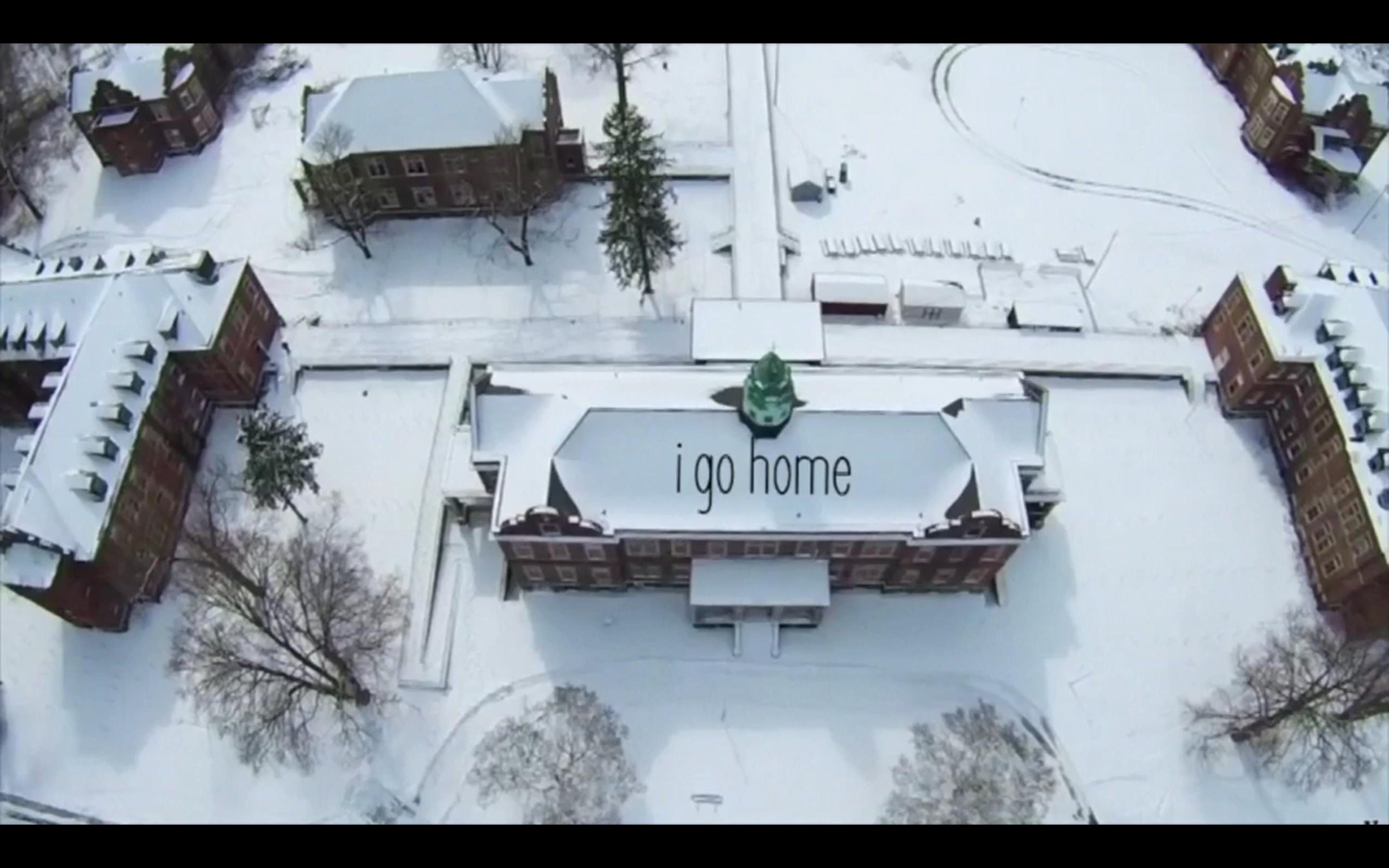 I GO HOME
7/19 (Mon) @ 3pm
7/25 (Sun) @ 8pm
WITF Production
The powerful one-hour documentary I GO HOME chronicles the role institutionalization played in the life of people with intellectual disabilities in 1960s America. Using the story of Pennhurst State School and Hospital in eastern Pennsylvania as an example of the abuse and neglect that was taking place on a national level, the program details how those with intellectual disabilities were treated in society, the resulting changes that were needed, and the community-based efforts in place today. Archival photos and footage along with interviews with people with intellectual disabilities, advocates, researchers, scientists, parents, social workers, and many more help raise awareness about the issue and shine a light on the struggles and triumphs of the disability rights movement.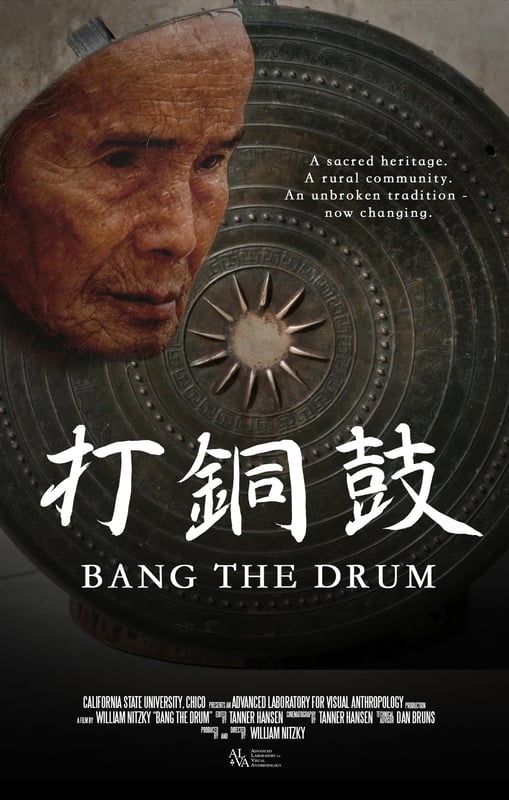 BANG THE DRUM
7/21 (Wed) @ 7pm
7/31 (Sat) @ 5pm
Directed and Produced by William Nitzky
In the remote ethnic Yao village of Huaili, deep in southwest China, large bronze drums are alive. They produce a sound that speaks to the heavens, opening the path for the souls of deceased villagers to reach the ancestral land. Beyond the funeral, bronze drums are valued by the Yao for their anthropomorphic role as a protector of the household. When the Chinese government steps in to protect this sacred heritage, the life of the bronze drum takes a new turn. Huaili and the ethnic culture of the Yao fall under the tourist gaze and the bronze drum transforms into an icon for tourist performances. The Yao are forced to navigate the pressures of the government and the tourist market to uphold an unbroken tradition. BANG THE DRUM traces the path heritage takes in a changing China.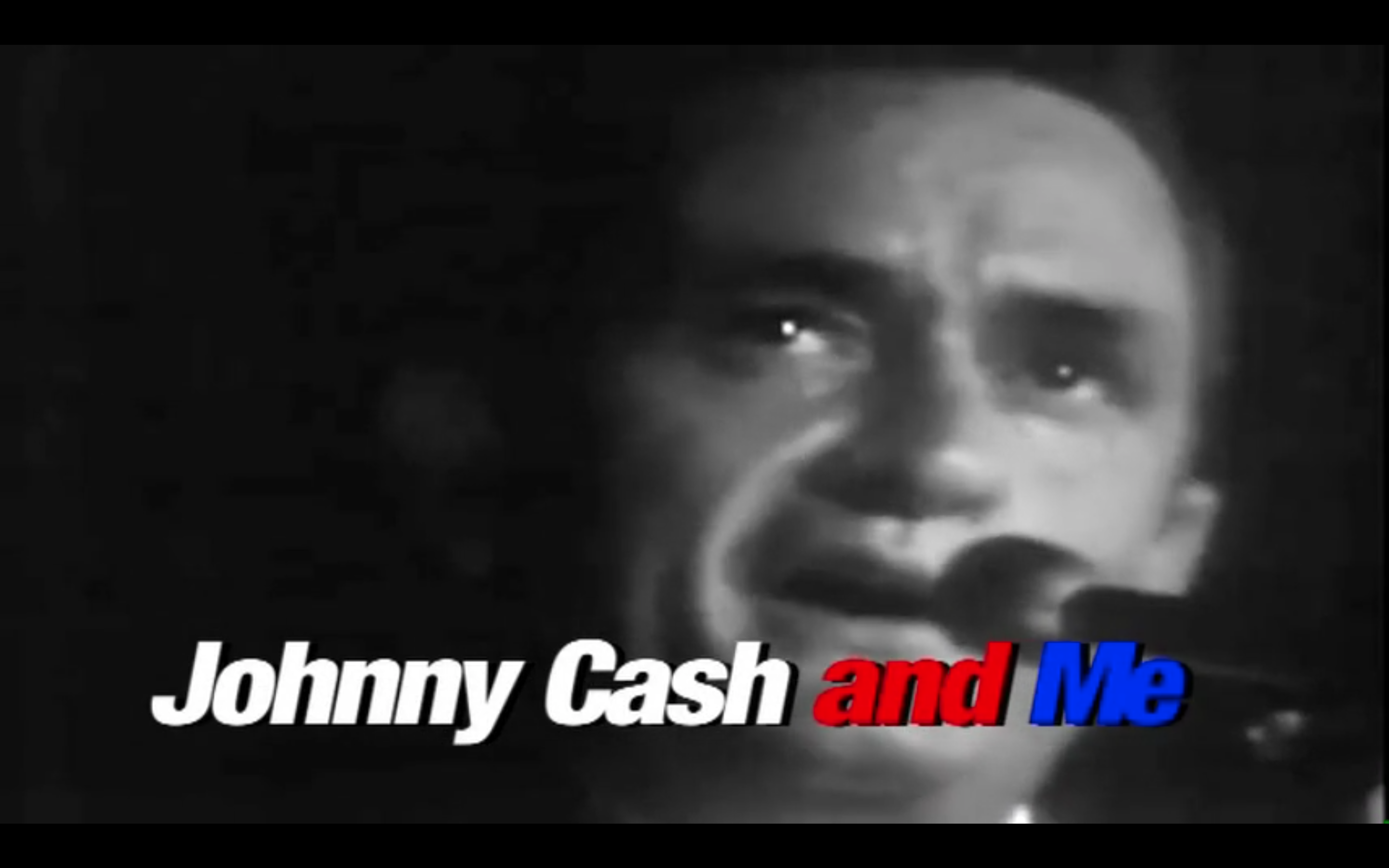 JOHNNY CASH AND ME
7/24 (Sat) @ 8:30pm
7/29 (Thur) @ 7pm
Produced by Harry Wiland and Dale Bell
Directed by Harry Wiland
Harry Wiland was a wet behind the ears, 22-year-old Brook­lyn film stu­dent back in 1968, when the then 36-year-old Johnny Cash agreed to let Harry chron­i­cle eight months of his life at home and on the road. Together with his then new bride - the leg­endary coun­try artist June Carter -and the legendary band the Tennessee Three, JOHNNY CASH AND ME allows Johnny to tell his own story, through his actions, his words and, more impor­tantly, through his music.