Are you looking for an exciting way to serve your community? The Peralta Community College District is looking for new members to serve on the Citizens' Parcel Tax Measures Oversight Committee.
As a member on the committee, you will work to inform the public concerning the District's Measure E parcel tax funds. Passed in 2018 by the residents within the six cities of the Peralta Community College District (Albany, Alameda, Berkeley, Emeryville, Oakland, and Piedmont), Measure E provides funding for core academic programs at the four Peralta Colleges: Berkeley City College, College of Alameda, Laney College, and Merritt College. This funding benefits students by allowing the district to offer additional classes and sections for students, allowing them to meet their educational goals for graduation and transfer.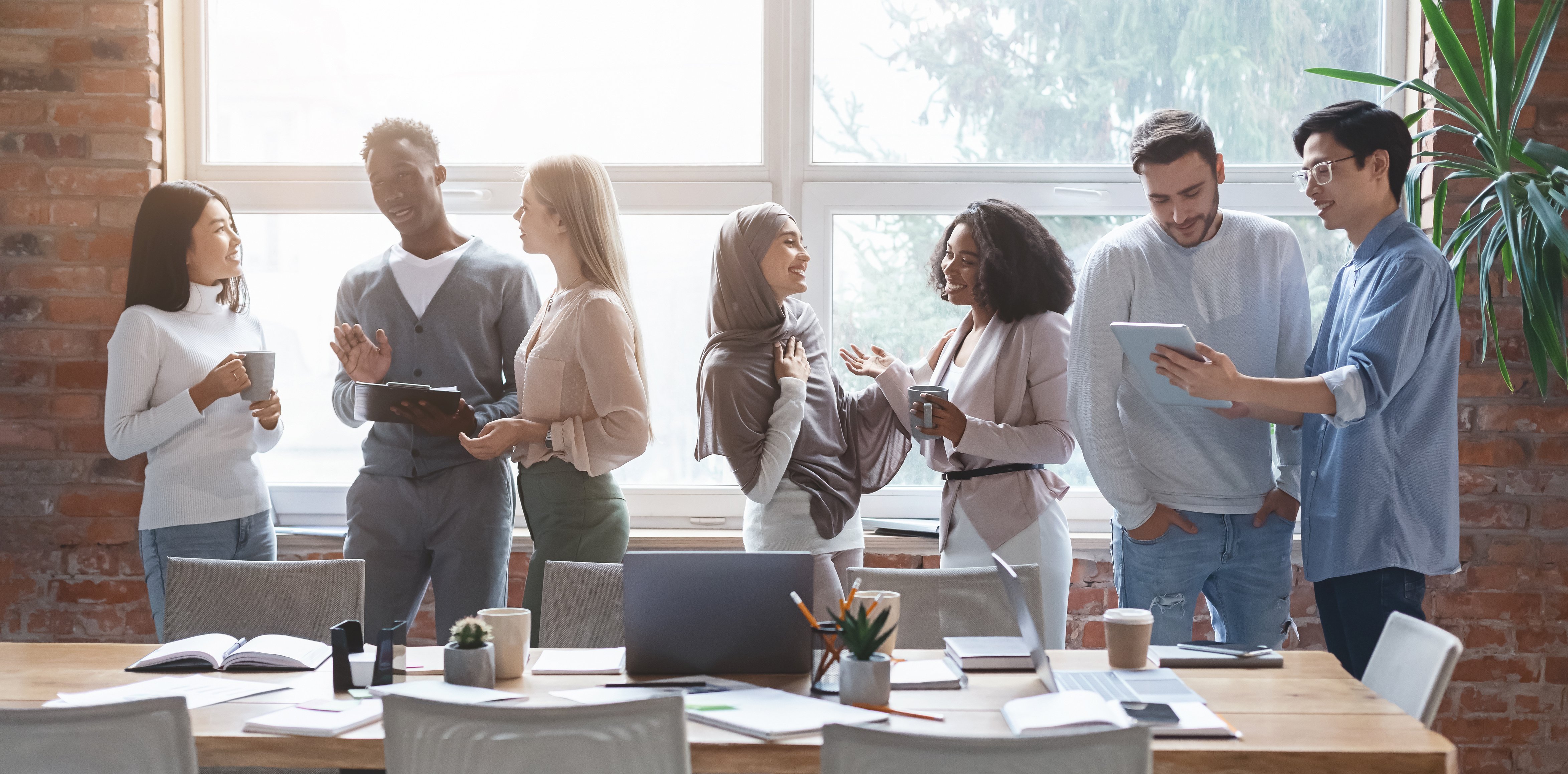 Committee members will also work to review expenditure reports produced by the District, ensuring proceeds were expended in line with Measure E, present annual written reports in public session to the Board of Trustees, and learn so much in the process!
We are looking for enthusiastic candidates over 18 years of age who reside in the Peralta service area, ideally with experience in education, finance, or both. The Peralta service area includes Alameda, Albany, Berkeley, Emeryville, Oakland, and Piedmont. You can learn more about the committee and application process at https://web.peralta.edu/parcel-tax/citizens-parcel-tax-oversight-committee/.
Committee members will be appointed by the Peralta Board of Trustees, based on applications submitted to the district. Committee members will be appointed to serve a full two-year term, with the option to run for reappointment to second and third terms. Note that all members are 'at large", meaning no specific affiliations are required.
If you're interested in applying, please send your application to Sasha Amiri, PCCD, 333 East 8th St, Oakland, CA, 94606 or email samiri@peralta.edu. The application can be found at https://web.peralta.edu/parcel-tax/files/2021/08/PCCD_CitizensParcelTaxOversightCommitteeApplication_2021-04-26.pdf.