These are challenging times for everyone. All of us have had to make adjustments in the way we work or study thanks to the ongoing shelter in place guidelines. As recently announced, all four of the Peralta college campuses as well as the district office are closed through the end of the year while the Fall 2020 semester will be taught online with just a few exceptions. Working at home is now the reality for most Peralta employees. Our homes are now our offices too.
Reginald Constant, the Public Services Librarian at Laney College came up with a brilliant idea.... "As a way of sharing our experiences and empathizing with students and the community, I made this little video tour of my workspace to post on social media. I would like to start a broader campaign involving faculty, admin and staff. Since we're already inviting people into our homes through Zoom meetings and lectures, why not completely invite people" into our space? In the video below, he provides a tour of his workspace, "a combination of man cave, fortress of solitude, and home office."
The Laney College Library, where Reggie works, is currently closed for summer break but will resume online services beginning August 24, 2020 (library services will be available online while the physical building remains closed). The Laney librarians, like employees all across the district, did an amazing job under difficult circumstances to shift services online in order to support student needs.
Some innovative service options now include the ability for students to schedule a Zoom meeting with a librarian to help with their research. After August 23, 2020, you can click here to schedule a Zoom Research Meeting. Another service available when the Fall 2020 semester begins is Live Chat with a Librarian at https://chat.mosio.com/par/chat/new_chat/LaneyLib. These are two ways to connect with a librarian for help with student research needs. The library also supports faculty research needs and provides a wide range of e-resources including ebooks, journal articles, and streaming videos.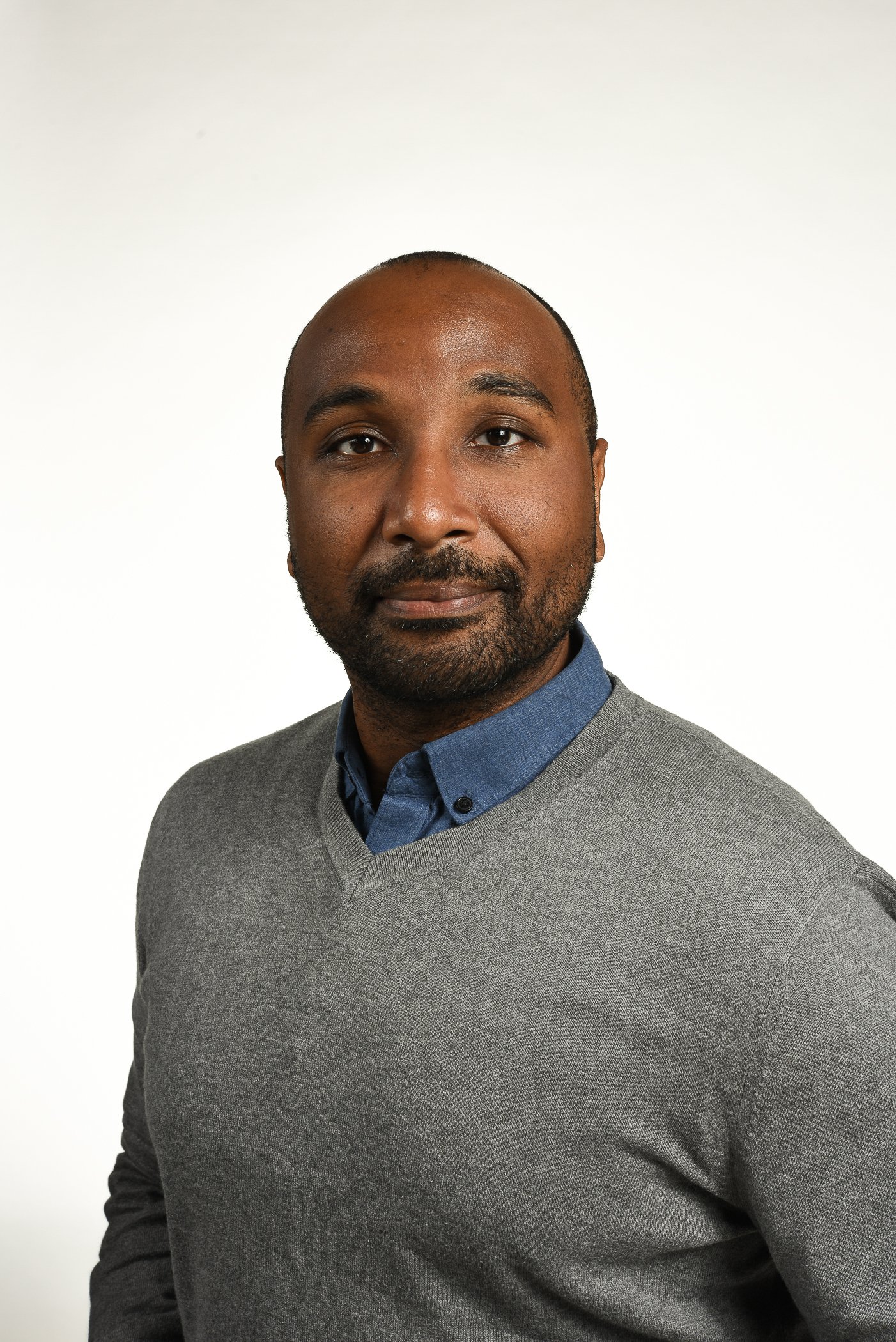 Reginald Constant is the Public Services Librarian at
Laney College
. He has a Master of Library Science from City University of New York and is a second-year student in the MA in Adult Education progra
m in the
Department of Equity, Leadership Studies, and Instructional Technologies
at San Francisco State University.