The Peralta Community College District is pleased to announce that Interim Chancellor Dr. Jannett N. Jackson has named Dr. Stephanie Droker as Interim Deputy Chancellor and Chief Operating officer. Her term will begin on January 10, 2022. Dr. Droker brings more than 20 years of experience in higher education and accreditation to this leadership position.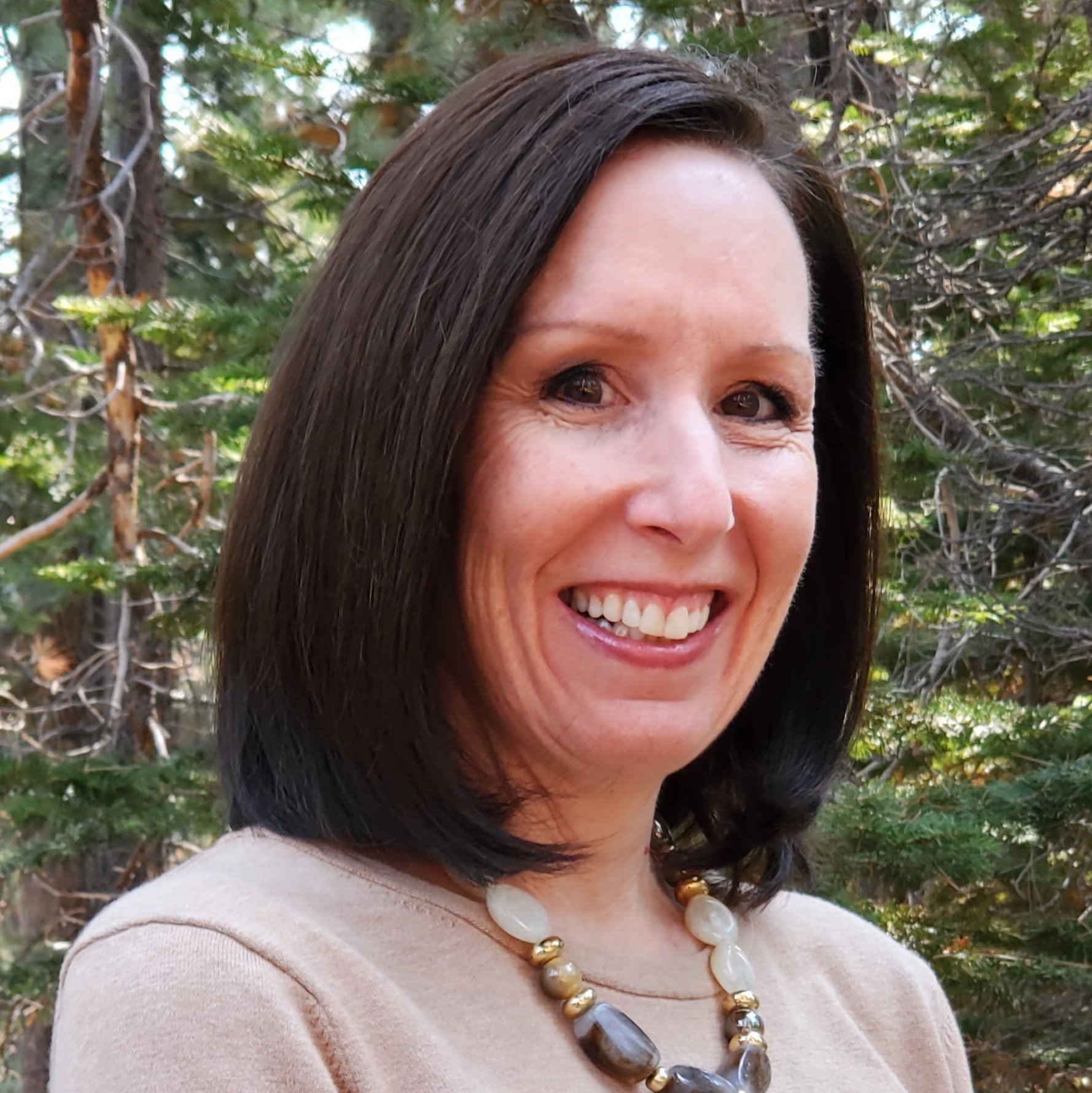 Dr. Droker currently serves as the President/Chief Executive Officer of the Accrediting Commission for Community and Junior Colleges (ACCJC), having joined the ACCJC staff in August 2016 as Vice President for Policy and Research, and then as Senior Vice President. As executive leadership for the Commission, Dr. Droker has provided organizational and regional leadership in the development and support of ACCJC's strategic priorities and accreditation initiatives and has served as a resource to colleges undergoing accreditation reviews, including College of Alameda, Berkeley City College, Laney College, and Merritt College. As President, she works with agency staff, Commissioners, and institutional representatives from across ACCJC's member colleges, including private colleges and those in the Pacific region, to affect change and foster innovation in both ACCJC operations and within member institutions to improve outcomes for all students. ACCJC's 19-member Commission makes all decisions on the accredited status of institutions, sets policies, and Accreditation Standards.
Interim Chancellor Jackson commented, "We are extraordinarily fortunate to have Dr. Droker join our Peralta team. Her experience, at all levels of leadership, her knowledge of community colleges, coupled with her demonstrated support of our students will make her an invaluable asset to our organization."
Peralta Board President Napoli Abella Reiss stated, "I am thrilled to support Chancellor Jackson's hiring of Interim Deputy Chancellor, Dr. Stephanie Droker. As a Commissioner for ACCJC, I have had the unique perspective of seeing first-hand Dr. Droker's instrumental role in supporting the Commission's decisions by helping member colleges to improve. In her new role as Interim Deputy Chancellor for Peralta, Dr. Droker comes with tremendous wealth of knowledge and experience, which she will use to support the great work of our Colleges. I believe her partnership with Chancellor Jackson will be invaluable to the forward momentum of the District's diligent and demonstrable progress thus far."
"I am delighted that Interim Chancellor Jackson has selected me to serve in this position," Droker stated. "I look forward to partnering with the faculty, staff, students, and Board as we work together to highlight the exceptional work of Berkeley City College, College of Alameda, Laney College, and Merritt College while addressing the challenges that the community college sector faces."
Prior to joining the Commission, Dr. Droker held senior-level college administration and faculty positions within the California Community College system, including Academic Senate President. Dr. Droker's dedication to accreditation and higher education quality reaches beyond the Western Region of the United States and extends to the national stage. In January 2019, Dr. Droker was appointed by the board of the Council on Higher Education Accreditation (CHEA) as a member of their committee on recognition. CHEA is the only national association of degree-granting colleges and universities to recognize institutional and programmatic accrediting organizations that advocate promotion of academic quality through peer-review. Dr. Droker holds a Doctorate of Education from California State University, Fresno and a Master's Degree in Public Administration from California State University, Dominguez Hills.
The appointment of the Interim Deputy Chancellor will be agendized for ratification at the December 14, 2021 Board meeting.