At the beginning of the fall 2020 semester, Berkeley City College President Dr. Angélica Garcia called for a President's Task Force on Equity & Racial Justice in response to community input on the need for BCC to be responsive and supportive to fostering an inclusive community that values diversity. Berkeley City College is committed to state Chancellor Dr. Eloy Ortiz Oakley's Call to Action and the guide to engage in practices that promote open dialogue and address campus climate, create inclusive classrooms and anti-racist curriculum, review and update the College's Equity Plan, and fully implement the Diversity, Equity, and Inclusion Integration Plan.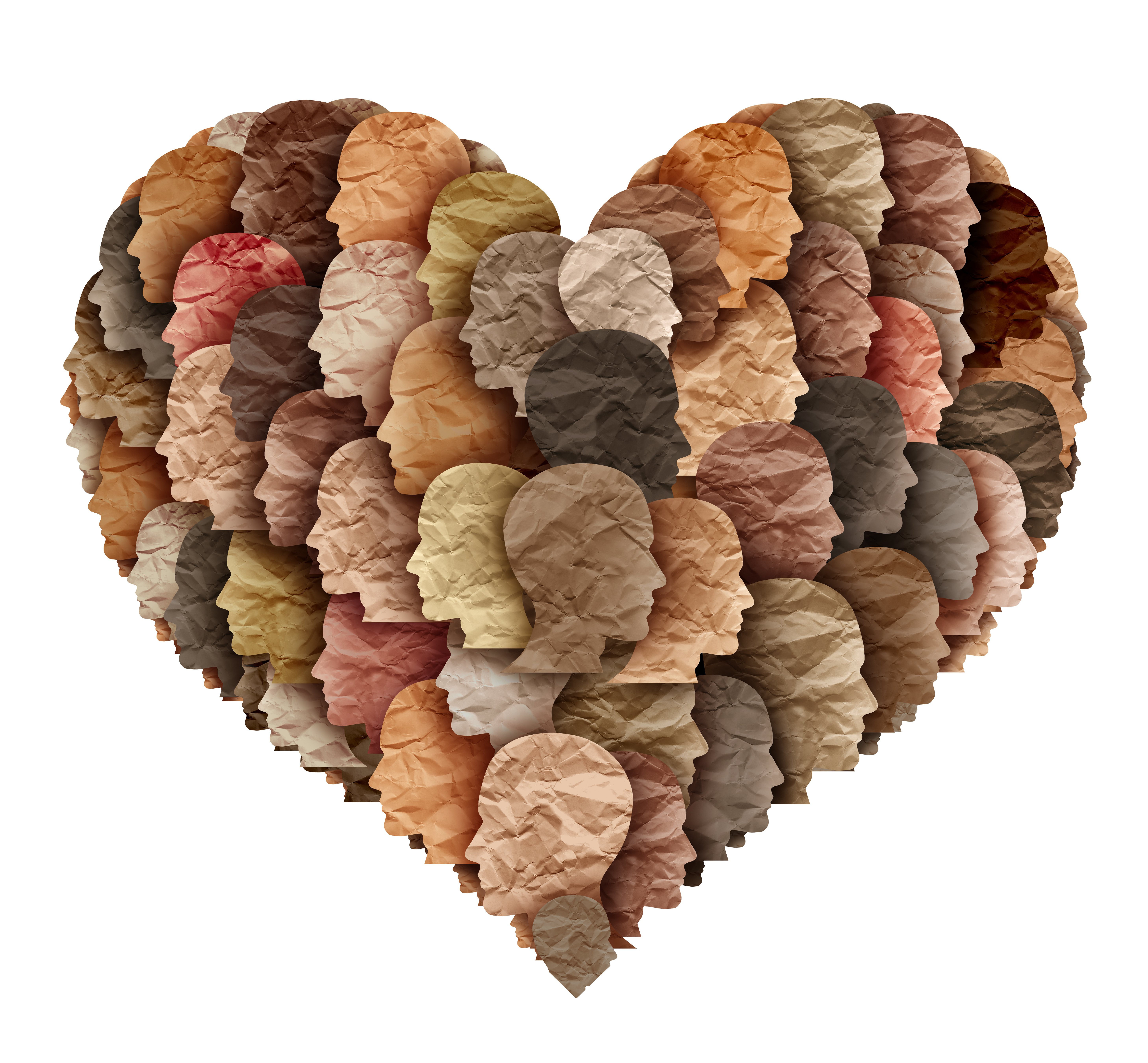 In consultation with governance leadership teams the task force has been assembled to provide work, guidance, and recommendations to the President and the campus for cultivating a community that is just, equitable, and centers racial justice.
The task force members represent students, classified professionals, faculty, and administrators. With expert facilitation from Dr. Frank Harris, III and Dr. J. Luke Wood from the SDSU Community College Equity Assessment Lab (CCEAL), the task force started its work in the fall and has moved into the spring semester in earnest. Additionally, a BCC representative is a member of the PCCD task force to ensure collaboration, alignment, and integration on diversity, equity, and inclusion work throughout the district.
BCC is committed to closing equity gaps in success and completion by creating an inclusive teaching and learning environment that is safe, healthy, and values the experiences among our community. You can read more in the Peralta Gems article, Berkeley City College: Addressing Race Head On.
This article is an excerpt from the President's Report, written by Dr. Angélica Garcia, Merritt College President, that was presented to the PCCD Board of Trustees during their regular meeting on Tuesday, February 8, 2021.