Dr. Angélica Garcia, who started as President of Berkeley City College in May, was featured in the June 25, 2020 issue of Diverse: Issues in Higher Education, a national publication based in Virginia. With more than 30 years of experience covering education, Diverse has a monthly print and digital readership well over 100,000. That makes it one of the largest higher education trade publications in the country, and the largest audience of educators of color from more than 4,800 U.S. colleges and universities. The feature in Diverse provides excellent national exposure for Dr. Garcia, Berkeley City College, and the Peralta Community College District.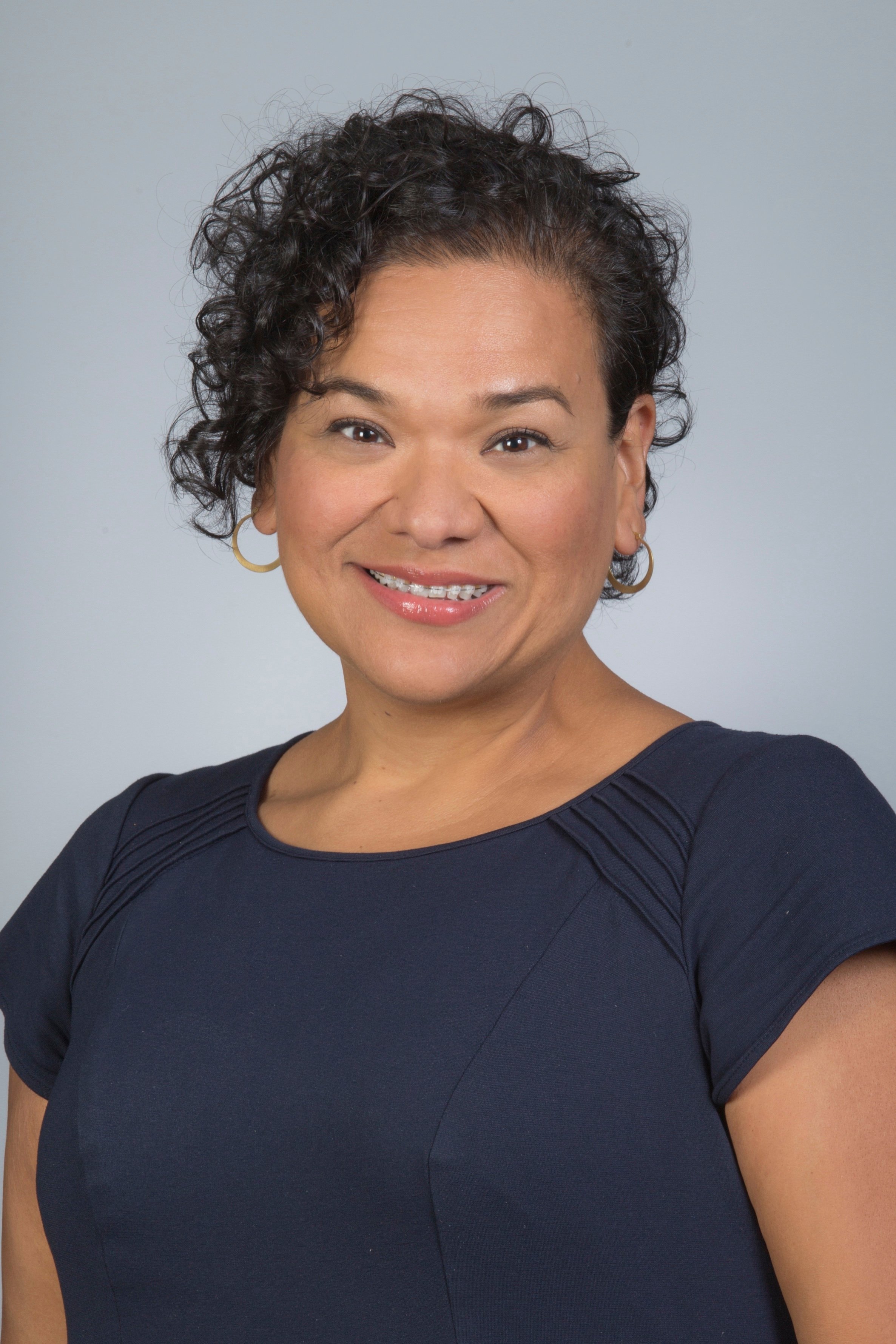 The profile, originally written by Sarah Wood and posted by Sara Weissman on the Diverse website here, notes the awkward situation of starting a new job during a global pandemic. Because of sheltering in place, Dr. Garcia has not really had the opportunity to meet many of the BCC staff in-person.
"… I haven't been able to interact in-person with a single colleague," Garcia says. She helped distribute meals to students, but from multiple feet away, "in proximity but not really able to connect." Meanwhile, day-to-day, informal opportunities to build relationships, like just passing in the hallways, aren't an option.
It's a challenge, "though not one that's insurmountable," she added. "I feel nothing but love and warm welcome in all the virtual by phone and videoconferencing spaces that we have."
Dr. Garcia feels prepared to address the kinds of questions the coronavirus will bring in the next academic year, including challenges to diversity, equity and inclusion. About a quarter of Berkeley City College students are Latinx and about 16% are Black, she says, requiring a "race-conscious" approach to student supports as the pandemic disproportionately hits communities of color.
Beyond the crisis, she wants to see Berkeley City College serve as "an ongoing pathway for liberation," especially for minority students, she says.
She sees her role as a college president and woman of color as an "opportunity" and a "responsibility."
"I get to model a leadership that has a racial justice lens," she says. "I am committed to anti-racist work. I am committed to anti-sexist work. And I aspire to lead with that level of authenticity." Read the full article online here.