Over the past two years, several Peralta instructors along with educators from OUSD and BUSD came together to conduct research in South Africa and develop original curricula addressing the overarching theme,
Transforming Inequality: Examining Racial, Economic, and Social Justice Movements, Public Health, and Culture in "Post-Apartheid" South Africa.
The program was spearheaded by Project Director, Dr. Siri Brown (former Vice Chancellor of Academic Services/Professor of
African American/Ethnic Studies-Merritt College
) and Project Coordinator, Professor Danea Martinez (African American Studies Department-Merritt College).
Together, the T2SA team spent five weeks in South Africa during the summer of 2022. Their collective curriculum will now be shared Statewide. Links to this amazing body of work, member bios, and a video presentation can be found on the Merritt College African-American Studies website.
Other members of the leadership team included: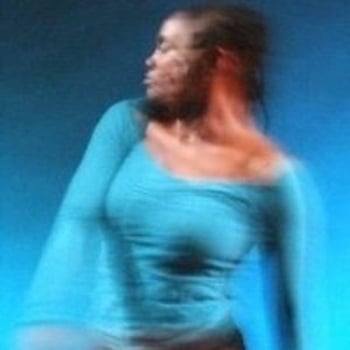 Curriculum Coordinator, Dr. Andrea Lee (Laney College-Department Chair of Dance)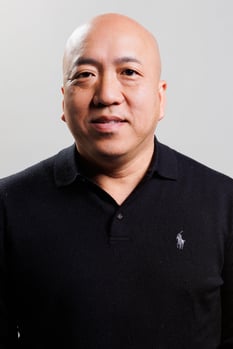 Program Evaluator, Dr. Phoumy Sayavong (Berkeley City College-Research & Planning)
Project team members included: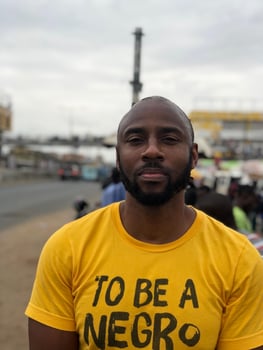 Roger Porter (Laney College-English)

Kelle' Lynch McMahon
(Laney College-Department Chair of Construction Management)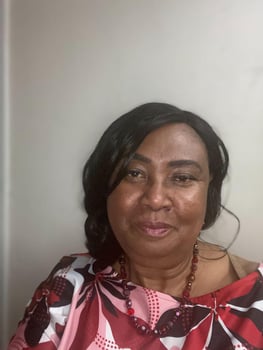 Diane Johnson (Computer Information Systems-PCCD/Assistant Principal

, Valden High School, Fairfield CA)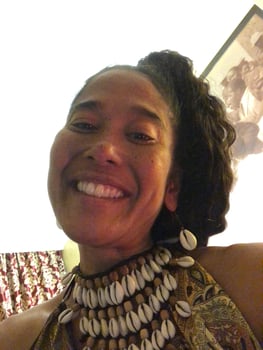 Dr. Dawn Williams (Co-Chair, African-American Studies Department/Executive Director, African Diaspora Dance Program-Berkeley High School)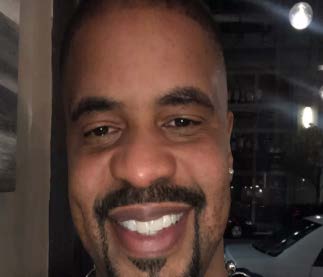 Coron Brinson (Assistant Principal-Skyline High School)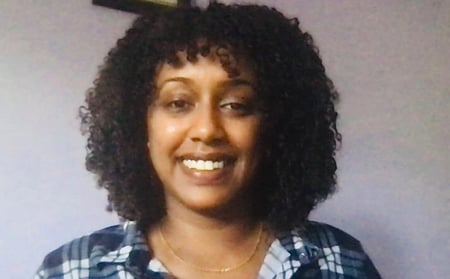 Million Kelati (Educator-OUSD)
"The Fulbright award is world-renowned. It is the top academic scholarship award. It is a testament to your commitment to the culture, to
meeting across borders,
to meeting across languages, t
o connecting in the fashion of Ubuntu,
and to your commitment to your students in bringing them something so rich. So I just want to congratulate you all." (Dr. Siri Brown, 2023).