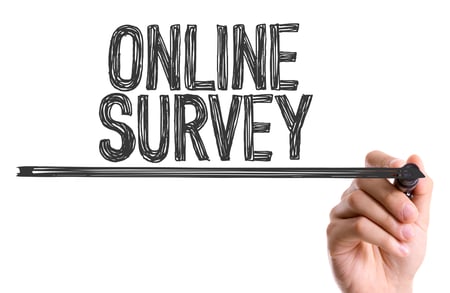 The COVID-19 Pandemic has greatly impacted the lives of our communities and students as well as the way we teach and learn. The PCCD Institutional Research team plans to launch a district-wide student survey to capture student needs for entirely online, hybrid (partially online and in-person), and entirely in-person classes.
More in-person classes have become available this semester, but we want to make sure the proportion of modes of instruction across disciplines are helpful and meeting student needs as closely as possible. Outcomes from this survey will help guide course scheduling for the next academic year.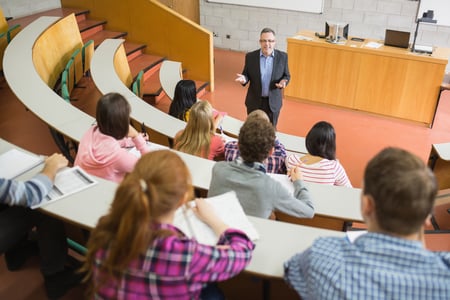 The goal is to reach and collect data from as many students as we can. For this to be as successful as possible, we hope faculty can help by adding the online survey as an item on Canvas and taking 15 min of their class time in February to collect responses from their students. We hope faculty can also help prepare students for the survey by notifying students at least a day in advance about (1) how they will be taking a district-wide survey to help the district learn which modes of instruction they prefer for Summer 2022, Fall 2022, and Spring 2023. Also, help notify students to be prepared to (2) provide their student id number and (3) think ahead about their academic plans and provide information about the classes they would like to take the following academic year. Identifiable information will be kept confidential at all times. The link to the survey will be provided in the upcoming weeks. A copy of the survey will also be provided to accommodate students who would like to complete a hard copy. We believe faculty participation in this project will lead to best results and greatly benefit PCCD.
If you'd like to learn more about the Peralta Office of Institutional Research, you can view our page on the new District website at https://explore.peralta.edu/ir.