Peralta TV continues to bring you exciting new programming throughout November as this month's selection highlights stories of forgiveness & understanding, resilience, and the importance of keeping cultural traditions.
NOVEMBER 2022 PROGRAM HIGHLIGHT
Peralta TV can be seen on
Channel 27: Alameda, Berkeley
Channel 28: Emeryville, Piedmont, Oakland
AT&T U-Verse Channel 99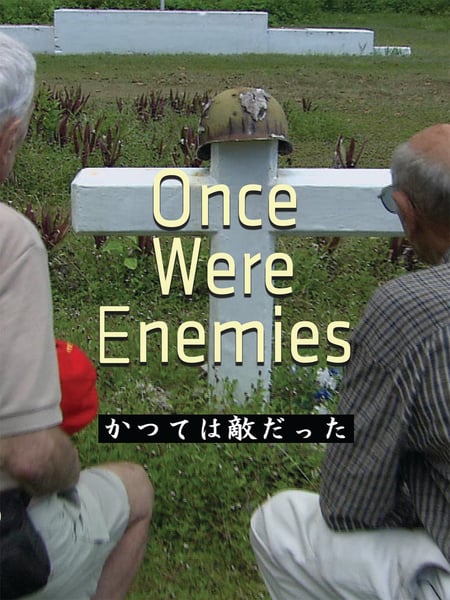 ONCE WERE ENEMIES
11/03 (Thur) @ 2pm
11/11 (Fri) @ 8:30pm
11/19 (Sat) @ 9pm

Directed by Eva Wunderman
U.S. Tank Commander Lee Smith and Platoon Leader Bill Cumbaa return to the island of Peleliu 60 years after their WW II battle to meet former enemies Tsuchida Kiyokazu and Shinji Karasumaru. Now in their 80s, they relive this tragic time sharing secrets and personal stories. We feel their painful past and learn how time has changed them; that it is possible to now embrace those who once were enemies.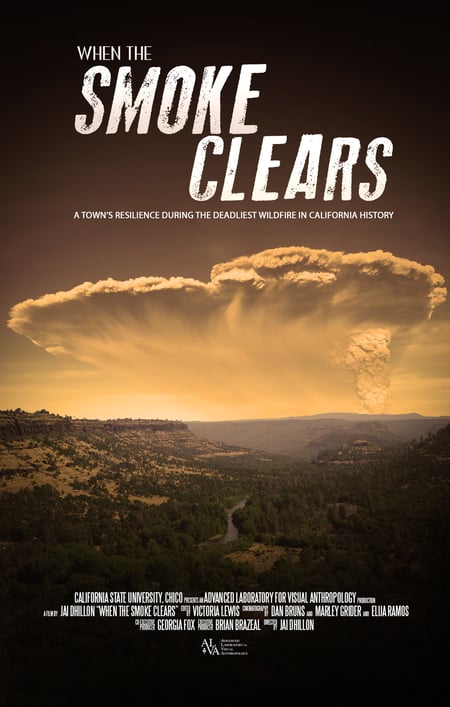 WHEN THE SMOKE CLEARS
11/08 (Tue) @ 8:30pm
11/14 (Mon) @ 4:30pm
11/18 (Fri) @ 1pm

Directed by Jai Dhillon
When the Smoke Clears chronicles the Camp Fire from its inception on November 8, 2018, to the aftermath almost two years later. The film focuses on the town of Paradise, interviewing residents about their reactions and impressions of the fire, its devastation, and its impact on their lives. Although heartbreaking at times, the film reveals the resilience and hope of its residents as they rebuild their community in this Northern California town.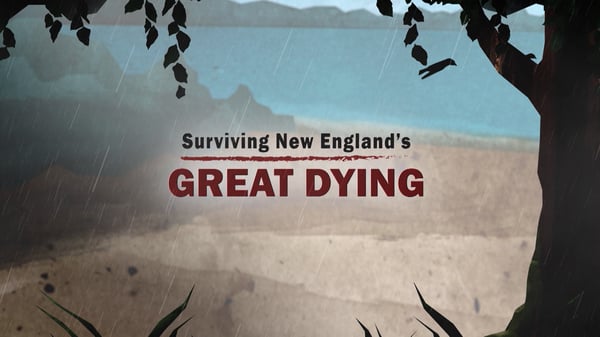 SURVIVING NEW ENGLAND'S GREAT DYING
11/13 (Sun) @ 7:30pm
11/21 (Mon) @ 3pm

Produced by New Hampshire PBS
It's been more than 400 years since the first Thanksgiving, and there is a lot we are still learning about that time. Just prior to the Pilgrims' arrival, a plague decimated New England's coastal Native American population, altering the course of colonialism. This is the story of the Great Dying and of how tribal leaders are learning from the past as they deal with the effects of today's pandemic.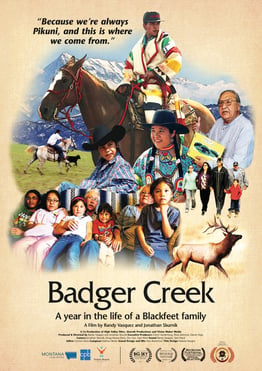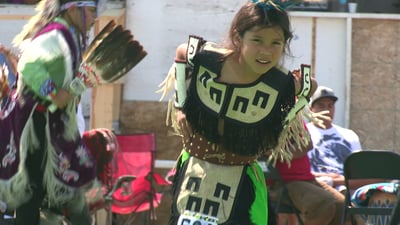 BADGER CREEK
11/24 (Thur) @ 2pm
11/27 (Sun) @ 7:30pm

A film by Randy Vasquez and Jonathan Skurnik
BADGER CREEK is a half-hour documentary portrait of a Blackfeet (Pikuni) family, the Mombergs, who live on the lower Blackfeet Reservation in Montana near the banks of Badger Creek. In addition to running a prosperous ranching business, they practice a traditional Blackfeet cultural lifestyle that sustains and nourishes them, including sending their children to a Blackfeet language immersion school, participating in Blackfeet spiritual ceremonies and maintaining a Blackfeet worldview. The film takes us through a year in the life of the family, and through four seasons of the magnificent and traditional territory of the Pikuni Nation.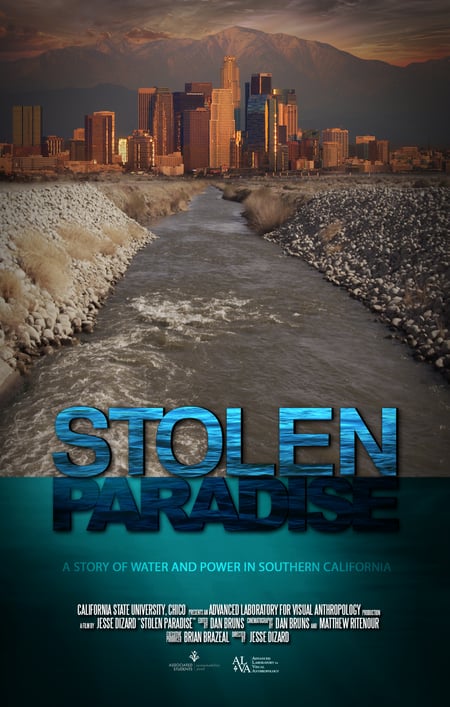 STOLEN PARADISE
11/25 (Fri) @ 1:30pm
11/28 (Mon) @ 6pm
11/30 (Wed) @ 8:30pm

Directed by Jesse Dizard
Aside from the technical details of reservoir site selection and the engineering virtuosity of dam and aqueduct construction, this film is concerned with putting contemporary circumstances into historical context and asks 'how did we get here?' Interviews with tribal members reveal the abiding sense of stewardship many feel is constitutive of their identity as Indian people not just 'from' this region, but profoundly 'of' it as well. Discussions with environmentalists demonstrate that beyond the passionate rhetoric, long-range priorities are essentially consistent with those of other interest groups, e.g., farmers, municipalities, and even some industries dependent upon natural resources such as timber, tourism, and commercial fisheries.