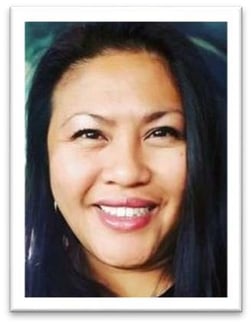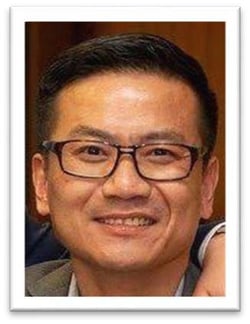 New Appointments to Merritt Administrative Team
Merritt College is happy to announce two recent appointments to the administrative team. Marie Amboy has agreed to step in as the Acting Vice President of Administrative Services, and Nghiem Thai has committed to serve as the Acting Dean of Allied Health and Public Safety.
As many already know, Marie has very strong budget and planning experience, having served as the Director of Career Education for the Peralta District prior to her arrival at Merritt. For the past three years, she has been in the role of Dean of Allied Health, Public Safety, and Career Education at the College. She was also co-chair of the Merritt Budget Committee.
Nghiem has been a steadying force at the College for some time—both as the senior faculty member in the library, and through his role as the primary author of past Accreditation and Educational Master Planning reports. In addition, he served as the chair of the College Curriculum Committee for several years and has extensive experience managing funding sources (particularly with Career Education and Strong Workforce). Please join the Merritt community in welcoming these staff members to their new roles and expressing gratitude for their service.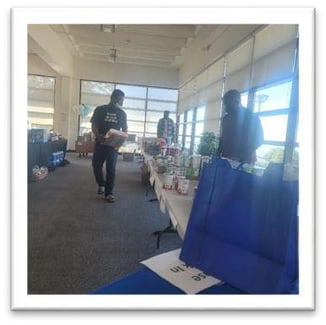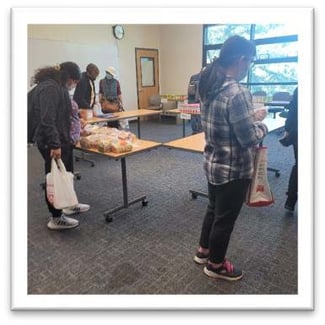 Kudos to Merritt College Student Activities Office
As the holiday season and the fall semester draws to a close, the Merritt community acknowledges the efforts of the Student Activities Office to help students contend with the cultural and economic disparities that too often threaten to disrupt student success. Merritt College appreciates the partnerships the Student Activities Office has forged with the Alameda County Community Food Bank, World Conquerors Church, and the Sustainability/Horticulture programs to provide produce and meals for those who are in need. Please continue to visit the Merritt Campus Life website to increase awareness of services available on and off campus in the areas of housing insecurity and food resource information.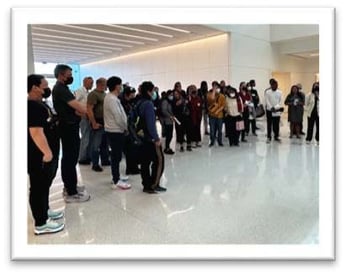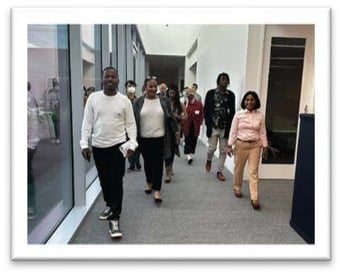 Merritt College Microscopy Program Takes Field Trip
Recently, a group of nearly three dozen students from the Merritt Microscopy Program (accompanied by a few administrators, classified professional staff, and faculty members) took a field trip to the new Zeiss Innovation Center in Dublin, CA. Zeiss is a billion-dollar company and is widely regarded as the premiere microscopy company in the world. The group toured the medical imaging facilities, explored the advanced microscopy and consumer optics demo areas, and took meetings with company stakeholders. Students were able to ask about careers, while administrators and faculty met with the President of North American Microscopy and his team to discuss/develop internships and employment pipelines for current and former students in the Bioscience programs. Microscopy Program is pleased to report that as a result of its time there (and the encouragement and guidance of faculty members Feather Ives and Gisele Giorgi), three students have been interviewed or received job offers in various divisions at Zeiss. Long-term, embedded curriculum and job readiness training are also under development with the Head of Training. Great things are to come (as you can see from this video https://f.io/CfdKjmjD)!
This article is taken from the President's Report, written by Dr. David M. Johnson, Merritt College President, that was presented to the PCCD Board of Trustees during their regular meeting on Tuesday, December 13, 2022. To view it as a pdf, click here.