Pamela Samuels Receives Coca-Cola Leaders of Promise Scholarship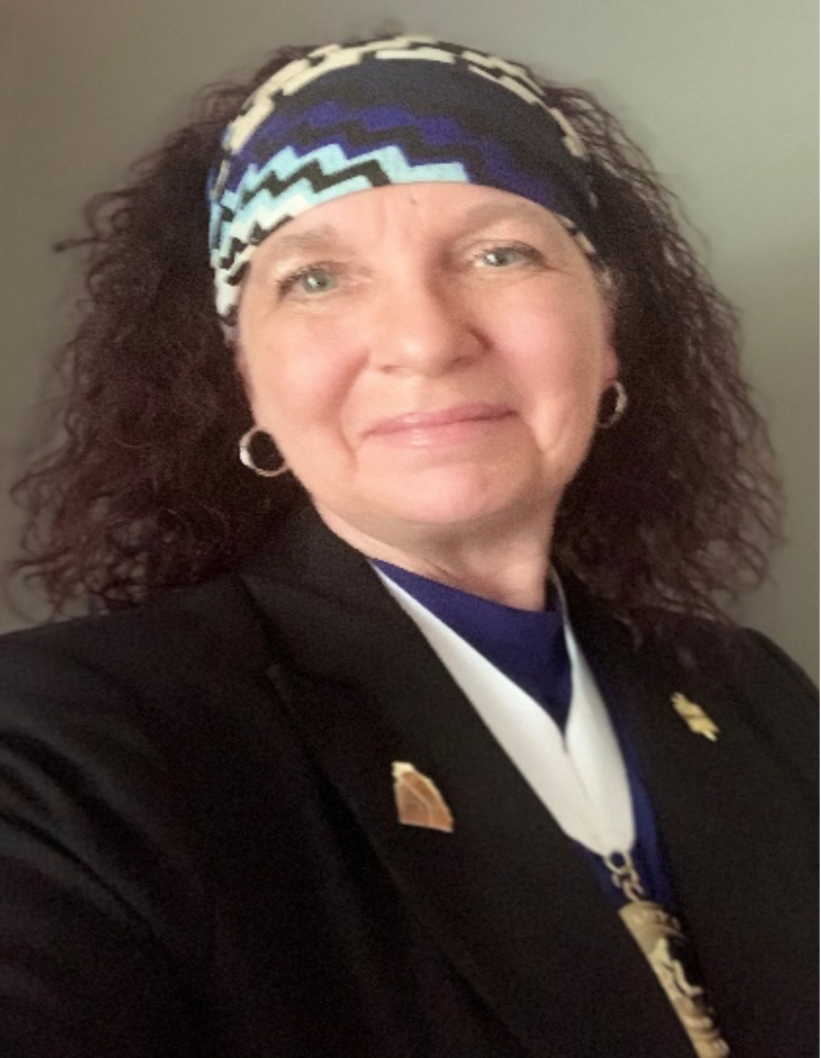 Merritt College congratulates Ms. Pamela Samuels, who was recently selected as a 2021 Coca-Cola Leaders of Promise Scholar. The Leaders of Promise Scholarship annually recognizes 200 Phi Theta Kappa members nationwide, and this year's recipients were chosen by a panel of independent judges from more than 900 applicants. This scholarship initiative was launched in 2001 by the Coca-Cola Foundation to assist new PTK members in obtaining an associate degree and encourage participation in Society programs. Pamela is the President of the Beta Theta Lambda Chapter at Merritt College. So again, we say "Great Job' Pamela for your outstanding leadership and academic achievements that have earned you this award.
The Merritt College Enrollment Management Academy 2021
Earlier in July, a team from Merritt College attended the Enrollment Management Academy (EMA). Sponsored by the University of California, San Diego, the training provided Merritt College with tools, resources, and perspectives to enhance the existing Strategic Enrollment Management Plan. In short, the goal was for Merritt to move from the theoretical to the practical.

Key initiatives for Merritt College include:
Build out a dashboard for Student Services to track efficiency and student movement through the enrollment process.
Review student success and retention rates (by program) among Latinx and African American students to develop strategies that address identified barriers.
Ensure that enrollment management planning includes our Admissions and Records, Counseling, and Financial Aid departments. Planning must expand beyond the instructional perspective.
Re-evaluate student enrollment data to better assess who our students are. Develop recruitment practices to reinvigorate enrollment among student groups whose numbers have decreased dramatically due to gentrification.
Merritt's Strategic Enrollment Management Group will work to implement these provisions.
Merritt College Partners with Lincoln University
Merritt is pleased to announce a recent partnership with the Lincoln University athletic department. Founded 100 years ago and located in downtown Oakland, Lincoln is an accredited college that was looking to expand opportunities for their students to engage in athletic competition. As such, they are fielding a football and a basketball team for the fall and will conduct practices and competitions here at Merritt College.
Of note, former NBA player and Oakland product Gary Payton was recently named as the head coach of the men's basketball team. Consequently, HBO sports arranged a visit the Merritt campus on July 26 and July 27 to document the process of putting the team together. Our hope is that by providing athletic facilities and forging this relationship, Merritt students will come to see Lincoln University as a viable and attractive transfer destination.
This article is taken from the President's Report, written by Dr. David M. Johnson, Merritt College President, that was presented to the PCCD Board of Trustees during their regular meeting on Tuesday, July 27, 2021.