May is Asian American & Pacific Islander Heritage Month, and Peralta TV is here with a selection of programs that showcase AAPI art & culture and address the societal hardships that Asians and Asian Americans have faced in the past and still do today.
Peralta TV can be seen on
Channel 27: Alameda, Berkeley
Channel 28: Emeryville, Piedmont, Oakland
AT&T U-Verse Channel 99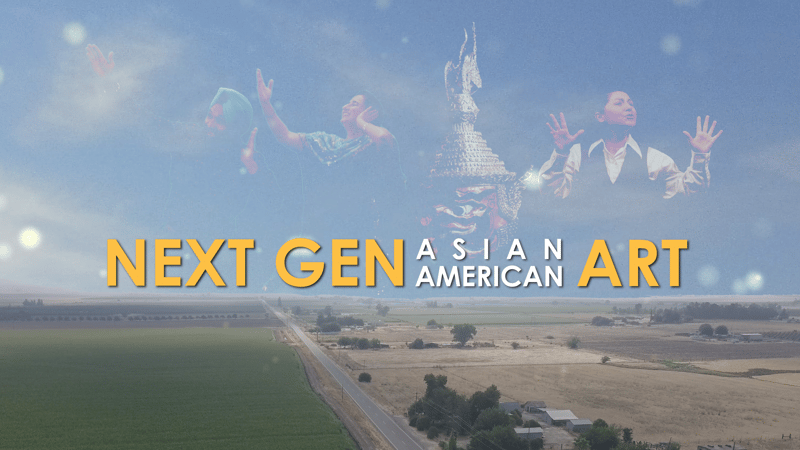 NEXT GEN ASIAN AMERICAN ART
5/12 (Thur) @ 2pm
5/22 (Sun) @ 7pm

Directed by Steve Arounsack
NEXT GEN ASIAN AMERICAN ART explores how Asian Americans in California's Central Valley use art to reshape narratives about and within their communities, featuring artists from diverse Asian backgrounds in a region better known for its agricultural productivity.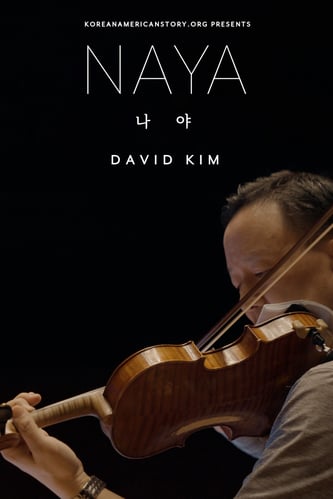 NAYA: DAVID KIM
5/15 (Sun) @ 7pm
5/21 (Sat) @ 5pm
5/26 (Thur) @ 2pm

Meet classical violinist David Kim. A child prodigy since the age of six, David fiercely trained to be a world-class violinist under his mother's intense supervision. In this first installment of NAYA, David graciously invites us to his home and the music hall where we explore his passion for music and the journey that led him to become the concertmaster of the Philadelphia Orchestra.
About NAYA: NAYA (나야), produced by KoreanAmericanStory.org, is a mini-documentary series that paints vivid, visual stories of unique Korean American individuals and their passion for their craft.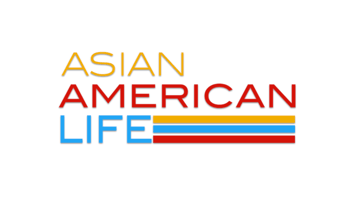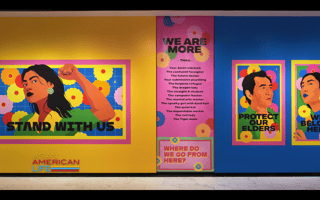 ASIAN AMERICAN LIFE
5/18 (Wed) @ 7:30pm
5/27 (Fri) @ 4pm
5/31 (Tue) @ 2:30pm

Produced by CUNY TV
ASIAN AMERICAN LIFE is an Emmy award-winning and multiple Emmy-nominated news magazine program addressing topical news issues, features, profiles, and celebrities. This program highlights Asian American communities nationwide and brings you exclusive interviews with newsmakers and community leaders, artists, politicians, and philanthropists.
In this Edition, ASIAN AMERICAN LIFE hosted by Ernabel Demillo features a special episode on authors and artists who are raising public awareness on Asian American social issues. In-depth interviews include Author Daphne Palasi Andreades of "Brown Girls" and Author Grace Cho, National Book Finalist for "Taste Like War." We also celebrate the works of contemporary artist Carlos Villa, and artist Amanda Phingbodhipakkiya with the "Raise Your Voice" activist exhibit; Plus a Harvard student creates a Korean Disney-like princess which goes viral; An in-depth report on the how the pandemic and anti-Asian hate crimes have on teen mental health.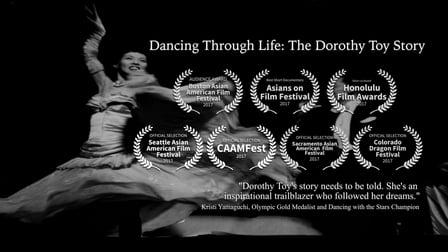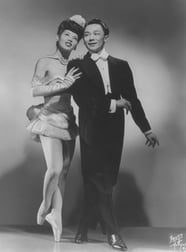 DANCING THROUGH LIFE: THE DOROTHY TOY STORY
5/19 (Thur) @ 2pm
5/29 (Sun) @ 7pm

A film by Rick Quan
Dorothy Toy loved to dance. With Paul Wing, they formed the most famous Asian American dance team in U.S. history. Toy and Wing performed on Broadway, in Hollywood films, and around the world. Dorothy passed away in 2019 at 102 years old at her home in Oakland, California. She said, "Dancing is something that will keep you very happy, I'm happy that I danced all my life".
ELDER VOICES: STORIES FOR THESE TIMES
5/20 (Fri) @ 2:30pm
5/23 (Mon) @ 4pm
5/28 (Sat) @ 8:30PM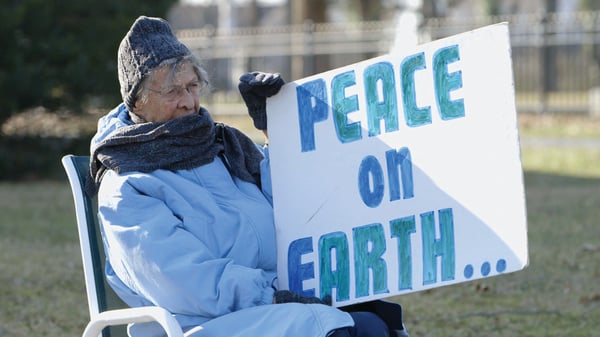 A film by David Goodman
Produced by Academy Award winner, David Goodman, ELDER VOICES is a meditation about the destructiveness of hatred and the power of love, as told by Japanese-Americans, European Jews, and conscientious objectors (COs) who came of age during the perilous times of the Great Depression and WWII. For each of these individuals the challenges they confronted proved even more daunting either because of what they believed or simply who they were. Residing together in a retirement community, they continue to live the values and principles of tolerance and mutual respect that were forged in their youth—when they were confronted with anti-Semitism, internment camps, and bigotry.
What historical lessons can young people learn from their elders? How can those lessons be applied today as we continue to strive to build a better, more just, and peaceful world? What counsel do these seniors have for young people today who shortly will be facing very difficult challenges of their own? Those watching will become immersed in a diverse and culturally enriching experience.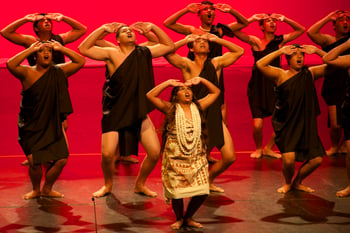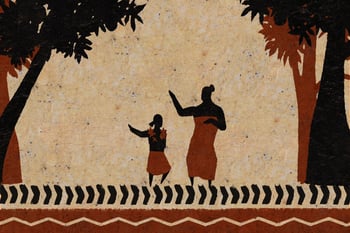 A PLACE IN THE MIDDLE
5/24 (Tue) @ 2:30pm
5/30 (Mon) @ 7pm
6/05 (Sun) @ 6pm

Produced and Directed by Dean Hamer and Joe Wilson
Eleven-year-old Ho'onani dreams of leading the hula troupe at her inner-city Honolulu school. The only trouble is that the group is just for boys. She's fortunate that her teacher understands first-hand what it's like to be "in the middle" - the Hawaiian tradition of embracing both male and female spirit. Together they set out to prove that what matters most is what's in your heart.