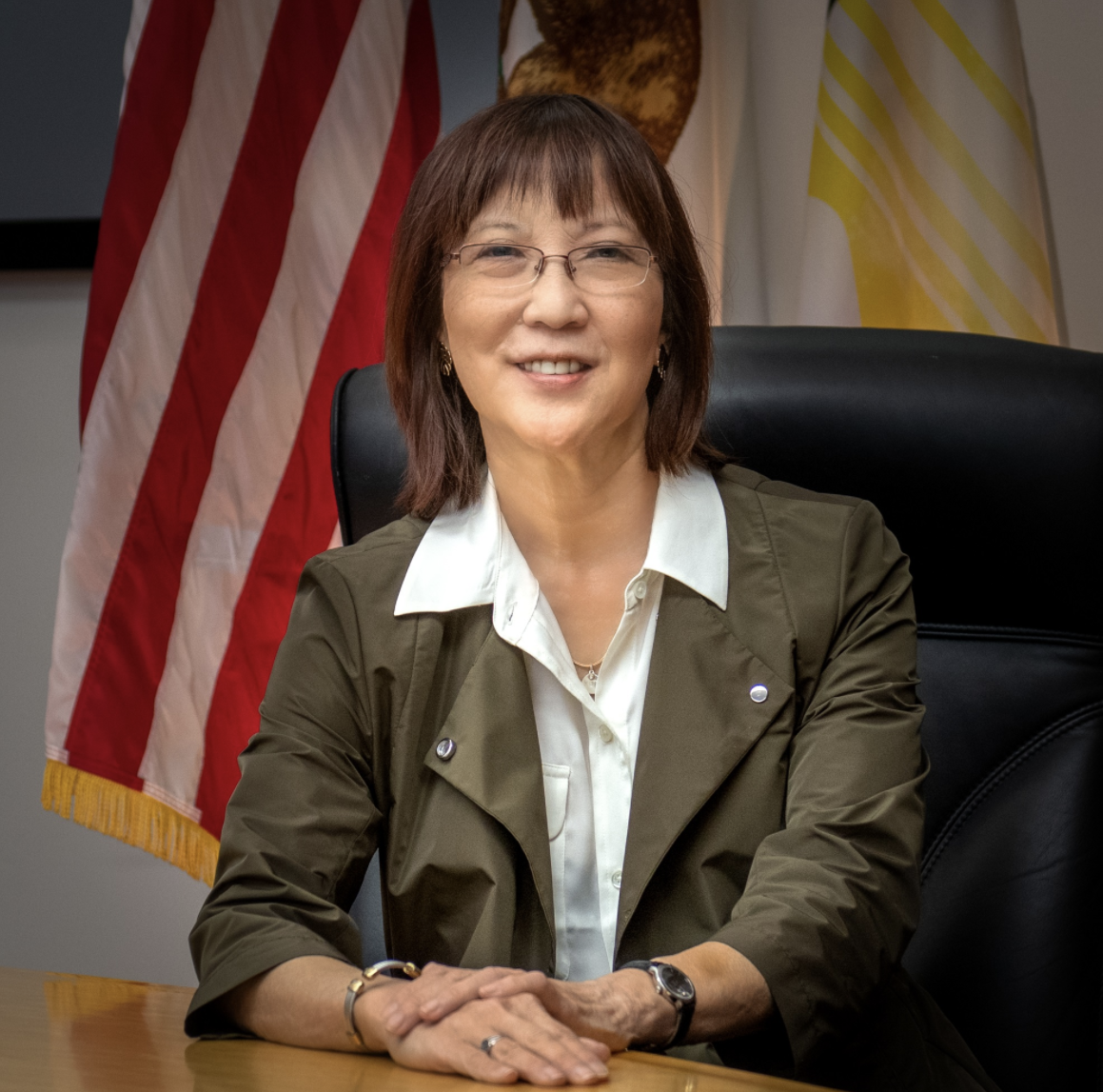 The Chancellor, Peralta College Presidents and our respective campuses at Berkeley City College, College of Alameda, Laney College, and Merritt College join our greater community in mourning the passing of Alameda County Supervisor Wilma Chan.
Her vibrant leadership has been an asset to our area, most notably with hundreds of thousands of residents in need having received food, vaccinations, and other forms of support since the pandemic began thanks in no small part to her leadership.
As a lifelong advocate for education, especially as a change agent that positively impacts people's lives, Supervisor Chan broke barriers and was known for her advocacy for marginalized communities and for gender equity. She remains an inspiration to all who were privileged enough to work with her. This dedication to our community and championing of education are part of a legacy which we will all take forward.
We join with the community in mourning her tragic loss and convey our most heartfelt condolences to her family, friends, and colleagues.
Thank you and be well,
Dr. Jannett N. Jackson, Interim Chancellor, Peralta Community College District
Dr. Angélica Garcia, President, Berkeley City College
Dr. Nathaniel Jones III, President, College of Alameda
Dr. Rudy Besikof, President, Laney College
Dr. David M. Johnson, President, Merritt College