Recently, horrific stories of unacceptable hate crimes toward the Asian American Pacific Island (AAPI) community have flooded both the local and national media. As an AAPI serving institution, Laney College, and all of the Peralta colleges, remain committed to providing a welcoming learning environment that celebrates diversity and inclusivity.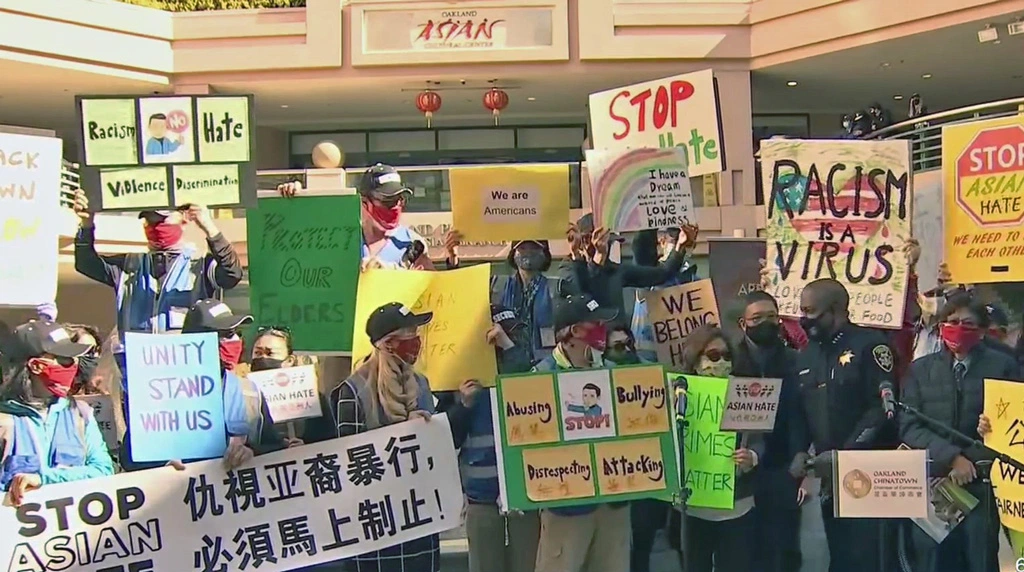 Laney College President, Dr. Rudy Besikof, attended an AAPI rally in Oakland on March 26 to continue to show his support for the community.
"At Laney College and in Oakland California we are stronger thanks to our diversity. We denounce bigotry, racism and violence. As it has no place at our college or in our community. This is a time about coming together and building bridges. In the past six months, I have been so fortunate to join hands with many of you, our community leaders to come together and support each other." said Dr. Rudy Besikof.
In light of recent events, Laney College staff members have worked together to provide an updated Virtual Campus & Community Resource Guide.
Laney College remains fully committed to serving and welcoming all of our students, and during this time of most unfortunate events in the news, we grow stronger in our support of all of our communities.