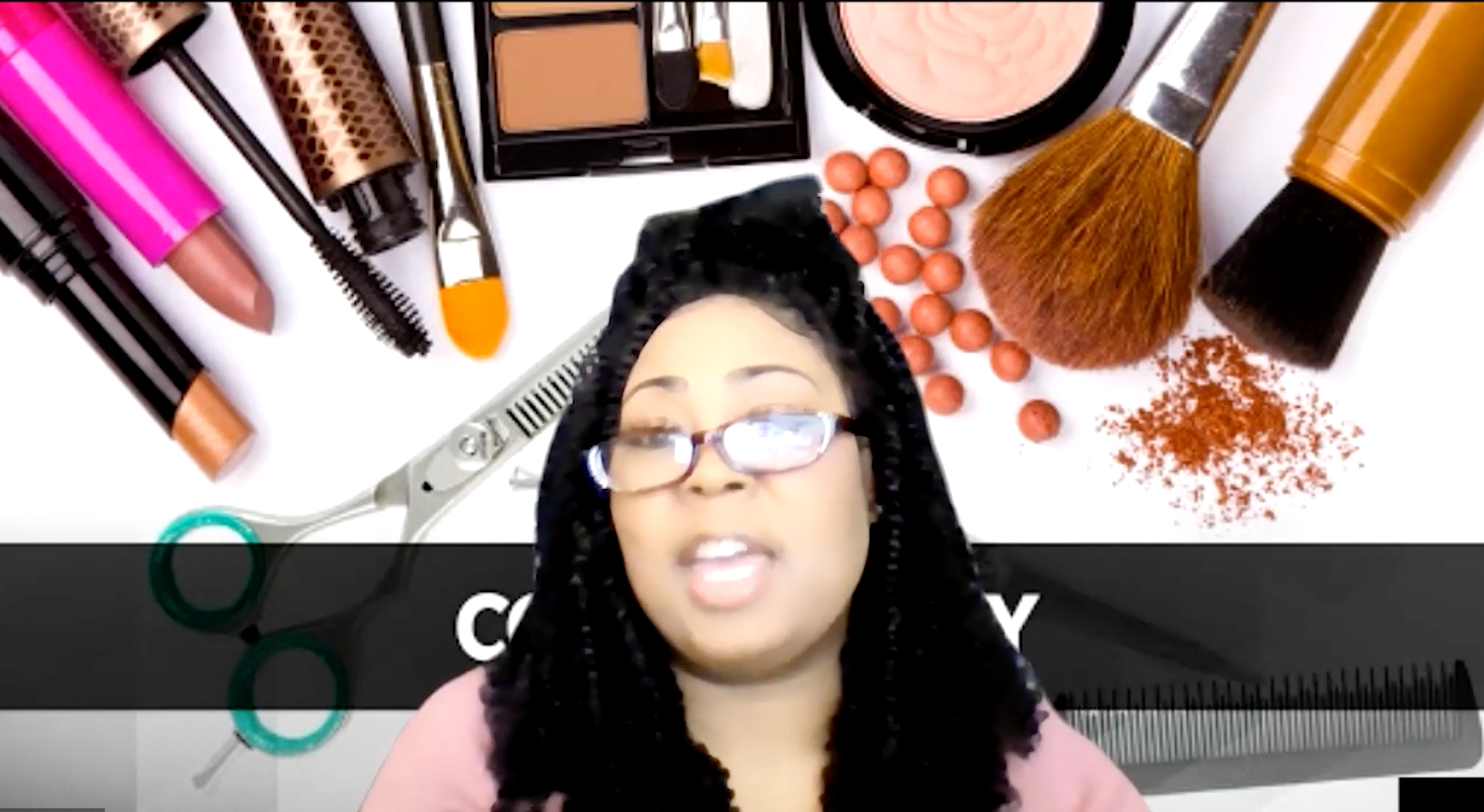 Laney CTE Summer Institute
Laney College is proud to have concluded another successful Career and Technical Education (CTE) Summer Institute last week, which hosted 144 high school students from districts within our service area. The six-week program was designed to give prospective students a look into Laney's CTE programs and campus resources that will help them achieve their goals.
During this year's program, the Summer Institute schedule featured 6 different opportunities in the following project-based areas/learning opportunities:
Cosmetology

Engineering, Machining, & Digital Design

Journalism: Information Careers in the Digital Age

iCreate/Media

Construction Trades

Electric Bicycles
The Summer Institute would not have been possible without the dedication of Laney faculty members who led hands-on workshops and unit-bearing classes that provided students with valuable knowledge and skills in their various career paths.
Information on all of Laney College's outstanding CTE programs may be found on the Career & Technical Education web page.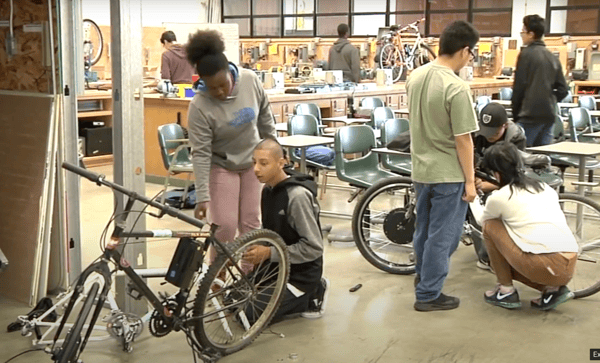 Laney's Basic Electricity Summer Course
Last week was a time for celebration and achievement for Laney students enrolled in Professor Francis Ko's Basic Electricity Summer Course, which is also part of the Laney College CTE Summer Institute. On Tuesday, students had an opportunity to literally make a "thrilling ride" out of their semester project, which was to build and test out an electric motor for bicycles. Wearing helmets for safety OF COURSE, students tested out their converted electric bikes, which were built to reach speeds of roughly 25 miles per hour. President Besikof stopped by to witness "needs for speed" being fulfilled, along with Electricity/Electronics Technology Department Chair, Professor Forough Hashemi. Laney's E/ET program is a CTE discipline with consistently high enrollments and students completing their educational goals. Also, graduates are likely to enter a field high in labor demand with competitive salaries, as evidenced by data found in the Laney College Program Mapper.
Classes toward a certificate or degree in E/ET are available for fall 2021.
This article is taken from the President's Report, written by Dr. Rudy Besikof, Laney College President, that was presented to the PCCD Board of Trustees during their regular meeting on Tuesday, July 27, 2021.