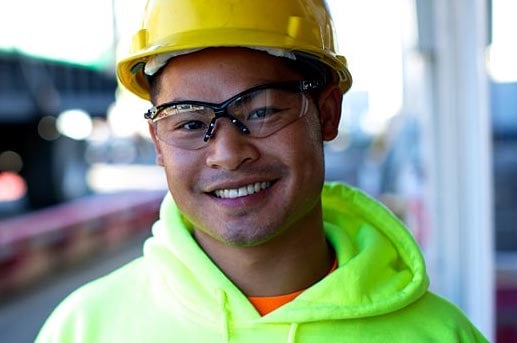 Laney College Partners with Schnitzer Steel Industries
Laney is excited to announce that the college has formed a partnership with Schnitzer Steel Industries, a metal recycling firm based in Oakland. During the three-year partnership, Schnitzer Steel guarantees an annual financial sponsorship dedicated to support Laney College's Career and Technical Education (CTE) programs. O
n its first year, $35,000 will be donated to the Machine Technology and Welding Technology departments and $15,000 will be donated to the Peralta Community Colleges Foundation. The partnership also guaranties work-based learning opportunities and pathways to employment, that will provide livable wages for Laney CTE students. This partnership would not have been possible without the support of LaNiece Jones, Executive Director of the Peralta Colleges Foundation, and Tasion Kwamilele, who is the Government & Public Affairs Manager at Schnitzer Steel as well as a Board Member for the Peralta Foundation.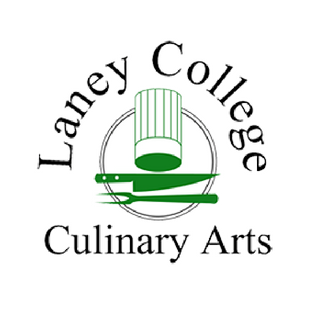 Laney's Food Services Partnership Continues to Flourish
Beginning in April 2020, Laney Food Service partnered with the Eat.Learn.Play. Foundation and the World Central Kitchen to provide individually packaged, fresh lunches to the college's student community. Since April 2020. Laney Food Services has held 148 distribution dates. During this time Laney served 19,000 students, distributed 64,000 meals and 16,000 fresh produce boxes.
Beginning with the Spring 2021 Semester, Laney Food Service has started to produce and deliver individually packaged, fresh lunches to support students who attend face-to-face labs on campus. This program has proven to be popular with students and faculty. To date, during 30 distribution dates, Laney Food Service has provided 4,000 meals and 400 boxes of fresh produce to Laney Athletics and CTE labs. Laney Food Service is looking forward to continuing and expanding this program in the Fall, as it supports the students' basic needs for nutritious, fresh and healthy meals.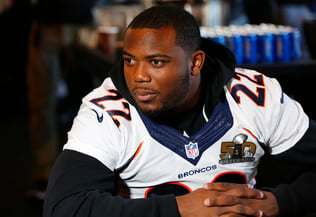 Former Eagle & NFL Star Starts New Coaching Gig
Bay Area Native and Laney alumnus, C.J. Anderson, has left the NFL, but not football, and is bringing his expertise and experience in football as well as life back to the East Bay. The former Laney and NFL star has been named Head Coach at Monte Vista High School in Danville. Before his seven-year career in the NFL, which included playing for the World Champion Denver Broncos in Super Bowl 50 and starring with the Los Angeles Rams in Super Bowl 52, Anderson starred at Laney College as well as the Golden Bears of Cal.
As a high school football coach, Anderson will teach players at Monte Vista about excelling not only on the gridiron but also dominating in the classroom and life. "We want to teach character. We want to teach accountability. We want to teach structure. We want to teach brotherhood," Anderson said. This is yet another success story of a Laney Eagle who continues to soar.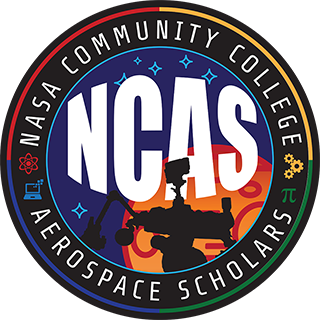 Engineering Student Receives an Opportunity That's Out of This World!
Gabriela Manrique, a Mechanical Engineering student at Laney College, has been selected by NASA Community College Aerospace Scholars (NCAS) to attend the NCAS Virtual Experience during the summer and spring sessions. Manrique will learn about NASA's missions, get to plan a mission to the Moon or Mars, and receive support and guidance by NASA mentors in this virtual experience.
"I have been interested in NASA since I was a child who would journal and draw pictures of space exploration. Specifically, the Mars rover exploration ignited my desire to study mechanical engineering." said Manrique, regarding her NASA selection. She goes on to thank Laney Engineering Professor Mallory Barkdull.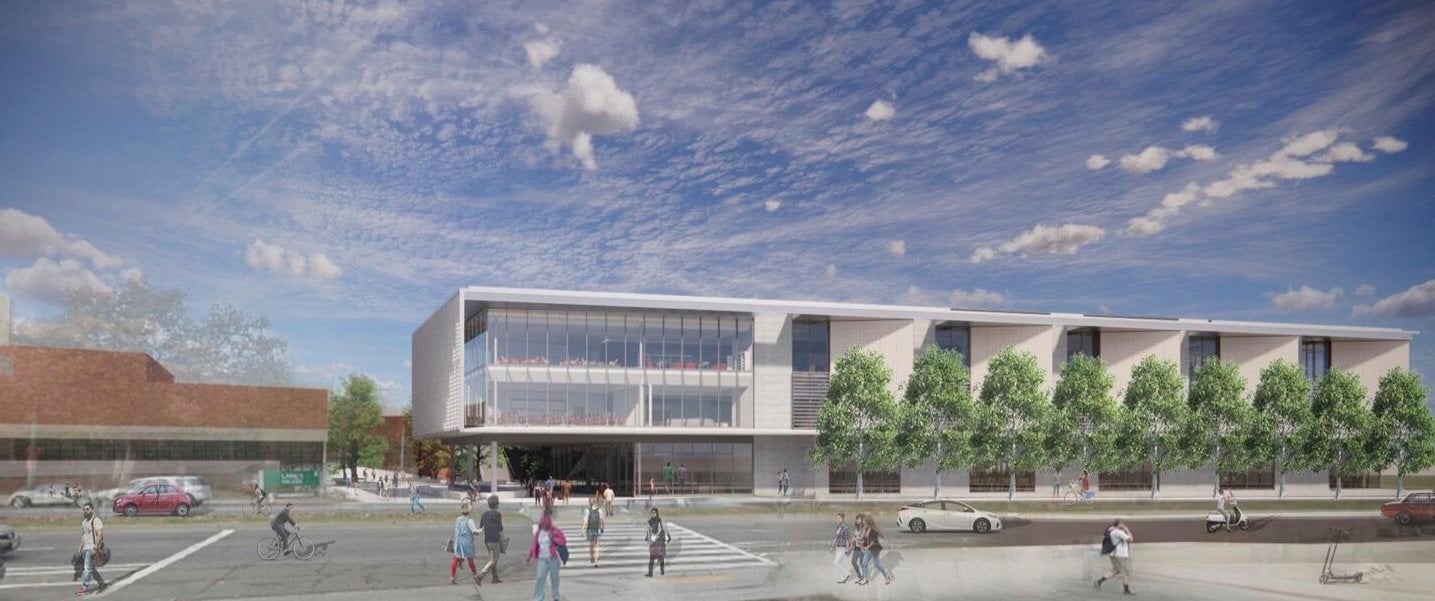 Big Changes Happening on Campus!
Exciting changes are coming to the Laney campus with construction activity beginning in late Fall 2021 and continuing through most of 2022. With the Library Resource Center, Theater modernization and Central Utility Plan projects awaiting final state architect approvals to proceed, Laney and District staff are readying the campus for the increased numbers of classes that will be returning in 2021-22. To read the complete Laney College Facilities & Technology Update, click here
This article is taken from the President's Report, written by Dr. Rudy Besikof, Laney College President, that was presented to the PCCD Board of Trustees during their regular meeting on Tuesday, July 13, 2021.