Laney Alumnus Selected by Dallas Cowboys in NFL 2021 Draft
On April 30, Laney alumnus and former Eagle, Nahshon Wright, was selected by the Dallas Cowboys in the 2021 NFL Draft. Nahshon graduated from Laney in spring 2019, after helping Laney win the 2018 State Championship and Number near 1 ranking in the country. He earned a full scholarship to Oregon State after graduating with an Associate's Degree from Laney. After two seasons, he was selected this weekend by the Dallas Cowboys in the third round, being the 99th player drafted. Nahshon settled in at Laney after attending two separate community colleges. During his first semester, his father was shot and killed. This tragedy lead to Nahshon feeling lost, however, with the support from Laney staff members, he found hope and opportunity.
Nahshon Wright is also known for his cameo role, as older brother of Rejzhon Wright in the popular Netflix Series, Last Chance U. Rejzhon Wright was the star defensive back of Laney College in Last Chance U Season 5, eventually joining his brother at Oregon State.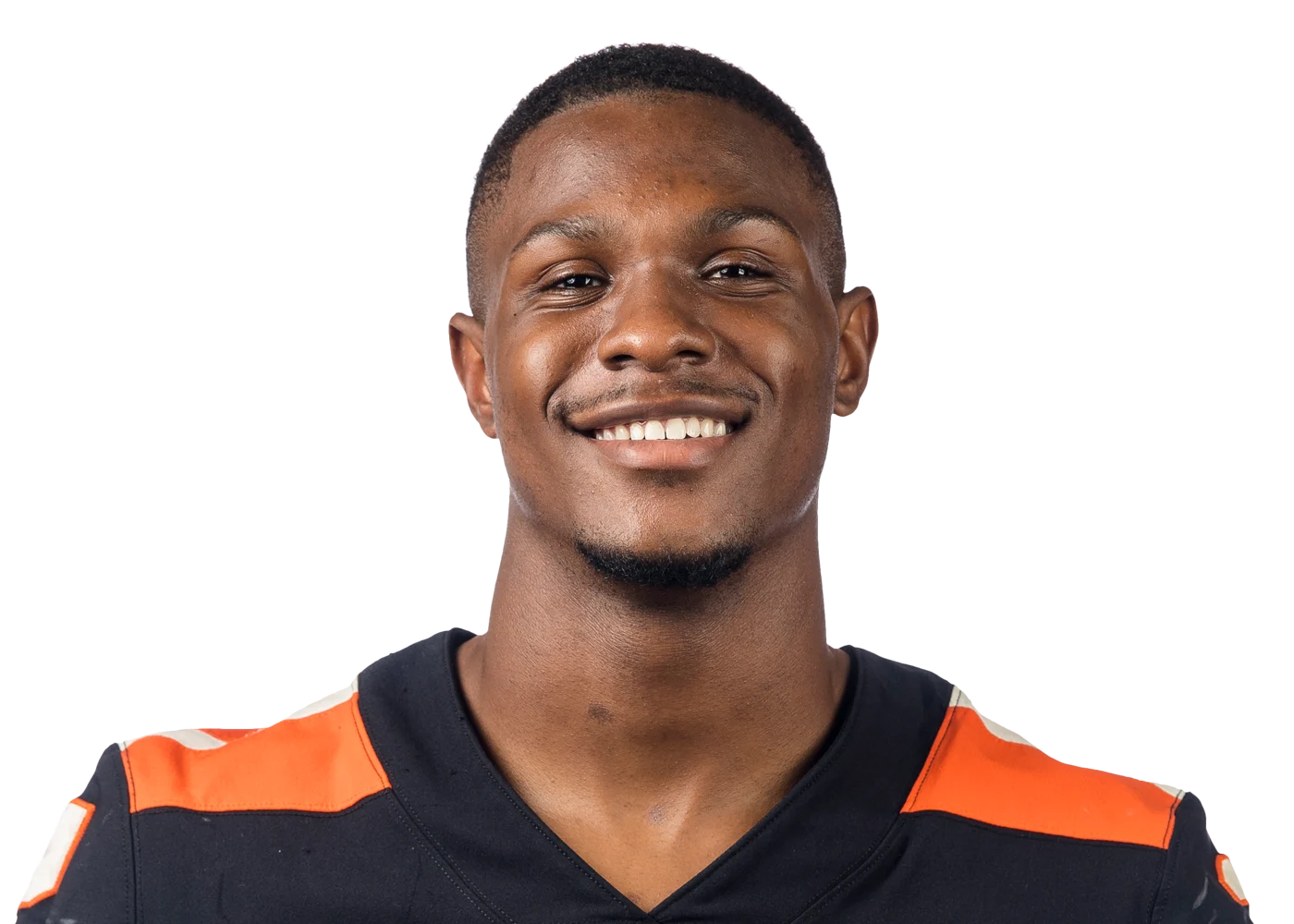 Click here to access Wright's Player Profile
Laney and Partners Honor Black Student Success Week
During the week of April 26-30, 2021, Laney College celebrated the 2nd Annual Black Student Success Week. This event highlights, The Black Hour, composed of daily webinars from 12- 1pm, which explored this year's theme Follow the Money: Unapologetically Supporting Black Students. Laney College joined in o the effort by highlighting our Classified Professional Staff who are Laney graduates, through social media outlets. Those highlighted included Hope Lane, Toya Groves and Dominique Dozier.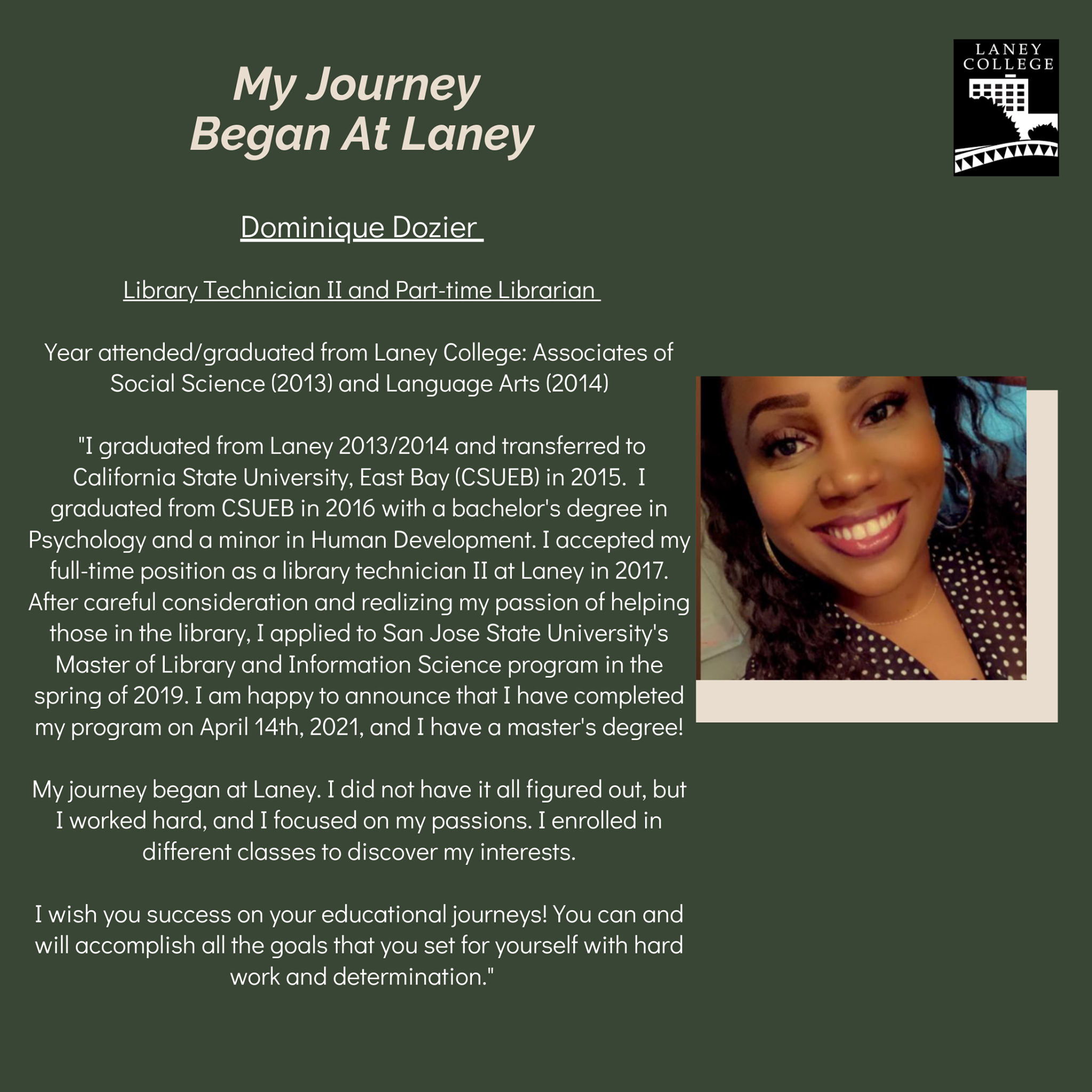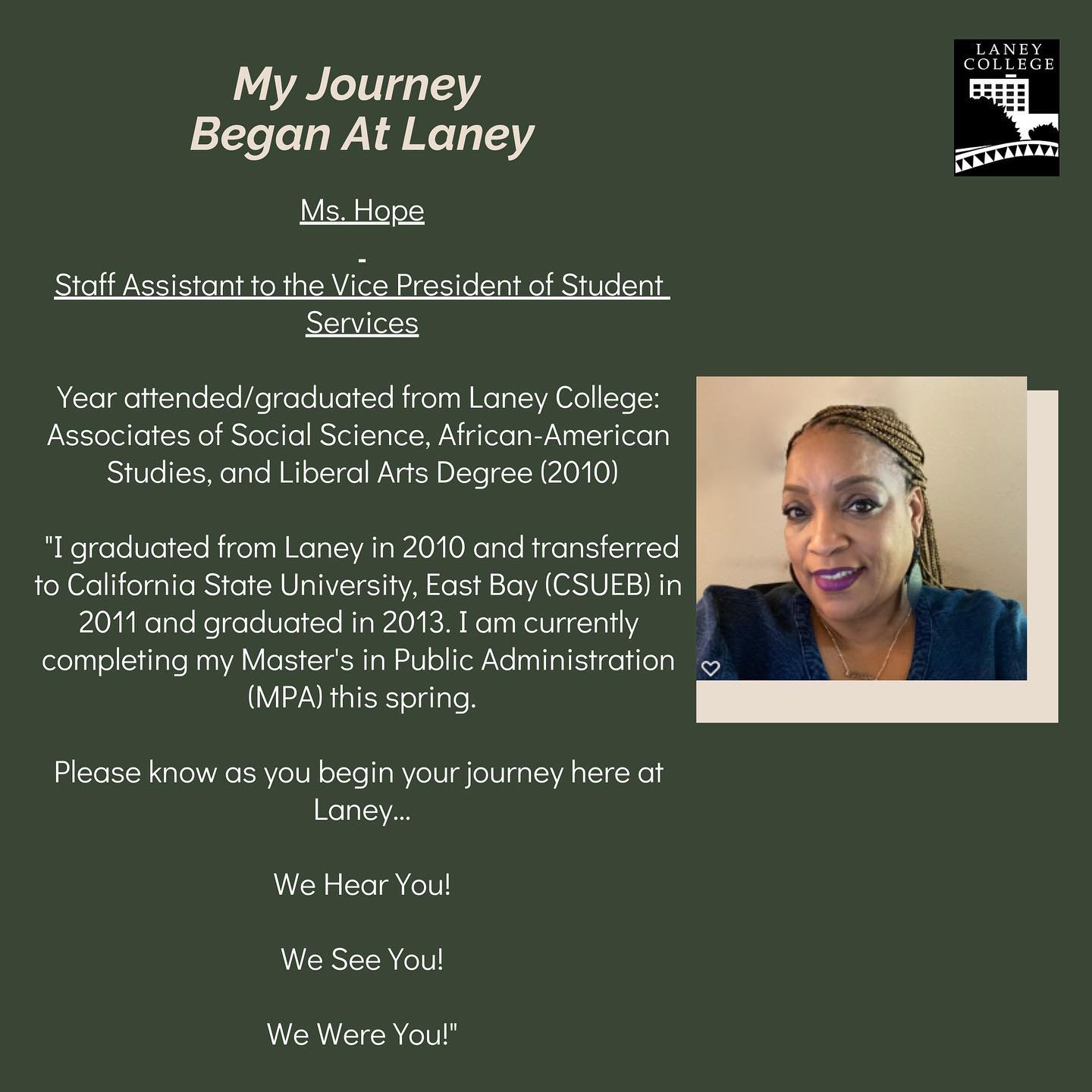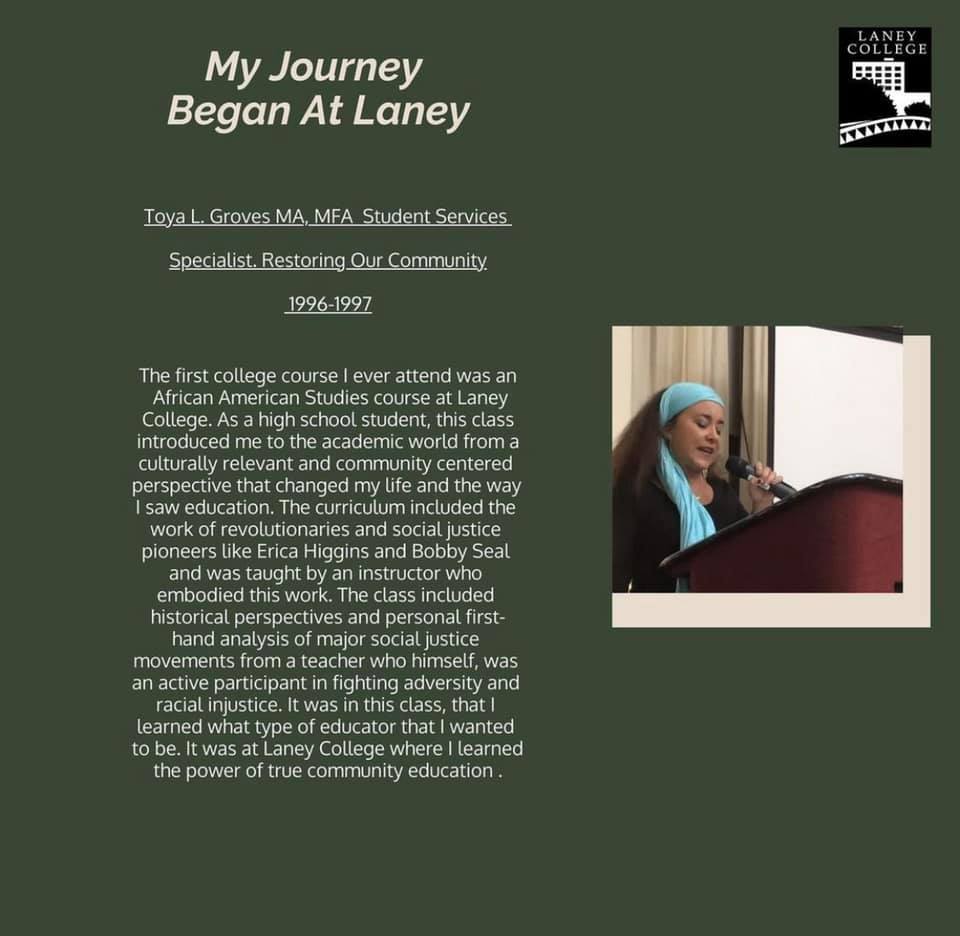 Laney Ranked No. 8 By Best Value Schools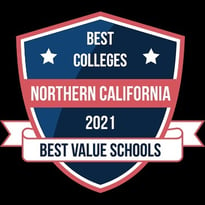 Laney College has been ranked no. 8 as one of the Best Value Schools in Northern Calif.! The website serves as a one-stop-shop for prospective college students, to help find information and resources based on their intended degree, location, and so much more.
In response to this announcement, the College shared the following statement from President Besikof on social media, "Laney College is a place with pathway-based opportunities for students wanting to enter and advance in the workplace. We are also proud of our graduates who transfer to our four-year partner colleges. All of this achievement happens in a welcoming environment that celebrates our diversity among our students and employees, and we appreciate this recognition."
Click here to check out the Best Value feature.
This article is taken from the President's Report, written by Dr. Rudy Besikof, Laney College President, that was presented to the PCCD Board of Trustees during their regular meeting on Tuesday, May 11, 2021.