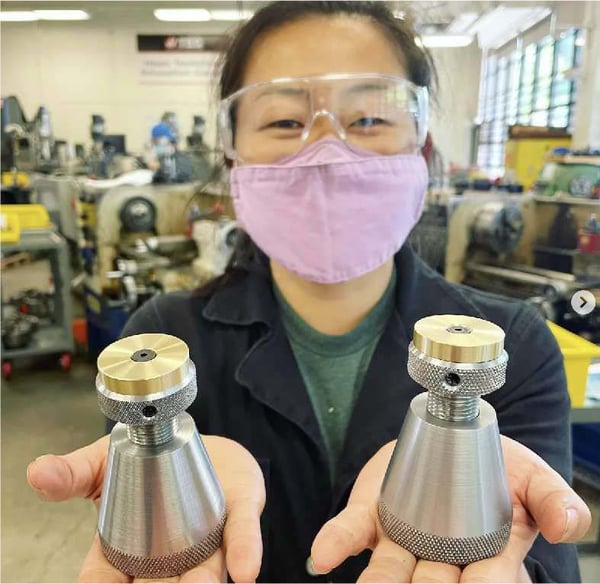 24 Laney Machine Tech Students Awarded $19k in Scholarships
Twenty-four Laney Machine Technology students were awarded $19,000 in scholarships, through the Peralta Foundation, funded through donations by the Gene Haas Foundation. The Laney Machine Technology Haas Foundation Scholarship has been offered since 2013. Over that period 225 scholarships have been awarded for a total of $175,000.
The Machine Technology Scholarship is internal to Machine Tech Students. Since 2013, no student has been turned down for an award. Awards are $500 and $1000, with a maximum of $1500 over two years. The scholarship award recipients currently work for the Lawrence Livermore National Lab, Lawrence Berkeley National Lab, NASA Ames, East Bay Municipal Utility District (EBMUD), San Francisco Public Utilities Commission (SFPUC), Google, and many more. A small number of students now have their own shops, while several currently teach at Laney, other community colleges, and high schools. The fund is managed through the Peralta College Foundation, and without their help, it would not be possible. Funding comes primarily from the Gene Haas Foundation, with additional funding provided by Laney Machine Technology faculty, other companies, and past graduates of the program.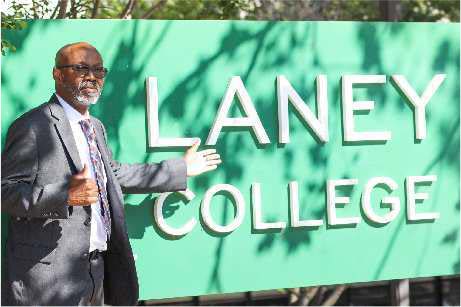 Laney College Welcomes New Acting Vice President of Student Services
Laney is pleased to announce that Dr. Marlon Hall joined the Laney Community as Acting Vice President of Student Services on June 15.
Dr. Hall joins Laney as a well-qualified educational leader who possesses a wealth of senior-level management experience. In addition to his previous time in Student Services as a Vice President, his career includes roughly nine years as a college president. He also holds a Doctor of Education degree in Educational Leadership and Change as well as two Master of Arts Degrees in Education, one in Administration and Supervision and the other in the Teaching of Reading and English as a Second Language. Dr. Hall's career in education, especially as Vice President and President, is distinguished by his attention to the student experience, and we are grateful to have him on our team.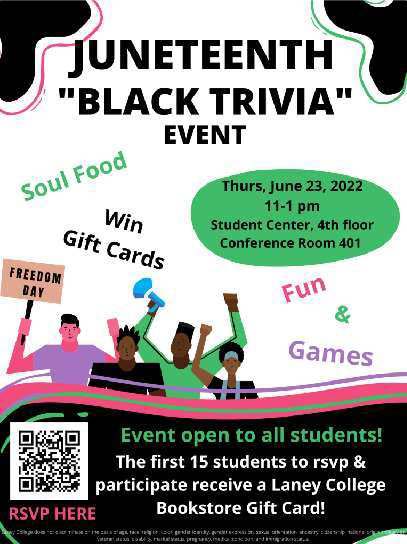 Juneteenth at Laney
On June 23, the Office of Student Activities and Campus Life hosted a Juneteenth celebration in the student center within the Laney campus. Students had the opportunity to engage in trivia specific to black culture and winners received $25 bookstore gift cards to credit toward books, Laney gear, or other needed materials.
Students enjoyed warm comfort food, which consisted of fried chicken, mashed potatoes, and corn. This event would not be possible without the direction and leadership from Atiya Rashada, Acting Director of Student Activities & Campus Life. "This is really meant to be fun and lighthearted, while reminding students of the great work, and contributions of people from the African Diaspora," said Rashada.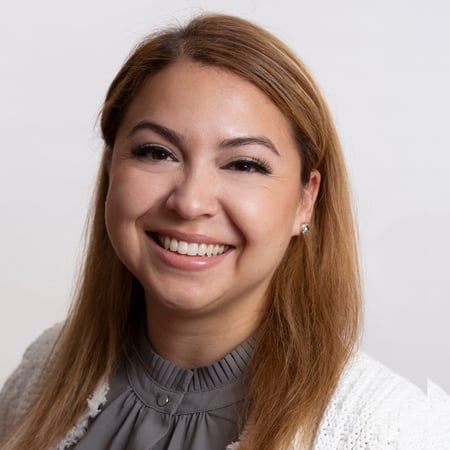 Emmy's Award Laney PIO with Service Medallion and Features Support From Students & Faculty
Laney College congratulates Public Information Officer (PIO) Larena Baldazo, for being awarded the Governor's Service Medallion by The National Academy of Television Arts & Sciences! Baldazo accepted the award beside co-winner, Brooks Jarosz from KTVU Fox 2.
"The college congratulates Ms. Baldazo for this recognition and recognizes its significance given that her office takes innovative steps to keep students and the community informed about our College, especially over the last two-plus years," said President Rudy Besikof.
The gala took place Saturday, June 11 and included support from Laney faculty members Mike Moya (Photography) and photography students, Katy Castro, Dericka Eppelsheimer, and Susan A. Bradley. Professor Steve Shlisky (Media Communications Co-Chair) also brought in student volunteers from his department for the Gala and served as the Red Carpet Producer/Editor. This was the first live presentation in three years!
This article is taken from the President's Report, written by Dr. Rudy Besikof, Laney College President, that was presented to the PCCD Board of Trustees during their regular meeting on Tuesday, June 28, 2022. To view as a pdf, click here.