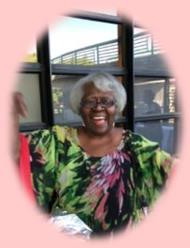 Laney Mourns the Loss of Cosmetology Instructor
Laney Professor Helen Curry passed away on Tuesday, November 16, while in the care of her family. To honor her memory, the members of the Laney College Council dedicated its meeting of November 17 meeting to her name and enduring legacy, and a Celebration of Life event was held for her on December 14 in the afternoon.
Upon her retirement at the end of the 2019-20 academic year, Professor Curry had been an instructor in the Cosmetology Department for more than 40 years, beginning her time first as a part time instructor before earning a full-time faculty position. Throughout her time at Laney, she was highly engaged as a member of both the Faculty Senate and Curriculum Committee, in addition to serving as a PFT Campus Co-Representative.
Colleagues have shared over the past four weeks that her contributions to Laney and the greater college community were immeasurable, and it is clear that her work and legacy continue to resonate among the many Laney College graduates who are now cosmetologists and hairstylists in the East Bay and beyond.
Those who knew this great educator as a close colleague and friend mourn her loss and celebrate her life and career.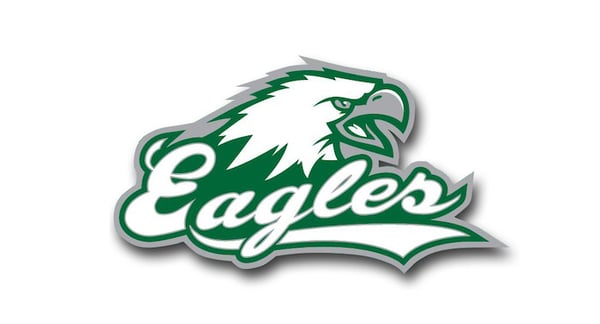 Laney Eagles Athletics, Football Team Score Big Wins for Students
Laney College Athletics celebrated yet another victory earning a berth in the Golden State Postseason bowl in football and then earning a win over Sierra College, 30-13. A large crowd braved the cold but was warmed by the stellar effort of the players, Coach John Beam and his staff as they overcame a 13-7 second quarter deficit to pull away from the Wolverines of Sierra. With the victory, the Eagles football squad secured a winning season at 6 wins and 5 losses. With a year of protocols, safety precautions and innovations in both practices and game management, victories are about for all of our student athletes as well as the entirety of our colleagues in Kinesiology, Sports Fitness, and Health Sciences. Go Eagles!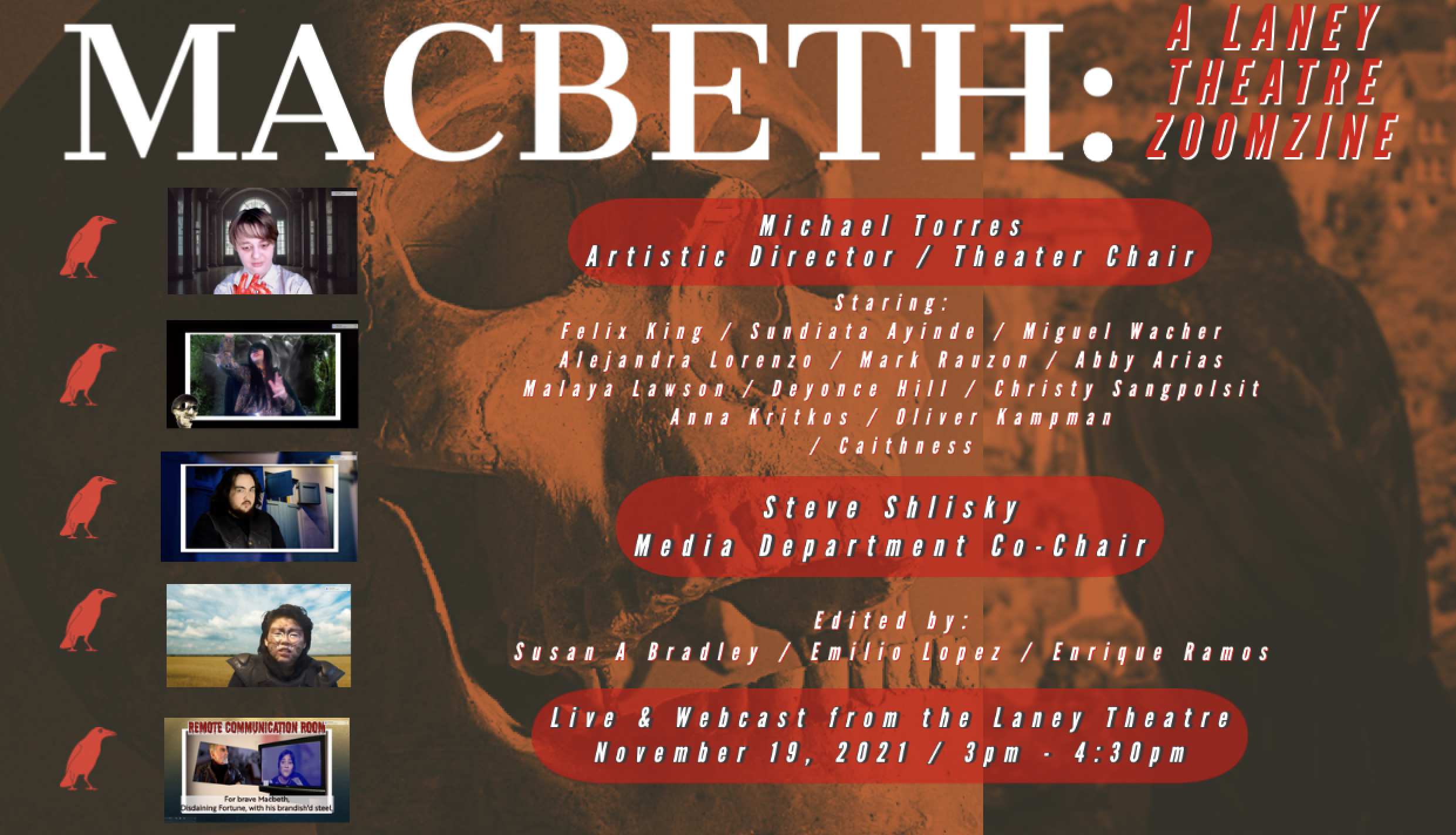 Macbeth Co-Production
November was a month when Fine Arts and Theater leveraged collaboration and innovation to put on a one-of-a-kind performance. Rather than let COVID-19 shut things down this fall in the Theater, the Theater & Media Communication Departments joined forces to create a Zoom performance of Shakespeare's "Macbeth". The play is an experimental Graphic Novel, Zoomzine, entirely rehearsed and recorded via Zoom. This event took place November 19, in the Laney theater and via Zoom. For a glimpse of the magic, checkout the Macbeth Trailer here.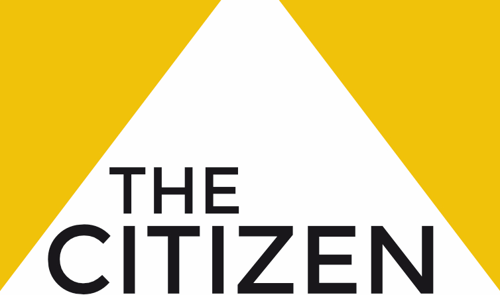 The Citizen Takes Home Multiple JACC Awards!
During the Journalism Association of Community Colleges virtual conference November 5-7, Laney's journalism students won several awards! Please join us in congratulating them for their hard work, tenacity, and commitment to excellence as they report on our community. That even the entire Citizen newsroom was honored is another testament to the great instruction and learning opportunities that take place under the teaching and leadership of Professor Eleni Gastis. The honorees below are listed along with their category, and Laney College celebrates all of these student honorees!
| | |
| --- | --- |
| 2021 JACC Honoree | Category |
| Pamela Rudd, David Rowe | -Enterprise Series Category |
| Pamela Rudd, Menel Raach | -Column Writing Category |
| Citizen Staff (The Fall 2020 Newsroom) | -Photo Essay Category |
| Luke Wrin Piper | -Sports Photo Category |
| Luke Wrin Piper, William Ink | -Sports Story Category |
| Derek Sylvester | -Video Journalism Category |
| Leticia Luna | -Video Journalism Category |
This article is taken from the President's Report, written by Dr. Rudy Besikof, Laney College President, that was presented to the PCCD Board of Trustees during their regular meeting on Tuesday, December 14, 2021. To view as a pdf click here