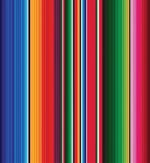 ASLC and The Latinx Cultural Center celebrated Latinx/Hispanic Heritage
Beginning 10/11, the ASLC and Latinx Cultural Center celebrated Latinx/Hispanic Heritage month with three days of activities.
On Monday 10/11, students presented their migrant story, or experience here in the United States. Later that evening, there was a viewing of the movie Even the Rain. On Wednesday 10/13, the group hosted a workshop presented by Fabiola Santiago, an Indigenous-Latinx-Migrant from Oaxaca, Mexico. Some of the topics included her migrant experience, her activism and work with Mi Oaxaca, and the importance of connecting with ancestral roots. The week concluded on Friday 10/15 with a student gathering, that included music and tamales at the Laney Quad.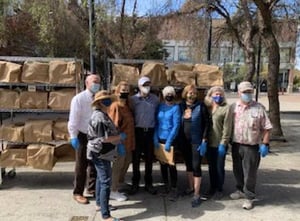 Results from Laney's Meal Distribution During the Campus Closure
Laney Continues to feed the community! This effort is made possible by our community partners, Alameda County Community Food Bank and Oakland Rotary Club. With that said, our World Central Kitchen and Eat.Learn.Play operations ended on September 30, 2021. Laney College is pleased to share the final numbers from this effort, which fed the community during the pandemic. We have had 185 distribution dates, from April 27, 2021, through September 30, 2021!
Distributed 76,335 meals

18,836 boxes of fresh produce and

Served 24,667 students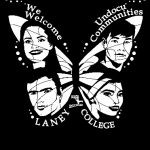 Laney College Student Activities and Campus Life honor Undocumented Student Action Week
Last week, Student Activities and Campus Life honored Undocumented Student Action Week, 10/18 - 10/22, by inviting students, staff, and administrators to host a series of webinars designed to inform processes related to equitable access, engagement, and supports for undocumented students. As we honor the intersectionalities of our undocumented students and community members, we are committed to proliferating a message of solidarity and support through the following tenets of Informed Advocacy, Student Voice, Activism, Engagement.
We have connected students to organizations, Undocublack, Immigrants Rising, and Baji, that tell the often-forgotten stories of black immigrants, while providing culturally relevant supports and engagement.
Students received 'Know Your Rights' information, complete with printable handouts that they can disseminate and or share with friends, family, and community members. Students were also presented with an opportunity to join the LGBTQIA-Justice initiative through the United We Dream, QUIP, Queer Undocumented Immigrant Project.
The Associated Students of Laney College held a movie screening of the new documentary ROCIO, woven from footage collected over a quarter-of-a-century, and is a story of a mother's love and the American Dream. Dario Guerrero, the creator of ROCIO, is an undocumented Harvard graduate.
Student Activities and Campus Life will be continuing these efforts with more extensive events in the months ahead and we look forward to your participation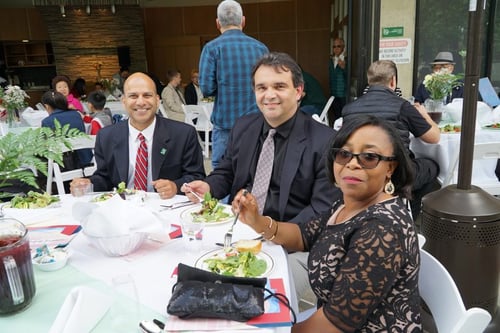 Laney Says Farewell to Administrator and Colleague, Derek Pinto
Dr. Derek Pinto has accepted the position of Vice President of Finance and Administration at Lasell University in Massachusetts. His last day at Laney will be on October 31, 2021.
Dr. Pinto joined Laney in March of 2018 and has served as Vice President of Administrative Services during his entire tenure with us. He has been instrumental in maintaining the fiscal health of the College, while providing leadership in countless areas, some of which include budget development, resource allocation, and accreditation. Additionally, he (along with Neil Burmenko) played a key role in continuing the relationship with World Central Kitchen, whose funding has been a large part of our food distribution efforts. We wish him well in his future endeavors!
This article is taken from the President's Report, written by Dr. Rudy Besikof, Laney College President, that was presented to the PCCD Board of Trustees during their regular meeting on Tuesday, October 26, 2021.
To view this report as a PDF click HERE