Laney College Stands with the AAPI Community
Laney College President Rudy Besikof was invited to speak at the March 27, 2021 Rally Against Asian Hate in Oakland Chinatown by the Chinatown Chamber of Commerce, along with five chambers of commerce including the African American Chamber, Vietnamese Chamber, Hispanic Chamber, Metropolitan Chamber and Shop Oakland, the Oakland A's and East Bay MUD. Addressing the more than 150 participants and major news media including NBC, KPIX and KTVU, President Besikof echoed Mayor Libby Schaaf, Councilwoman Sheng Thao and other speakers in denouncing hate and calling for unity. APASS Director Dr. David Lee spoke to Chinese-language reporters about new opportunities available to AAPI and ESOL Laney students made possible by a recent $1.5 million Department of Education CTE-focused grant. The event was part of historic Anti-Asian American hate rallies, which took place all over the United States.
This rally was also featured in a story by PBS Newshour, see it here.
Laney DSPS Counselor Launches Grassroots Organization to Protect Asian Seniors

With the rise of violent crimes against Asians across the nation, DSPS counselor, Jessica Owyoung, answered the call to do what she could to protect the Asian elders in the Oakland Community. Owyoung, helped launch Compassion in Oakland, a grassroots organization that Owyoung co-founded with Jacob Azevedo. This movement was born out of a need to protect the Asian senior community, after a 91-year-old Asian man was attacked in Oakland's Chinatown. "At their age, these Asian-American seniors should be resting and feeling safe in their community," she says. The team recruited hundreds of volunteers to accompany seniors as they walk through the neighborhood. Volunteers are available 15 mins after they receive the request.
Laney College Newspaper, The Citizen, Honored at JACC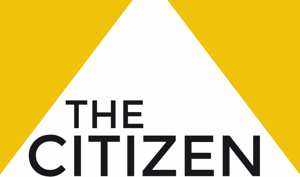 Student-run news publication, the Citizen, earned many accolades at this year's JACC (Journalism Association of Community Colleges) Conference. Normally held in LA, due to COVID restrictions this year the event was held virtually. Ryan Barba, Editor-in-Chief and Luke Wrin Piper, Managing Editor, both received honorable mentions in the Profile Feature Story category for a piece that they wrote in memoriam of Laney journalism instructor, Scott Strain. Associate Editor, David Rowe was awarded numerous Meritorious awards in the category of Enterprise News Story/ Series. Pamela Rudd, Opinion Editor, not only shared a Meritorious award with Rowe, Rudd also won honorable mention for her story on Nicky Gonzalez Yuen, Peralta Board of Trustees Vice President. In the category, Video Journalism, former Managing Editor, James Millet received fourth place for "Playing With Time" a multimedia special edition of the Citizen's 2020 "Lock-Down Diaries" series. Statements from the student journalists gave a sense of the deep connection they have to the Laney Journalism department and how it is a catalyst to their success.
Laney Photo Department Shoots High School Senior Portraits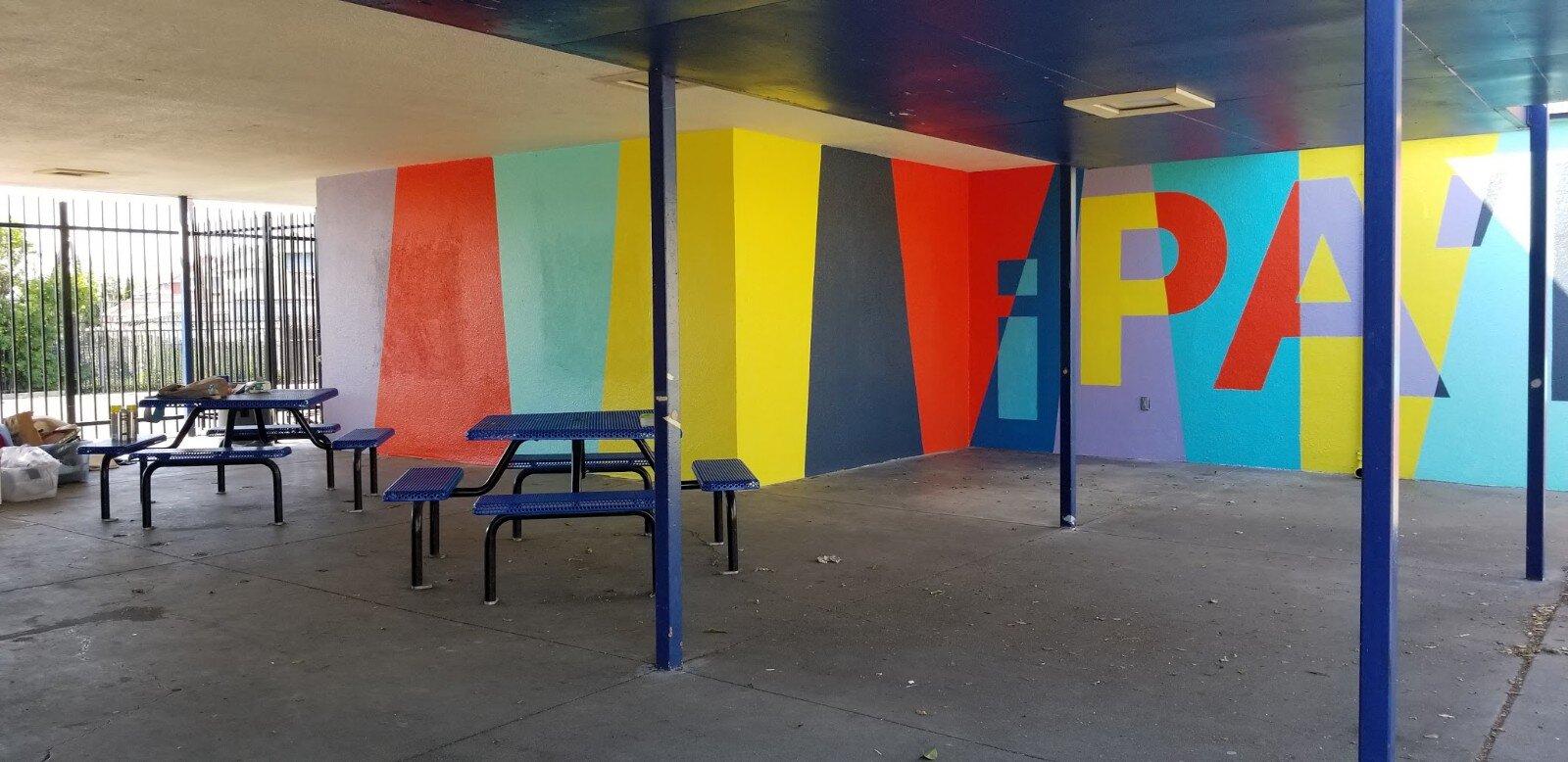 Although COVID-19 has shifted plans for graduating seniors, Laney's photography department held several photo sessions to preserve the tradition of senior portraits to students at Madison Park Academy. Instructor, Michael Moya, and two of his advanced students and interns, Susan Bradley, and Sherry Munguia, worked 6 hours a day, over a 3-day period to photograph 104 smiling seniors!
"When I was asked to assist the faculty at Madison Park Academy in photographing their senior portraits this year, I jumped at the opportunity. In photographing senior portraits for the past 25 years, I experienced the jubilation and anticipation from each student as they complete their senior year. These photographs are more than mere photo ops but the validation of each student's last year of high school," says Moya.
This article is taken from the President's Report, written by Dr. Rudy Besikof, Laney College President, that was presented to the PCCD Board of Trustees during their regular meeting on Tuesday, April 13, 2021.