We at Peralta TV would like to wish all of our LGBTQ+ brothers, sisters, and siblings a happy and safe Pride Month. This month, our selection of programming covers diversity in its many different forms across the country.
Peralta TV can be seen on
Channel 27: Alameda, Berkeley
Channel 28: Emeryville, Piedmont, Oakland
AT&T U-Verse Channel 99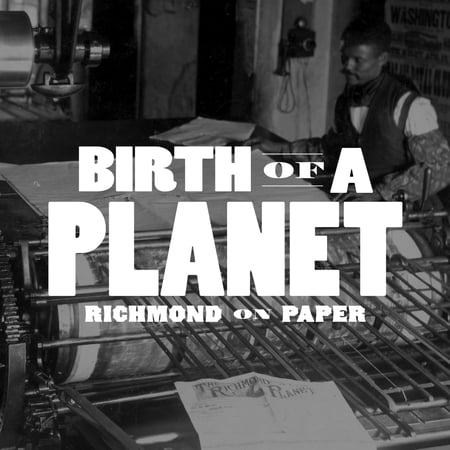 BIRTH OF A PLANET – RICHMOND ON PAPER
6/04 (Sun) @ 7:30pm
6/19 (Mon) @ 8pm

Produced by Tilt Creative + Production
From the heart of the Confederacy arose an African-American-run newspaper that shook the foundations of the Old South and beyond by providing coverage that shows why every voice matters. During the struggle against lynching, segregation, and voter suppression, the Richmond Planet and editor John Mitchell, Jr. exposed stories of brutality, racism, and injustice that remain very familiar today.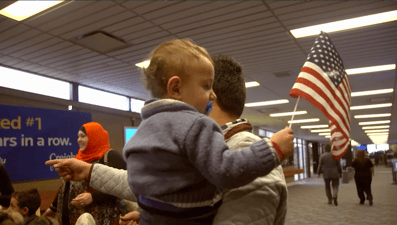 A HOME CALLED NEBRASKA
6/09 (Fri) @ 8:30pm
6/20 (Tue) @ 6pm
6/28 (Wed) @ 7:30pm

Directed by Beth Gage, George Gage
Produced by Gage & Gage Productions
In 2020, with America's Refugee Resettlement Program hanging by a thread, A HOME CALLED NEBRASKA is the story of midwestern welcome, acceptance, and unlikely friendships during a time of national anxiety and emboldened bigotry. In 2016, the conservative state of Nebraska resettled more refugees per capita than any other state. A HOME CALLED NEBRASKA spotlights people who escaped war, torture, and persecution. It also introduces the generous Nebraskans who welcomed them, taught them, celebrated with them, and helped them find jobs and houses. Today these refugees are succeeding, and are giving back to the communities that supported them.
This heartwarming documentary by Beth and George Gage (American Outrage, Bidder 70) offers hope and an antidote to racist nationalism: communities of people in Nebraska who work to dispel fear, build bridges, and change their own perceptions along the way. Here is a compelling portrait of ordinary people standing up for what is right, inspiring us to do the same.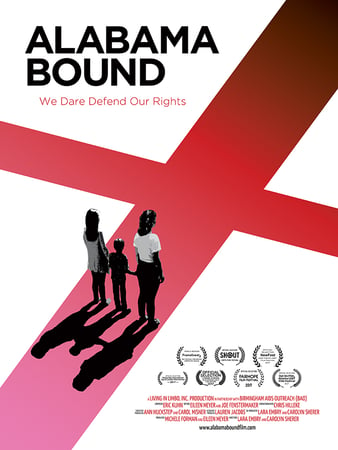 ALABAMA BOUND
6/10 (Sat) @ 8:30pm
6/15 (Thur) @ 2pm

Directed by Lara Embry and Carolyn Sherer
Produced by Michele Forman and Eileen Meyer
Co-Produced by Lara Embry and Carolyn Sherer
ALABAMA BOUND explores the legal roller-coaster ride of LGBTQ family rights in the South over the last decade. The film offers an intimate view into the lives of three lesbian families in Alabama as they set precedents and fight the courts for their children during the time that federal marriage equality comes to a head. This is the story of a powerful community living with both frustration and hope in a conservative state, where the line between church and state is often blurred.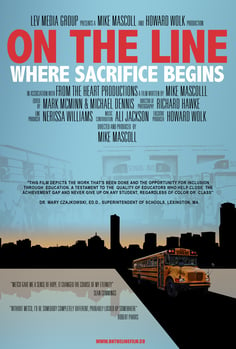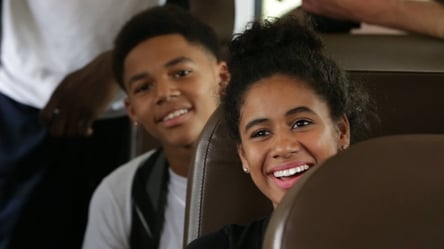 ON THE LINE: WHERE SACRIFICE BEGINS
6/14 (Wed) @ 7:30pm
6/26 (Mon) @ 3:30pm

Directed and Produced by Mike Mascoll
When you think of busing in Boston, chances are it's about a dark episode in the city's history that sparks images of violence, intolerance, and racial tension. And while most of the historical spotlight has been on forced busing to desegregate the city's schools and its legacy, there's another Boston busing story that is lesser known. This film highlights one of the longest-running voluntary school desegregation programs in the country, its' historical impact on the city of Boston and those personally involved in the program itself.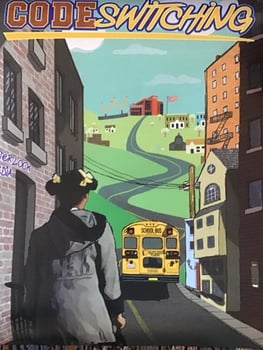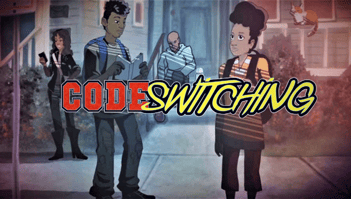 CODESWITCHING: RACE AND IDENTITY IN THE SUBURBAN SCHOOLHOUSE
6/17 (Sat) @ 8:30pm
6/27(Tue) @ 2:30pm

Directed by Jonathan Schwartz
Produced by Mike Mascoll, LEV Media Group
CODESWITCHING: RACE AND IDENTITY IN THE SUBURBAN SCHOOLHOUSE is a mashup of personal stories from African-American students, spanning two generations, who signed up for voluntary busing to attend better-resourced suburban schools. It explores shifting race relations in the suburban-urban axis, teen self-perception, and the role gender plays in fitting in.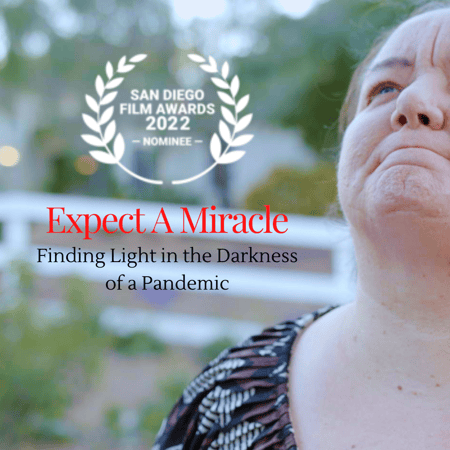 EXPECT A MIRACLE: FINDING LIGHT IN THE DARKNESS OF A PANDEMIC
6/24 (Sat) @ 8:30pm
6/30 (Fri) @ 2:30pm

Directed and Produced by Jonathan Hammond
"EXPECT A MIRACLE: FINDING LIGHT IN THE DARKNESS OF A PANDEMIC," is the dual story of the AIDS crisis in San Diego and Fraternity House - the only hospice in San Diego County that took patients near death to give them a safe place to die with dignity and love. The riveting film centers on a handful of everyday people who became heroes, caring for a marginalized and persecuted population in a time of heightened fear, misinformation, and mass rejection from their families, society, and the government.