According to the independent web-based research site, Intelligent.com, College of Alameda has been ranked in the top 50 nationally for the Best Associate in Psychology Degree Programs. Their comprehensive research guide is based on an assessment of 2,277 accredited colleges and universities. Programs are evaluated based on curriculum quality, graduation rate, reputation, and post-graduate employment. The College's Psychology for Transfer AA-T Degree also was ranked as the best in the area of mindfulness training.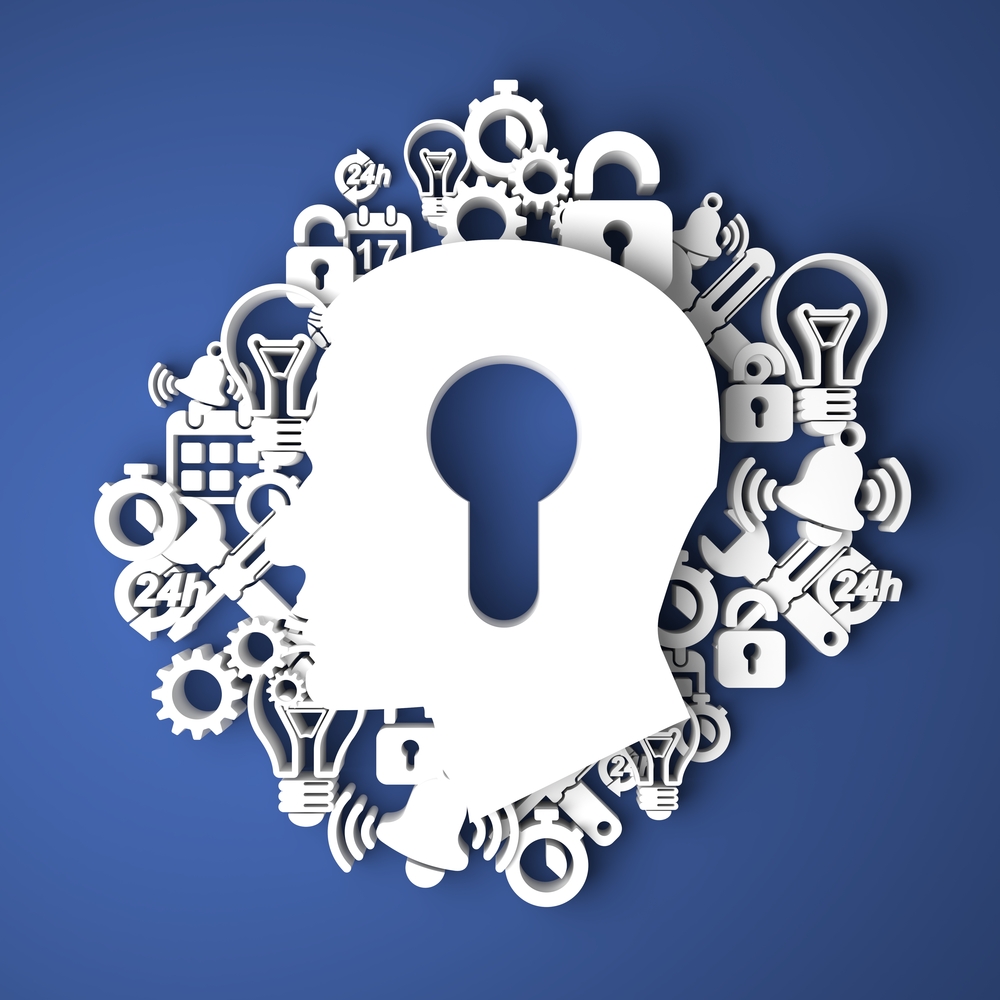 CoA's psychology courses are taught by Professors Robert Brem, Elham Chishty, Sarah Peterson- Guada, and Bishop Scott.
The 2021 rankings are calculated through a unique scoring system which includes student engagement, potential return on investment, and leading third-party evaluations. Intelligent.com. analyzed 194 schools, on a scale of 0 to 100, with only 50 making it to the final list. The methodology also uses an algorithm which collects and analyzes multiple rankings into one score to easily compare each college/university. To access the complete ranking, please visit: https://www.intelligent.com/best-associate-in-psychology-degree- programs/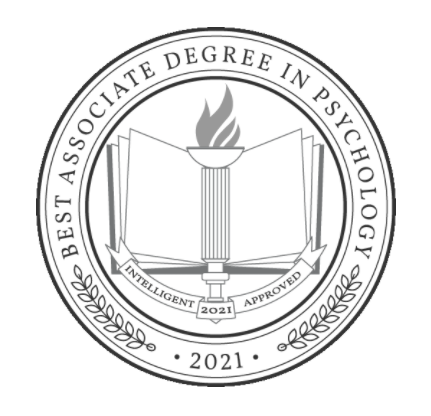 Prospective students interested in enrolling in this top psychology transfer program can contact College of Alameda by email at coaadmissions@peralta.edu.
This article is an excerpt from the President's Report, written by Dr. Nathaniel Jones III, College of Alameda President, presented to the PCCD Board of Trustees during their regular meeting on Tuesday, February 8, 2021.