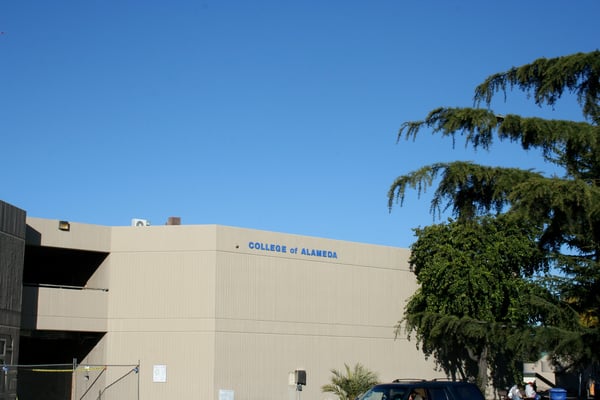 College of Alameda's Disabled Students Programs and Services (DSPS) is in the process of transitioning webpages, documents, and materials to reflect its new name: Student Accessibility Services (SAS).
The effort to change DSPS's name began last spring. A survey was conducted of students, faculty, and classified professionals who were associated with DSPS district-wide to identify a unified name for DSPS programs at all of the Peralta campuses. After soliciting names from constituents, polls were used to narrow the choices to the top three names, followed by a concluding poll, which resulted in the final choice: Student Accessibility Services (SAS).
This spring SAS staff and faculty are working to implement the transition--watch for the new name on communications materials and know that our students can expect the same great level of services that they experienced at DSPS in the past.
College of Alameda's effort to make this change has been led by SAS Coordinator Rachel Goodwin, M.S., C.R.C.
SAS provides services designed to meet the unique educational needs of enrolled College of Alameda students with documented disabilities. Professional staff works with each student to provide accommodations that ensure equal access to all academic programs, and to promote students' independence so they may realize their academic potential and reach their goals.