The following message was sent on behalf of Dr. Jannett N. Jackson, Interim Chancellor, to all students and employees via email on March 30, 2022.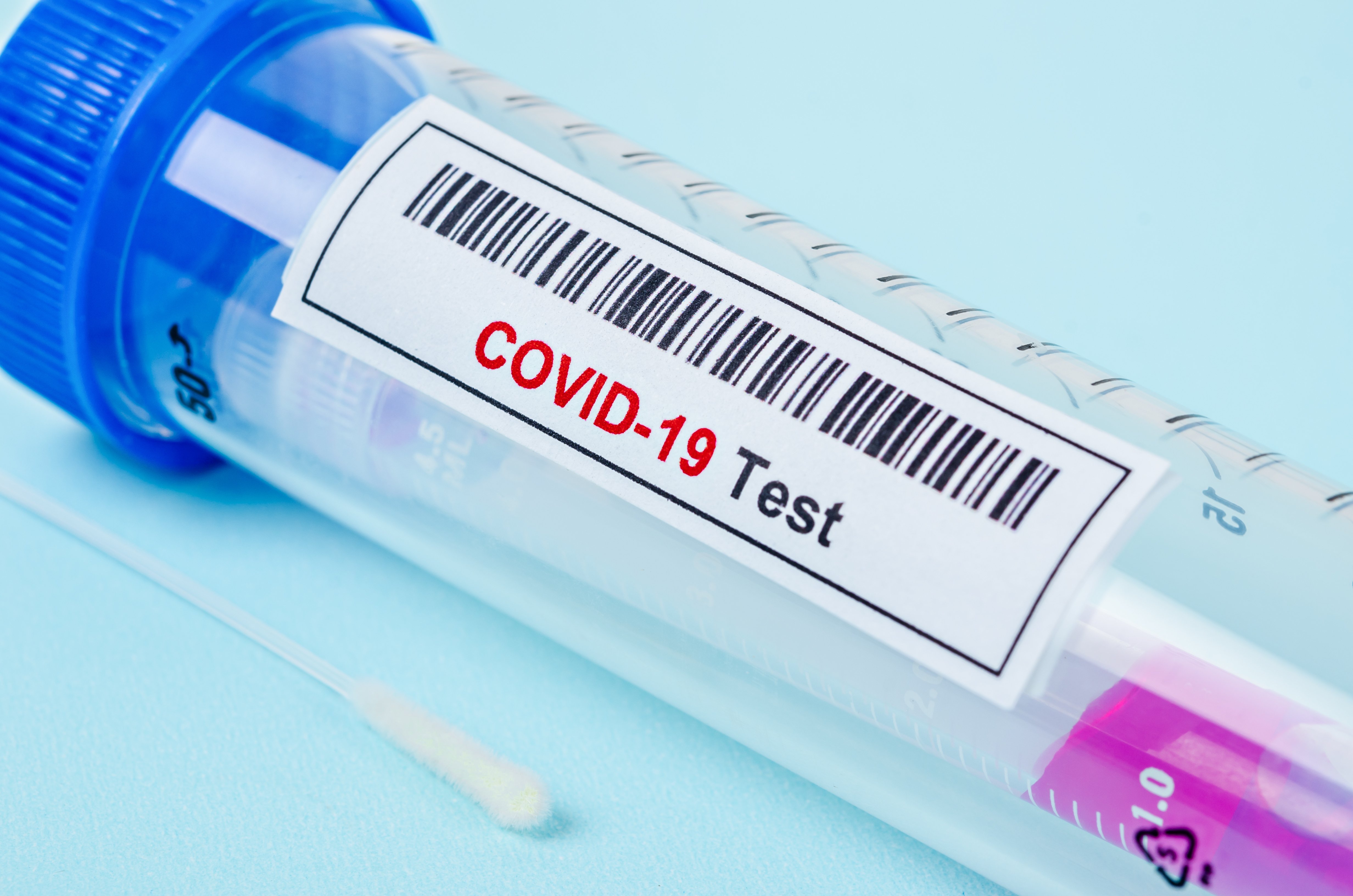 Since Fall 2021, weekly COVID testing has been available at no cost to Peralta Community College District (PCCD) students and employees. The "free" tests are provided by Virtual Benefit Systems (VBS) who was being paid to provide the tests by insurance providers (for insured individuals) and by the federal government (for uninsured individuals). On March 18, 2022, VBS notified PCCD that the federal government was ending their reimbursements for COVID testing, and thus, effective March 19, 2022, VBS would no longer be able to provide free testing to uninsured individuals.
The college presidents and I agreed that we should use HEERF III funds to pay for the COVID testing service for our uninsured students. I want to thank Atheria Smith, Interim Vice Chancellor of General Services, for immediately reaching out to VBS to negotiate an update to our Memorandum of Understanding (MOU) to include compensation for uninsured student testing.
As a result of this new MOU, there are some changes in the process of COVID testing with VBS. One thing does not change, which is that everyone interested in being tested should create an account with the VBS website at https://vbscovidsm.com/. This site is where results are posted. Setting up this account ahead of time will make your testing experience go more smoothly.
Students
All students coming to campus for any reason, including instruction and services, should be vaccinated against COVID or have an approved exemption. Vaccinated students should upload their proof via Campus Solutions at https://sa.peralta.edu, and are not required to be tested.
Students with an approved exemption need to show proof of negative COVID test on a weekly basis in order to access campus.
If you have health care coverage,

please provide your insurance information to VBS. There will be no charge to you for the test.
If you do not have health care coverage, VBS will need to confirm that you are a current student. They will use PeopleSoft, the same system that BrightStar is using for this status check. Once current student status is confirmed, VBS will provide the test and bill PCCD for the service. There will be no charge to you.
Employees
All employees should be vaccinated for COVID or have an approved exemption. If you have an exemption, weekly testing is required. All employees wishing to be tested should provide your health insurance information to VBS.
If you do not wish to provide your insurance information to VBS, you have the option to pay for the testing. VBS is offering the Antigen test for $75 and the PCR test for $150. If you do not wish to pay for the service, there are plenty of other testing options available in our community. These options are posted on the Safe Peralta website at https://safe.peralta.edu/covid-19-vaccine.
The weekly testing schedule remains:
MONDAY at

Laney College

near the Forum Building (8:00 am - 12:00 noon)
TUESDAY at

College of Alameda

in Building F / Student Center (8:30 am - 9:45 am)
WEDNESDAY at

Merritt College

in Building R / Huey Newton Student Lounge (8:00 am - 12:00 noon)
THURSDAY at

Berkeley City College

in the Open Atrium (8:00 am - 12:00 noon)
FRIDAY at the

District Office

in the main building Open Atrium (9:00 am - 11:00 am)
While I wish VBS had given us more advance notice of the change, I appreciate them working with IVC Smith to quickly come up with an agreeable solution that continues to allow Peralta CCD to provide students with a free weekly COVID testing opportunity on campus.
Thank you and be well,
Dr. Jannett N. Jackson
Interim Chancellor