Berkeley City College President Angélica Garcia kicked off the first of her campus community check-ins in her "Cafécito "Zoom, on Thursday, August 27, 2020. Faculty, staff, and students joined the President in this question and answer session focused on BCC updates and what to expect for the 2020 – 2021 academic year. Some of the questions from the event centered on getting to know President Garcia and the goals of the college. Some of the highlighted questions:
Q: What are your goals/areas of focus for BCC?
A: Accreditation – Participatory Governance – Integrated Planning & Resource Allocation Cycle – Equity & Racial Justice – stay focused and committed to keep the college moving forward to meet the needs of students and the community.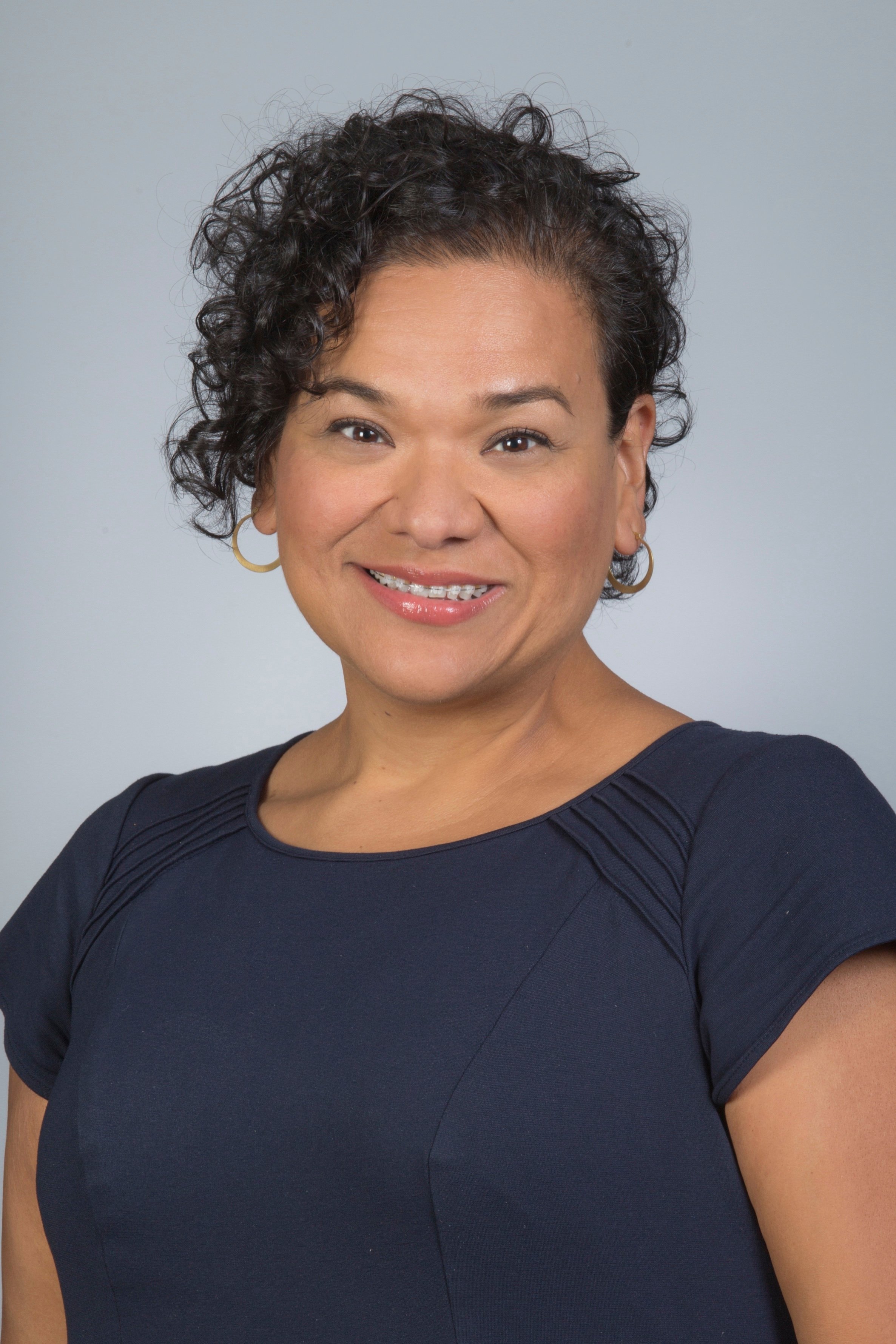 Q: What are some gaps or areas that you think need to be addressed?
A: I am in a learning and listening space because I want to hear how faculty, staff, students experience BCC. It is premature for me to identify the problems that need to be addressed and provide a solution without the collective wisdom of the community.
Q: How are we doing as a college with accreditation and our ISER? What does life after accreditation look like?
A: We are removed from probation and have a successful accreditation visit and review. The work of accreditation and the ISER is our opportunity to "tell our story- the good work that takes place every day." Life after accreditation looks focused on students, student success, student equity, completion and a collective community that is committed to equity and racial justice for students and their communities. The campus looks forward to President's next scheduled Zoom Cafécito.