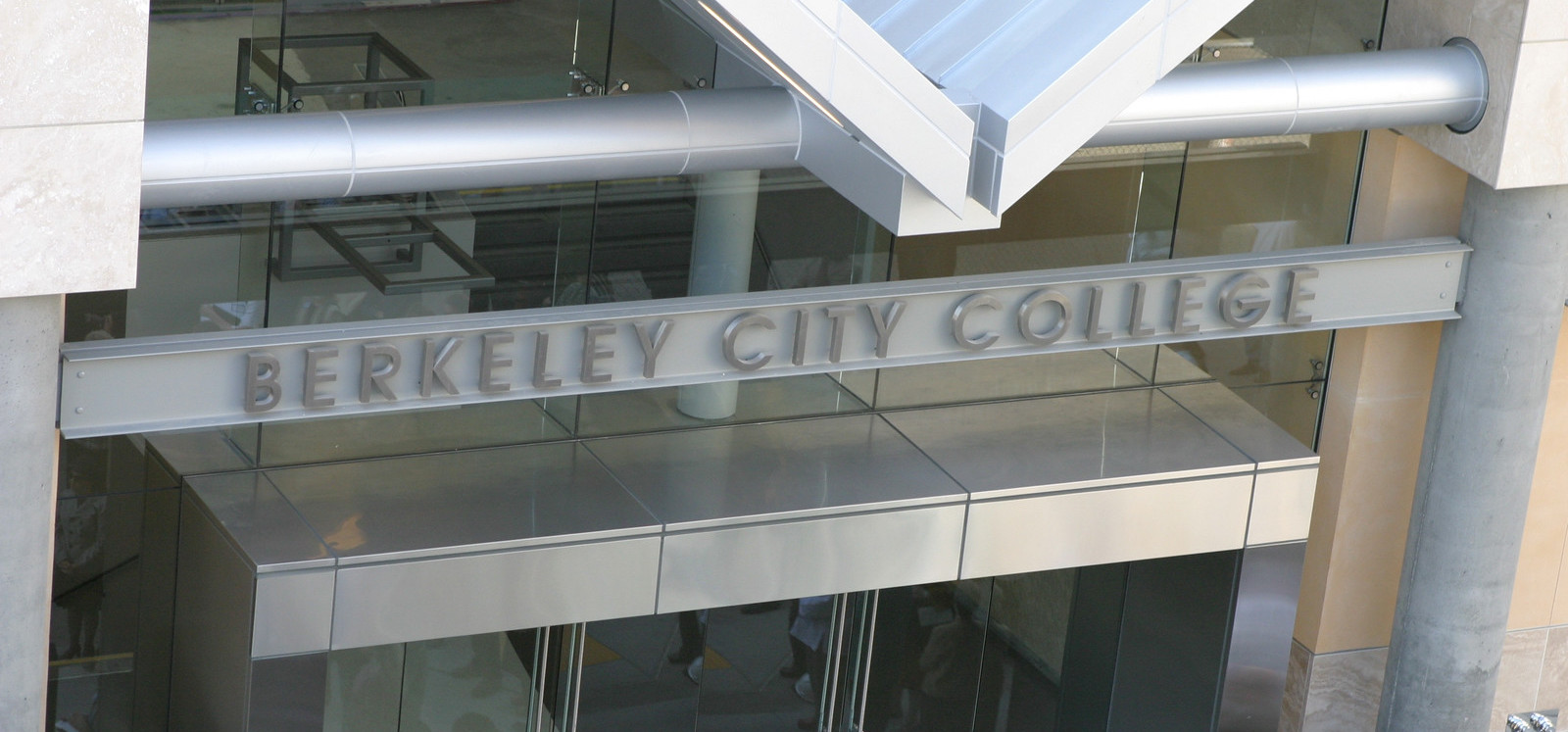 Annual Berkeley City College Student Success Day
While the pandemic has turned the enrollment cycle upside down for many students, Berkeley City College is flipping it back by providing experiences and activities that meet scholars where they are at and provide them an opportunity to enroll. On May 5, 2021, Berkeley City College hosted the annual Student Success Day as a virtual live event. 125 students from Berkeley Unified School District, Oakland Unified School District, West Contra Costa Unified School District, Richmond Promise and Oakland Promise attended the event to learn more about BCC and register for classes. Leveraging our virtual world, BCC collaborated with our high school, adult school and community partners to have students complete the CCCApply application prior to the event. Providing scholars more opportunity to meet with counselors in "zoom drop-in appointments", and obtain actionable support from Financial Aid or Admission and Records representatives. One scholar shared their highlight of the day was "hearing from students of color who looked like me and the success they are having at BCC".
Umoja Rites of Passage


Each spring Umoja celebrates graduating scholars with the Umoja Rites of Passage ceremony. The Rites of Passage Ceremony is a time for the Umoja Scholar community to look back and forward. It's a time we welcome back our Umoja family, friends and allies. Umoja Scholar Alumni called Legacy Scholars return to share what they have learned and impart their wisdom with the community. The graduating scholars share their vision forward and dreams. Special to this ceremony is the "gifting". Each graduating Umoja Scholar gifts a small symbolic token that stays with the Umoja Community. These small gifts are placed in the village to serve as a reminder to the current and future Umoja students that what can seem impossible is possible. This spring the BCC Umoja Scholar program graduated 13 Black Beautiful minds and bodies.
Career Ladders Project

BCC has completed a 4-part series of professional development focusing on Student Services with facilitators from Career Ladders Project. The trainings focused on evaluating our mindset as professionals who work with students, interrogating our practices and the ways our policies or procedures are challenging for students and moving forward with student-centered practices to help students thrive at BCC.
The trainings were held during Flex days and opened to the larger BCC community. Some of the work that the trainings are yielding include:
Creating a suggestion area on the BCC website to receive anonymous suggestions from students

Consider setting up a Discord space for students to connect with each other while we are Online

Expand counselor embedded courses to include 20 additional ENGL 1A classes
BCC Student Services will continue to work on the projects that were identified throughout the trainings.
Milvia Street Building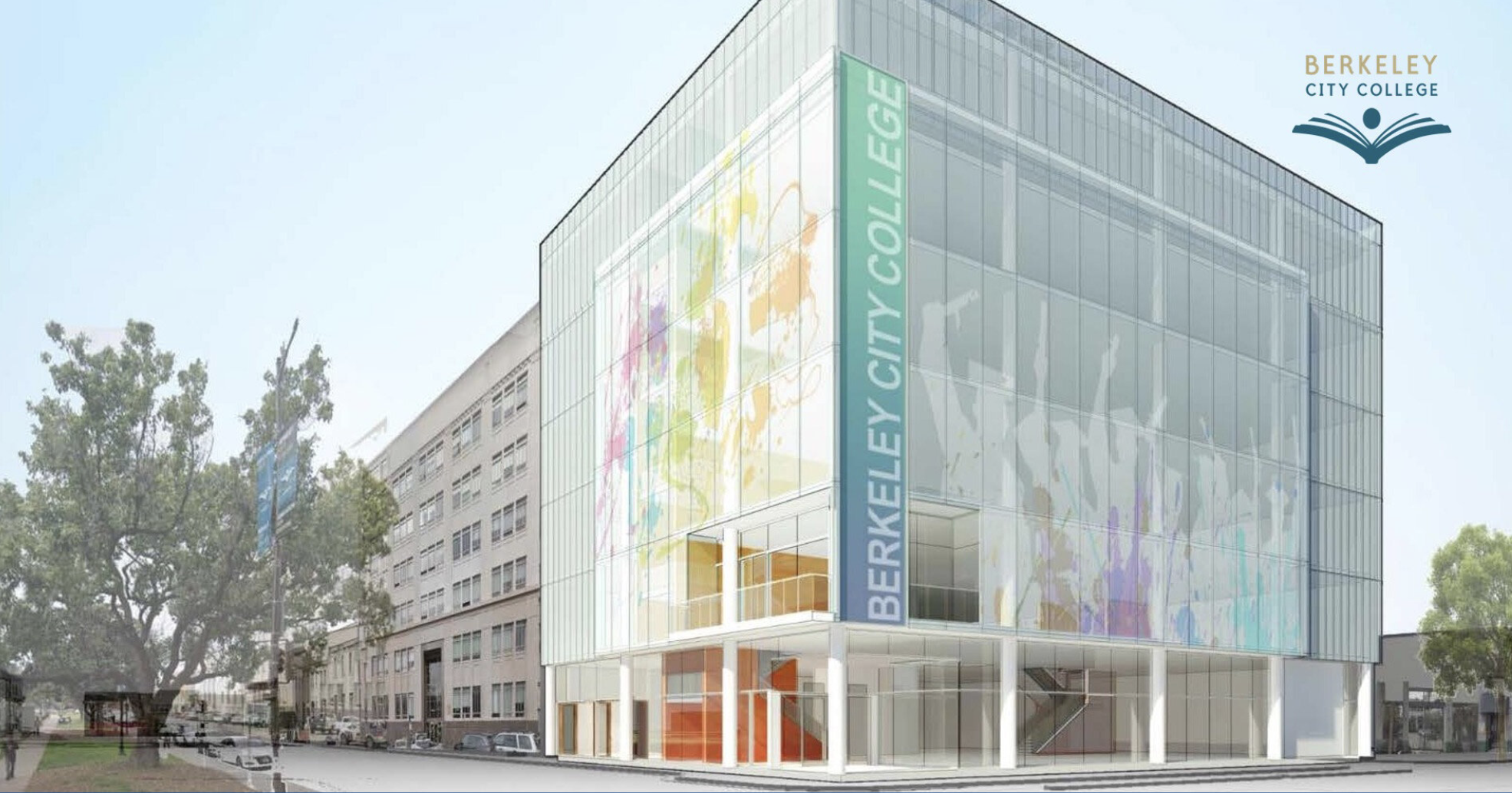 The Milvia Street Expansion project adds a new six-story building on a site at the corner of Milvia and Center Streets to expand the number of classrooms, art studios, learning resource facilities and expand student and faculty support areas. On 4/27/2021, the Board of Trustees approved Resolution No. 20/21-25 Supporting Award of the Design-Build Agreement with XL Construction and Ratcliff Architects for the Design and Construction Services of the Berkeley City College – 2118 Milvia Street Expansion Project. The Total Project Cost Estimate for the project is $83.9M and the Estimated Completion Date is approximately quarter four (4) of 2024.
The XL Construction/Ratcliff Architect team began the first phase of the project on 5/12/21, with a project Kick-off Meeting that was held with DGS District Leads and the BCC Executive Cabinet. This first phase of the project, called the Collaboration Phase, is scheduled to take place over the next three (3) months and will involve working with college stakeholders in order to further develop the program that was previously established by the College in conjunction with Noll & Tam Architects. The XL Construction and Ratcliff Architect team will be focusing on what is required for the project in order to best achieve the needs of Berkeley City College and PCCD for this new facility. Upon completion of the Collaboration Phase, the XL and Ratcliff Architect team would then move into the design phase of the project, which will span from August of 2021 through April 2022 and continue to involve regular meetings with Berkeley City College and various stakeholder groups.
This article is from the President's Report, written by Dr. Angélica Garcia, Berkeley City College President, that was presented to the PCCD Board of Trustees during their regular meeting on Tuesday, May 25, 2021.