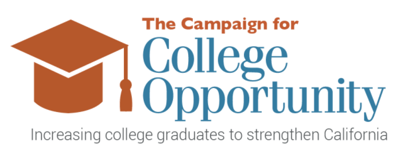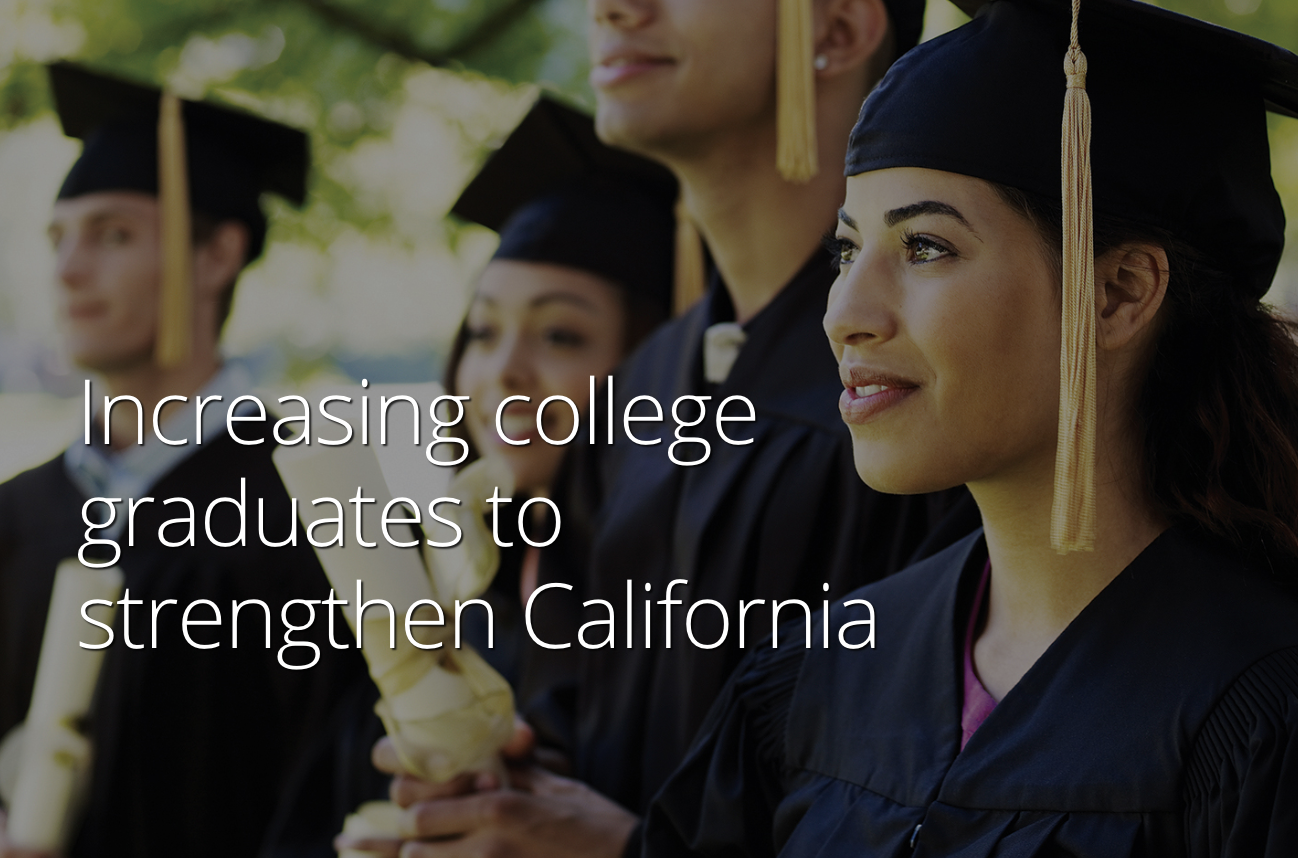 Peralta Community College District is proud to announce Berkeley City College has been named the 2022 Champion for Excelling in Equitable Course Placement in Black English Enrollment by The Campaign for College Opportunity.
The award recognizes Berkeley City College for successfully supporting 100% of Black students to enroll directly in transfer-level English coursework.
We thank the Campaign for College Opportunity for their recognition and applaud our BCC students, faculty, staff, and administrators for their hard work in achieving this milestone.
Berkeley City College is committed to equity and social justice in our curriculum and engagement with the community. Their administrative mission is to eliminate educational gaps in historically minoritized groups by providing high-quality instruction and paths to transfer and certification. This award helps confirm that commitment and will act as a springboard to continue to be an institution promoting access to education for all.
Berkeley City College thanks Lisa Cook, Dean of Liberal Arts & Social Sciences for helping set this goal and bringing it across the finish line. "It is such an honor to receive this recognition," said Cook. "Faculty and staff at Berkeley City College truly are champions of equitable placement and outcomes for our Black students. We have already seen a significant increase in the success and completion of our Black students with the implementation of this practice."
Since the passage of AB 705 in 2017, the California Community Colleges has increased access to credit-bearing courses across all racial and ethnic groups, doubling the number of students who complete transfer-level Math and English courses. Berkeley City College is proud to be among 40 other California Community Colleges that are a part of this life-changing process. We understand access to quality education is a driver in promoting democracy and economic mobility.
The Campaign for College Opportunity will publicly announce all community college honorees on Friday, April 22, 2022, at 10 am on Instagram Live @collegeopp. We invite you to join and celebrate Berkeley City College and our colleagues' accomplishments.