Berkeley City College continues to stand out from among California Community Colleges. Our BCC president Dr. Angelica Garcia was selected by the Aspen Institute to be part of the College Excellence program Aspen Rising Presidents Fellows 2021. Also, we are proud to announce that two of our faculty members have gotten great recognition by the media. Louise Stanley, an artist & faculty member at BCC has her paintings currently on view in the show "Forbidden Fruit", in New York. Additionally, on September 17, Fatima Shah, a general counselor at BCC, joined the NPR Podcast KQED The California Report Magazine and spoke about her journey as an immigrant from Pakistan pursuing higher education in America.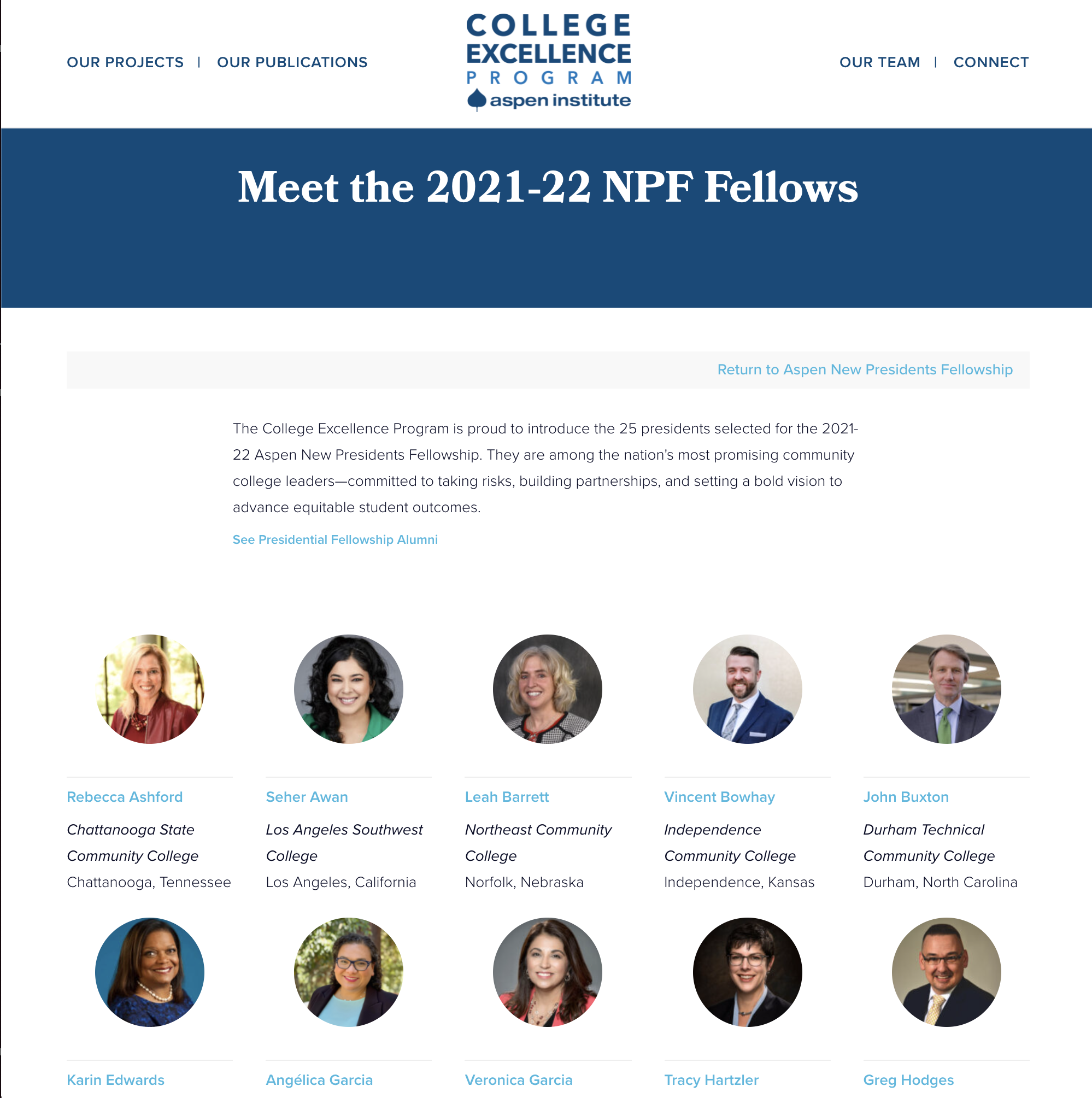 Dr. Angelica Garcia has contributed great things to BCC since she joined the college as the new president. Her hard work and her leadership led her to be selected to the 2021-2022 College Excellence program Aspen Rising Presidents. The Aspen Rising Presidents program aims to advance higher education practices and leadership that significantly improve student learning, completion, and employment after college.

25 Community College presidents across the country were rigorously analyzed and selected by the Aspen Institute to join the Aspen Rising Presidents Fellows. Read more about the 25 Aspen Rising Presidents of 2021 here. President Garcia was selected through a careful process that considered her ability to take strategic risks, lead strong teams, cultivate partnerships, her commitment to equity. and focus on results-oriented improvements in student access and success.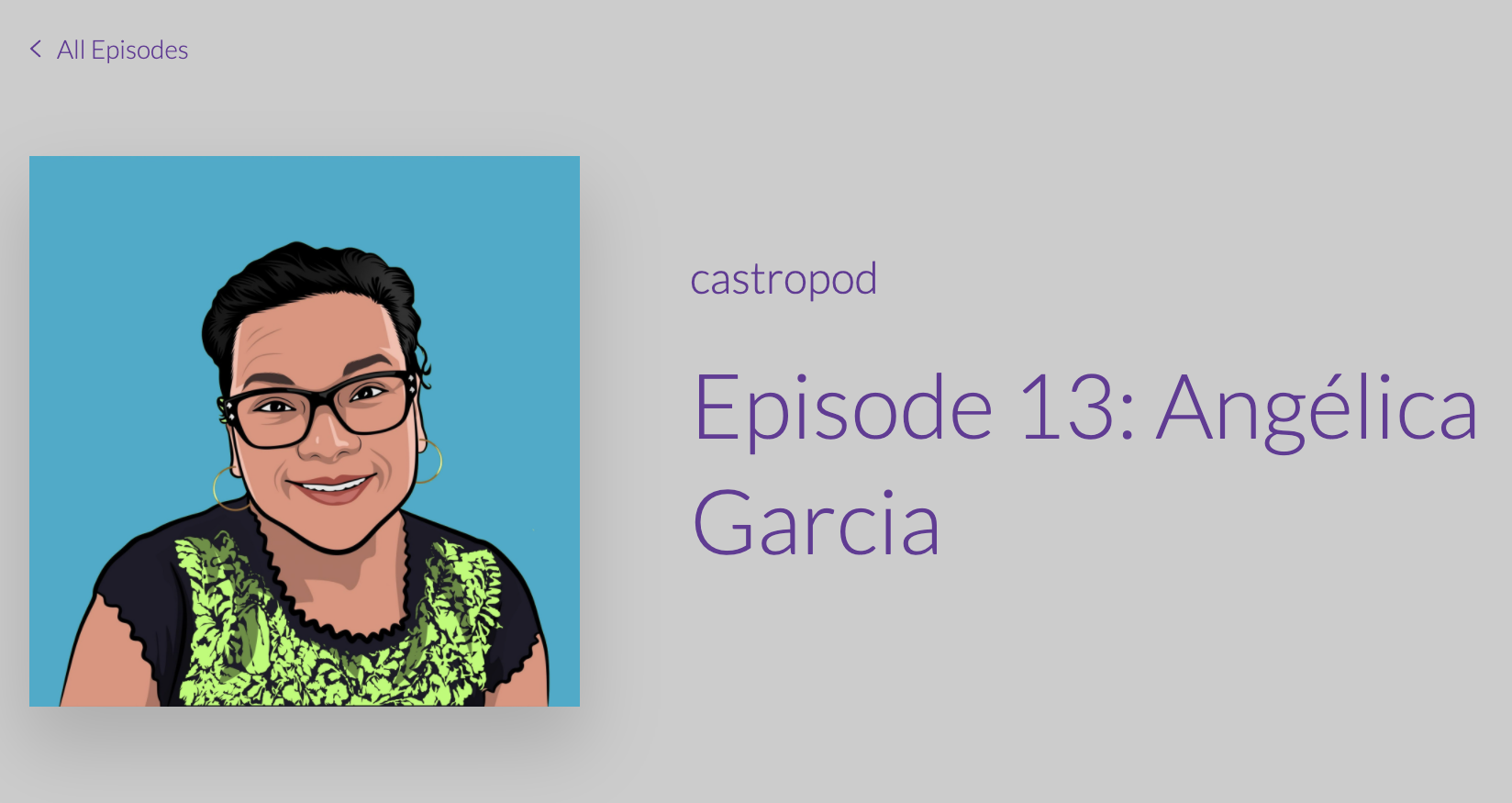 On September 21, 2021, Dr. Garcia stood out one more time and represented BCC in the podcast An Education Leadership Podcast. She was interviewed by Dr. Naomi Castro and discussed topics such as student learning opportunities and engagement, and her commitment in the community.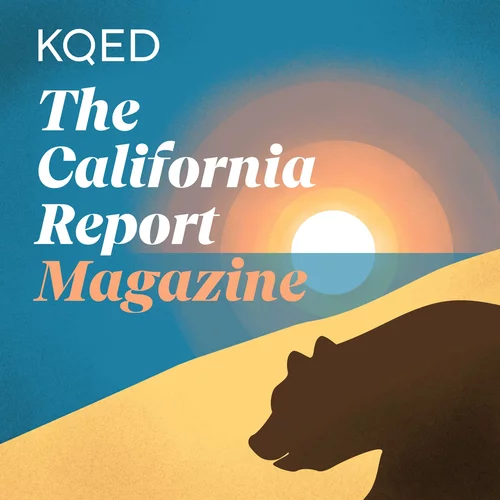 Also representing BCC, faculty member Fatima Shahalso participated in a podcast. Fatima has been at Berkeley City College for over 18 years. She started as a student and later she became the coordinator of EOPS/CARE/CalWORKs. For the past four years Fatima has served as a general counselor. In The California Report Magazine Podcast, Fatima spoke about her journey as a South Asian student who experienced racist backlash after 9/11. The full podcast can be listened at npr.org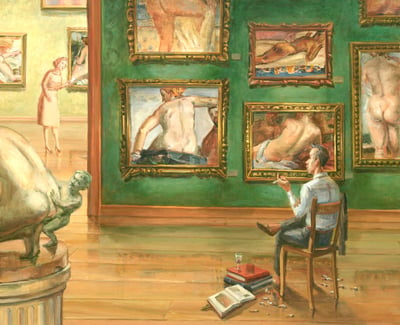 Louise Stanley, an artist & faculty member at BCC, has also been honored with an exhibition at The Ranch, Montauk, NY. Her paintings are on view in the show "
Forbidden Fruit
". The exhibition is centered on the parodic paintings of historical scenes and imagined narrative scenes by by Stanley Peter Saul and Robert Williams.
The show is the first exploration of the artists' personal connections and shared artistic convictions. Raised on the counter-cultural visual scenes of the 1960s like Zap Comix and the radical political climate of the time, each developed a distinct style characterized by guttural humor and biting wit to consider pressing issues from war and capital punishment to environmental catastrophe and romantic malaise.
Loise Stanley's work follows in the tradition of history and narrative painting, documenting current and fictitious events using myth and allegory. More information about Stanley and her great work can be found on her website mlouisestanley.com