Peralta TV goes back to school a little early for August. This month's programming includes the study of wildlife migration patterns, the struggles of returning to school as a dropout, one teacher's unorthodox method of instruction, and how the ever-present world of technology influences younger generations.
Peralta TV can be seen on
Channel 27: Alameda, Berkeley
Channel 28: Emeryville, Piedmont, Oakland
AT&T U-Verse Channel 99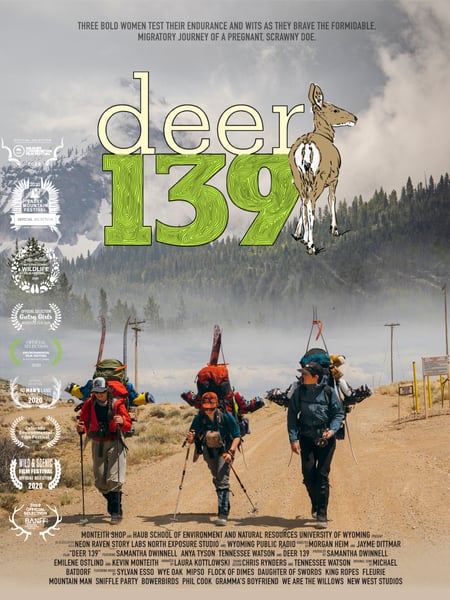 DEER 139
8/04 (Thur) @ 1pm
8/21 (Sun) @ 8pm
8/30 (Tue) @ 3:30pm

Directed by Morgan Heim and Jayme Dittmar
Produced by Samantha Dwinnell, Emilene Ostlind, and Kevin Monteith
To survive, she must travel 85 miles, traversing formidable mountain passes and braving the unforgiving elements of springtime in the rugged Wyoming backcountry, and she does it malnourished and pregnant. This is the migration story of Deer 139. Now, a team of intrepid women hike, ski, and pack raft her migratory path to understand why and how this deer, and others, migrate to live in an ever-changing landscape. As the team of scientists and adventurers connect with the wild places that Deer 139 calls home, they unveil the mysteries of long-distance wildlife migration and make a case for sustaining intact landscapes.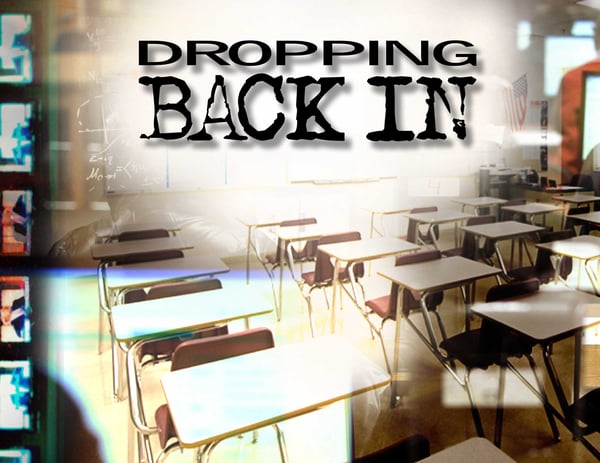 DROPPING BACK IN
8/06 (Sat) @ 5pm & 8/08 (Mon) @ 12pm – Program 1: SECOND CHANCES
8/13 (Sat) @ 5pm & 8/15 (Mon) @ 12pm – Program 2: MORE THAN A STATISTIC
8/20 (Sat) @ 5pm & 8/22 (Mon) @ 12pm – Program 3: COMPLICATED LIVES
8/27 (Sat) @ 5pm & 8/29 (Mon) @ 12pm – Program 4: WORKING FOR THE FUTURE
9/03 (Sat) @ 5pm & 9/05 (Mon) @ 12pm – Program 5: BUILDING A BETTER LIFE

Produced by KET
Meet some of America's dropouts, the issues they face, and the people and programs helping them drop back in and get on with their educations and lives. While they face similar struggles, each person's story is unique, complicated, messy, revealing, and compelling. The result is a series of documentaries that are both enlightening and inspiring and include a diverse mix of people, programs, experts, and explanations.

Program 1 - SECOND CHANCES
8/06 (Sat) @ 5pm & 8/08 (Mon) @ 12pm
When an individual drops out of school, the personal and public costs are tremendous. So are the potential gains of second chances.

Program 2 - MORE THAN A STATISTIC
8/13 (Sat) @ 5pm & 8/15 (Mon) @ 12pm
The longer someone is out of school, the harder it is to go back. Visit alternative schools and programs designed to reach young dropouts as quickly as possible.

Program 3 - COMPLICATED LIVES
8/20 (Sat) @ 5pm & 8/22 (Mon) @ 12pm
Why does someone drop out of school? Why does it take some dropouts years to attain a GED® credential? The challenges dropouts face go far beyond academics. Helping to meet the demands of their complicated lives is a key success for these featured adult education programs.

Program 4 - WORKING FOR THE FUTURE
8/27 (Sat) @ 5pm & 8/29 (Mon) @ 12pm
Helping America's dropouts attain college and career readiness requires new thinking about high school equivalency and postsecondary education. As a result, community colleges and other higher education institutions are changing.

Program 5 - BUILDING A BETTER LIFE
9/03 (Sat) @ 5pm & 9/05 (Mon) @ 12pm
This program looks at successful apprentice and training-based programs that are preparing undereducated and underemployed people for available jobs by teaching marketable skills.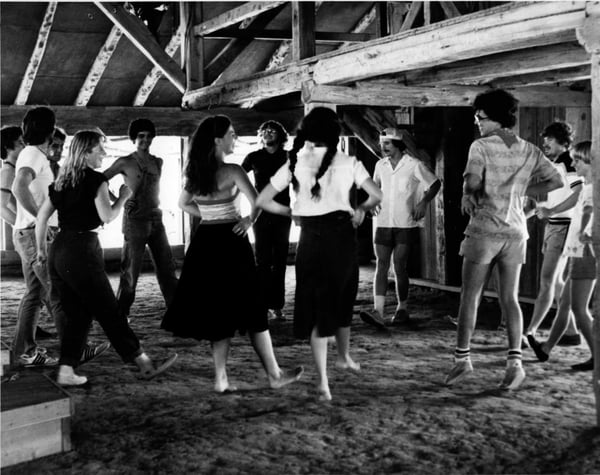 TAKE PAINS. BE PERFECT.
8/11 (Thur) @ 2pm
8/23 (Tue) @ 5pm
8/28 (Sun) @ 7pm

Produced and Directed by Kristi Frazier
A documentary set in a historic Texas barn, in the heat of midsummer, where a visionary English professor has been teaching Shakespeare through performance for half a century. His program has inspired generations of students and has profoundly influenced their lives in unexpected ways.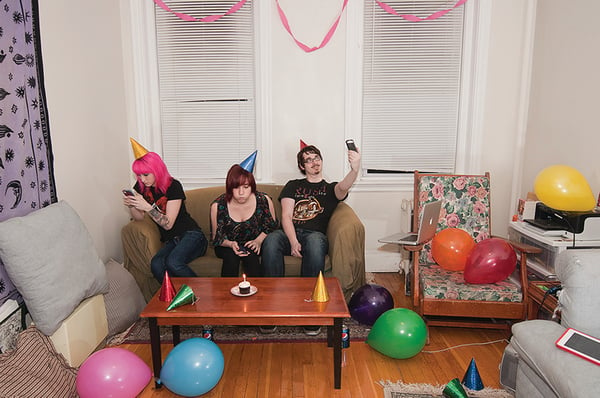 CELLING YOUR SOULS
8/12 (Fri) @ 8:30pm
8/22 (Mon) @ 3pm
8/31 (Wed) @ 12pm

A film by Joni Siani
CELLING YOUR SOUL is a powerful and informative examination of how our young people actually feel about connecting in the digital world and their love/hate relationship with technology. It provides empowering strategies for more fulfilling, balanced, and authentic human interaction within the digital landscape.
The film reveals the effects of "digital socialization" by taking viewers on a personal journey with a group of high school and college students who through a digital cleanse discover the power of authentic human connectivity, and that there is "No App" or piece of technology that can ever replace the benefits of human connection.