Explore the great outdoors virtually with Peralta TV! This July, our program selection focuses on exploring the beauty of our natural world, and the steps some people are taking to understand and preserve it.
Peralta TV can be seen on
Channel 27: Alameda, Berkeley
Channel 28: Emeryville, Piedmont, Oakland
AT&T U-Verse Channel 99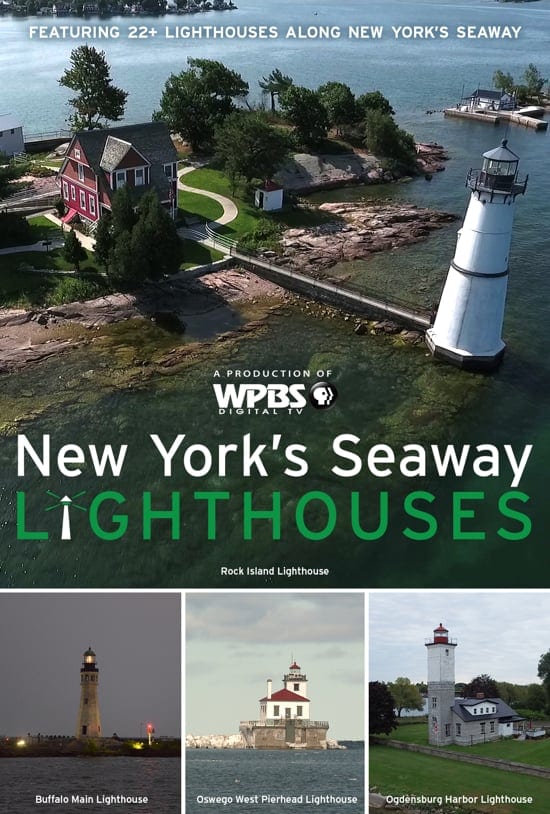 NEW YORK'S SEAWAY LIGHTHOUSES
7/03 (Sun)@ 7pm
7/19 (Tue) @ 3:30pm
7/29 (Fri) @ 8:30pm

Produced by Tracy DuFlo
A Production of WPBS-TV
Along the shores of the Seaway Trail, from the Barcelona Lighthouse on Lake Erie to the Ogdensburg Harbor Light on the St. Lawrence River, you'll see over 20 different lighthouses, each unique in architecture and history.
This 90-minute documentary probes the stories behind when and why these lighthouses were built, the functions they served, and the people who spent their lives keeping the lights burning. Viewers will learn about the ships that depended upon them, the harbors they protected, and the dangers they marked. Discover the first lighthouse on the Great Lakes … the lighthouse destroyed by a collision with a ship … the lighthouse tended by a former pirate … the first lighthouse to run on natural gas … and the lighthouse that disappeared for nearly 60 years!
NEW YORK'S SEAWAY LIGHTHOUSES visits each light along the trail, seeking out interesting stories and giving a brief history of each light. Beautiful scenic aerial and land videos and historic pictures accompany each story to create a fast-paced, exciting documentary.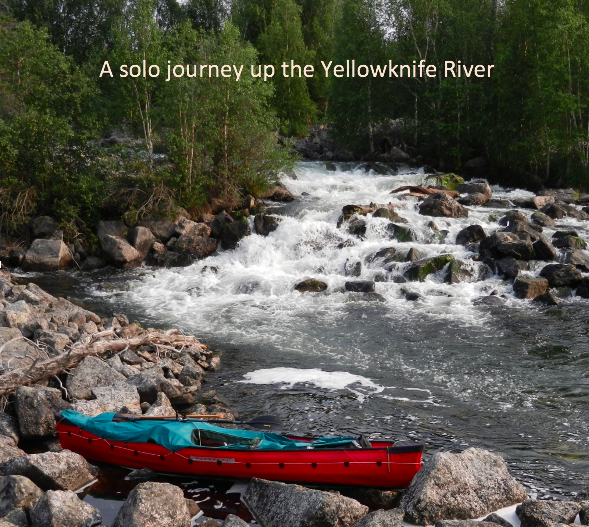 TOWARD THE SOURCE: AN ARCTIC ODYSSEY
7/07 (Thur) @ 1pm
7/16 (Sat) @ 8:30pm
7/20 (Wed) @ 3pm

A film by Norton Smith
A film of self-discovery and awakening told through a 55-day solo canoe journey up the Snare River in the wilderness of the Northwest Territories of Canada. Filmmaker Norton Smith set out on a solo canoe journey beginning in the Northwest Territories of Canada, traveling up the Yellowknife River, across the height of land, and down the Snare River to the village of Wekweeti.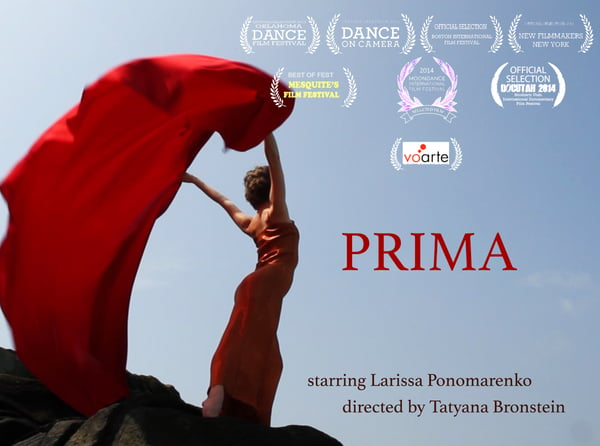 PRIMA
7/09 (Sat) @ 8:30pm
7/14 (Thur) @ 2pm

Produced and Directed by Tatyana Bronstein
Prima is a moving portrait of Larissa Ponomarenko, prima ballerina of the Boston Ballet, who has recently hung up her pointe shoes to pursue new avenues of self-expression. Through flashbacks to her journey from a difficult childhood and rigorous ballet training in Russia to her emergence as the prima ballerina of a leading American ballet company, the film captures Larissa's uniqueness as an artist of many emotional colors. Now, as she transitions from prima ballerina to mentor to aspiring dancers, she also magically re-invents herself as a dancer, showing a new expressivity and a more modern approach to her art in filmed improvisations in unexpected settings—a field, a forest, even a subway station!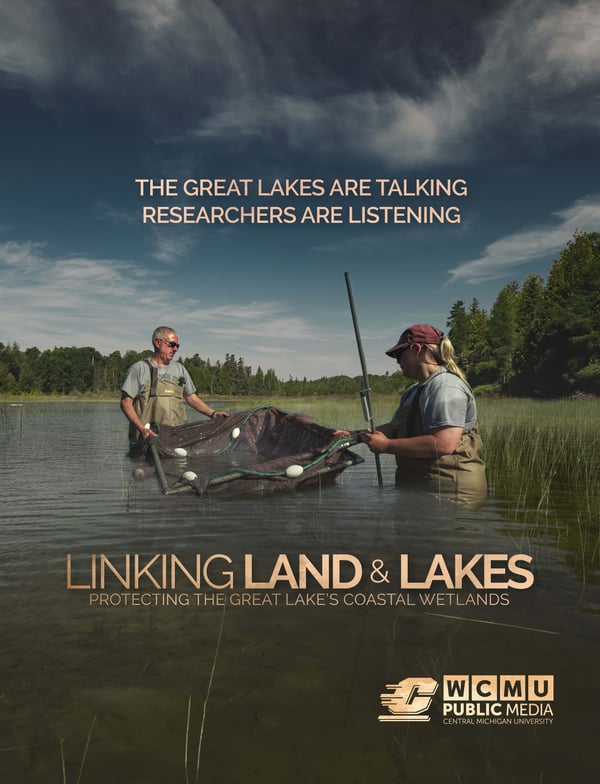 LINKING LAND & LAKES: PROTECTING THE GREAT LAKES' COASTAL
7/15 (Fri) @ 1pm
7/31 (Sun) @ 8pm

Produced by WCMU Public Television
Producer & Writer: Steven F. Smith
Executive Producer: Chris Ogozaly
Follow the work of Great Lakes researchers as we travel 5,000 miles and talk to more than 40 experts on the vital role coastal wetlands play in keeping the Great Lakes healthy. Learn more about this small but mighty ecosystem and the importance of preserving them for future generations in "Linking Land and Lakes: Protecting Great Lakes' Coastal Wetlands."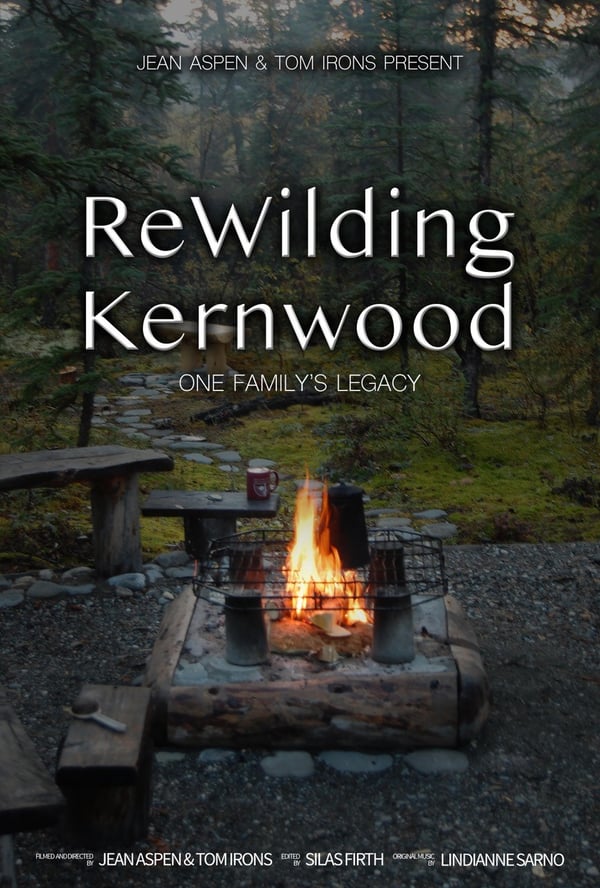 REWILDING KERNWOOD
7/17 (Sun) @ 11am
7/23 (Sat) @ 8:30pm
7/29 (Fri) @ 2:30pm

A film by Jean Aspen & Tom Irons
For three decades, Jean Aspen and Tom Irons called Alaska's remote Brooks Range home. Choosing to live lightly with the land, their family built a log cabin and explored the valley on foot – a journey they shared in books and documentaries. Now elders, the couple decided to close the circle and erase their footprints. In their third documentary, they dismantle their home and carefully restore the site to the intact wilderness while exploring stewardship, responsibility, and human belonging to our living Earth. REWILDING KERNWOOD is a layered conversation on release, completion, and finding purpose in the shifting mystery of life.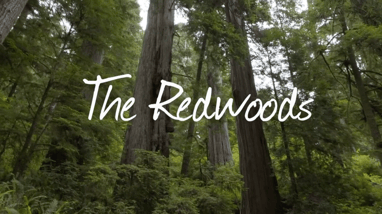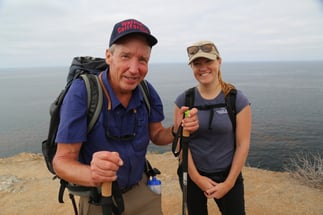 WALKIN' CALIFORNIA: THE REDWOODS
7/21 (Thur) @ 1pm
7/24 (Sun) @ 7pm

Produced by Steve Weldon & Cameron Mitchell
Join host Steve Weldon as he explores some of the tallest trees in the world at Redwood National and State Parks in Northern California. We'll encounter a heard of Roosevelt elk. We'll find out all about the flora and fauna and what it takes to make it all spring to life under an amazing canopy of redwoods. And we'll learn what it takes to save the trees from the logger's wrath.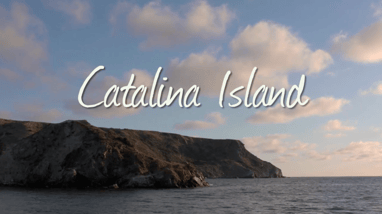 WALKIN' CALIFORNIA: CATALINA ISLAND
7/28 (Thur) @ 1pm
7/31 (Sun) @ 7pm

Produced by Steve Weldon & Cameron Mitchell
It's a three-day hiking adventure on rugged Catalina Island off the Southern California coast. Join host Steve Weldon and guides from the Catalina Island Conservancy as they discover the land's unique ecology and history.